Why stop at navigating to the threshold? Why not continue and make a route plan throughout your entire building!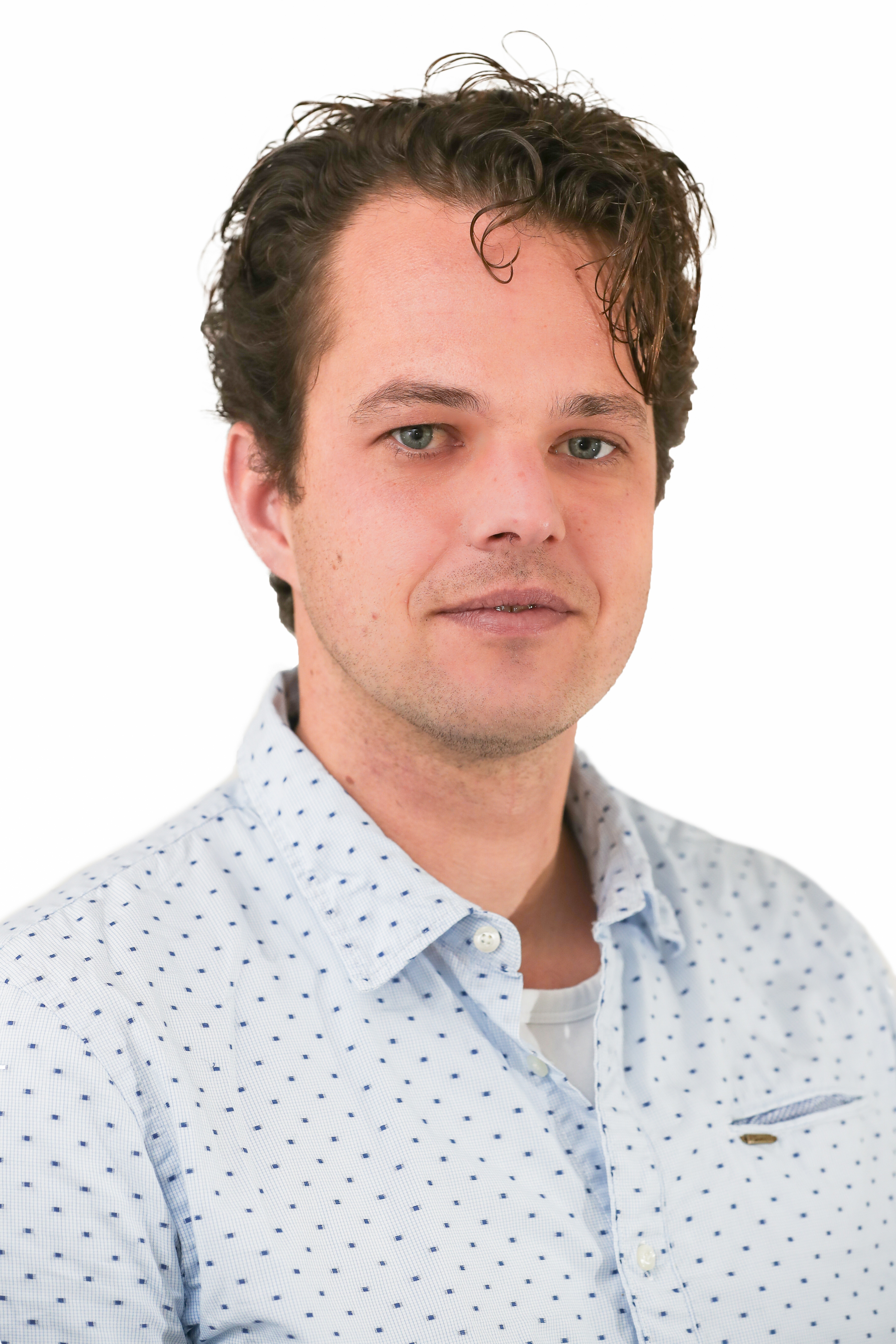 Merwin Rook
Since TomTom launched its first products years ago, navigation has been integrated into our daily lives. Navigation is now mostly limited to Google Maps and other apps that enable people to find their way to their destination. The next step is to determine an "advice route" that does not stop at the threshold of the arrival address, but a route plan that guides the user into and through the building, via the most optimal route, to the desired room or meeting space.
WHY INDOOR NAVIGATION AND LOCATION
Buildings are becoming larger and more complex; think of the size of many airports, hospitals and office complexes. Finding the fastest route between different locations within a building is often challenging and time-consuming. Making it easier to find your way in a building leads, above all, to a more relaxed experience. In-building navigation also makes it possible to receive messages, updates or warnings (when you enter certain areas that may be off-limits to the public). This opens up a wide range of new possibilities, such as guided tours of museums on smartphones, marketing messages and personal offers, and safety and crowd management instructions.
THE TECHNOLOGY
The concept of indoor navigation can be explained by using two basic technical concepts: location and the network. The network is used to calculate the shortest route. This network consists of segments that are connected to each other, such as, for example, streets and highways on a road map. An algorithm calculates the shortest route over this network.
Determining location within buildings has been a challenge for a long time. Walls and ceilings block the signals from GPS satellites. The development of Bluetooth beacons, among other things, brings new possibilities to obtain in-building location data on mobile phones.
WITH TENSING AS A PARTNER, YOU CAN GET AROUND INSIDE BUILDINGS
The technical specialists at Tensing have the knowledge to advise you about indoor navigation. Our data specialists will design and manage the indoor network for you.