What you can expect at Tensing:
Focus
You will focus on just one thing — GIS solutions — and you will truly be a specialist on Esri ArcGIS or Safe Software FME.
Quality
We are committed to hiring only top-quality professionals who have Geo-ICT in their DNA. Once they are on the Tensing team, they are committed to developing customized solutions to our clients' most challenging problems.
Fun
Tensing team members have fun. They share their passion for GIS, they perform challenging assignments, they continue to learn, and they enjoy taking part in social activities together.

Sound appealing? Please contact us by applying for one of the open positions below, or submit a general application to solliciteren@tensing.com.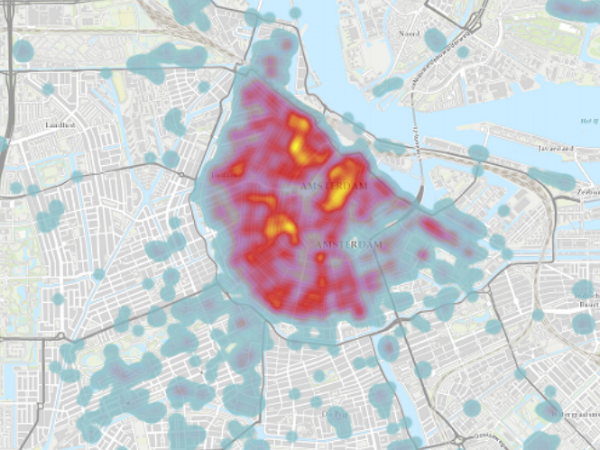 GIS Consultant
Tensing is looking for an entrepreneurial GIS Consultant with (extensive) knowledge of the Esri platform. You know what APIs, portals and servers are, you advise your customers about technology and data, and you apply your knowledge effectively in practice. We offer you the opportunity to take a big step in your career.