We believe that a location strategy works best with the right data. Therefore, in addition to our specialization in Geographical Information Systems (GIS), we are also very adept in the field of Data Integration.
Our excellence at that intersection helps you to solve complex issues.
How can Tensing help you?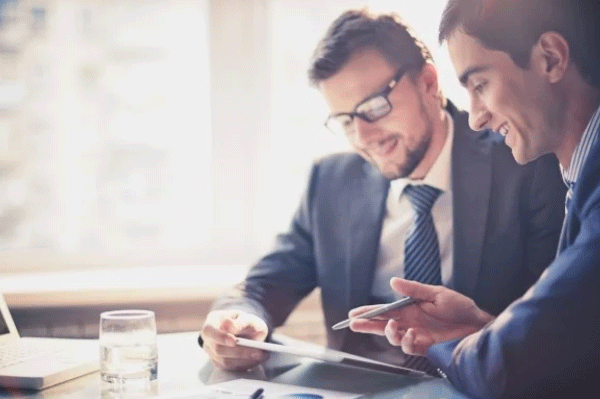 Strategic Advice
We see a location strategy as understanding location data within an organization and implementing its use. Together we lay the foundation for the right support.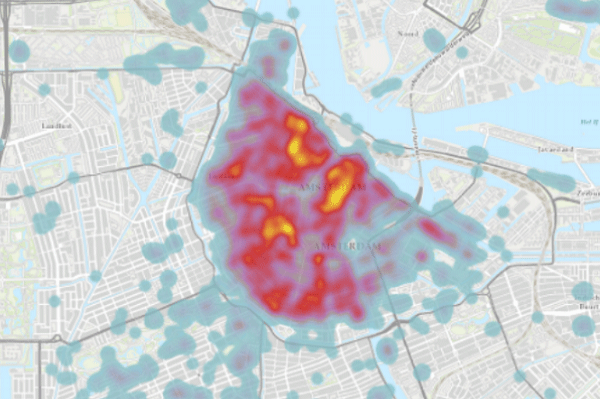 Software Design
We ensure a professional implementation of your ArcGIS and FME software including configuration and data migration. This is how we automate your data processes.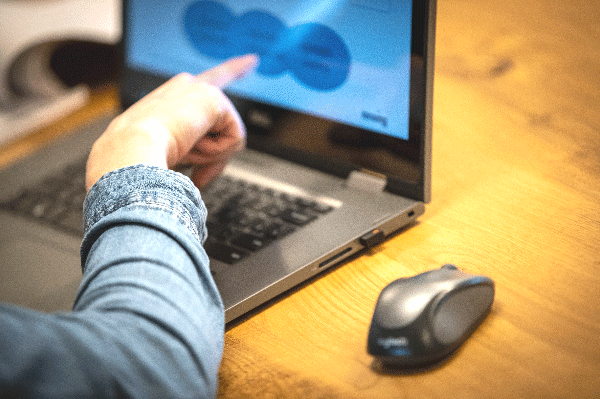 Software Development
Do you want more functionality than ArcGIS or FME can offer? No problem! Our developers build links and extensions. This will make your end users happy.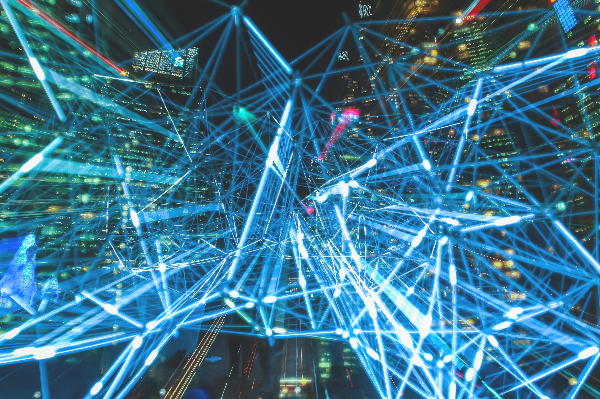 System Integration
Geographical data works best when you integrate it flawlessly. Through smart data integration our experts let the data flow between the different business systems within your organization.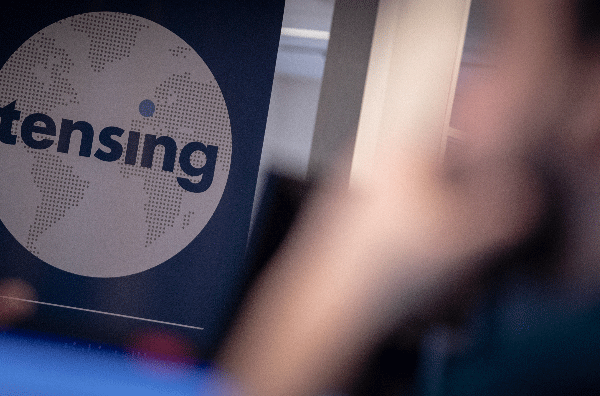 Application Management
Tensing provides technical and functional management of your ArcGIS and FME applications. Our experts ensure that your business processes continue to work optimally.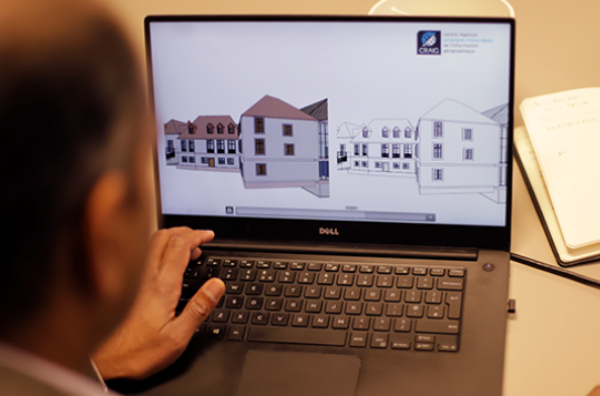 3D GIS Consultancy
With 3D GIS Consultancy, our experienced team of 3D GIS specialists helps your organization with complex spatial issues that require a 3D approach.
4 Reasons to stop looking
Why opt for a Tensing consultant?
Suitable expert for your job
Tensing has the best ArcGIS and FME specialists, from Young Professionals to senior experts. This way we deliver the level of knowledge that suits your needs. A Tensing consultant is always certified, driven and result-oriented.
Readily available
The Tensing team has more than 60 specialists. Our team has the highest number of Esri certifications in the Benelux and the highest number of FME Professionals in the Netherlands. This wide range means that we can always readily offer you the right expert.
Favourable rates
Because of our continuous investment in the development of our consultants, they know how to make extra smart use of the available resources. This results in cost savings. The result is a better price-quality ratio compared to other providers. You can benefit from this!
International team
The Tensing team consists of 12 different nationalities and operates internationally. The advantage of this is that you can easily work with us abroad as well. We are there for you, anywhere.
Let us advise you!
A Tensing consultant provides for all your GIS and data needs. Whether it is about solving a complex data issue on a project basis or the temporary hiring of extra knowledge and capacity, the Tensing team is ready for you! Request more information without obligation.