Data Science
Has the momentum already passed, before you and your colleagues have gained proper insight into the long charts, graphs and tables containing countless data points? This "data overload" can have all kinds of difficult, annoying consequences for your organization. But how do you ensure you have a real grip on your data so you can gain valuable insights? And how can you be sure you'll receive an automatic notification when certain conditions change?
Spatial Data Science in practice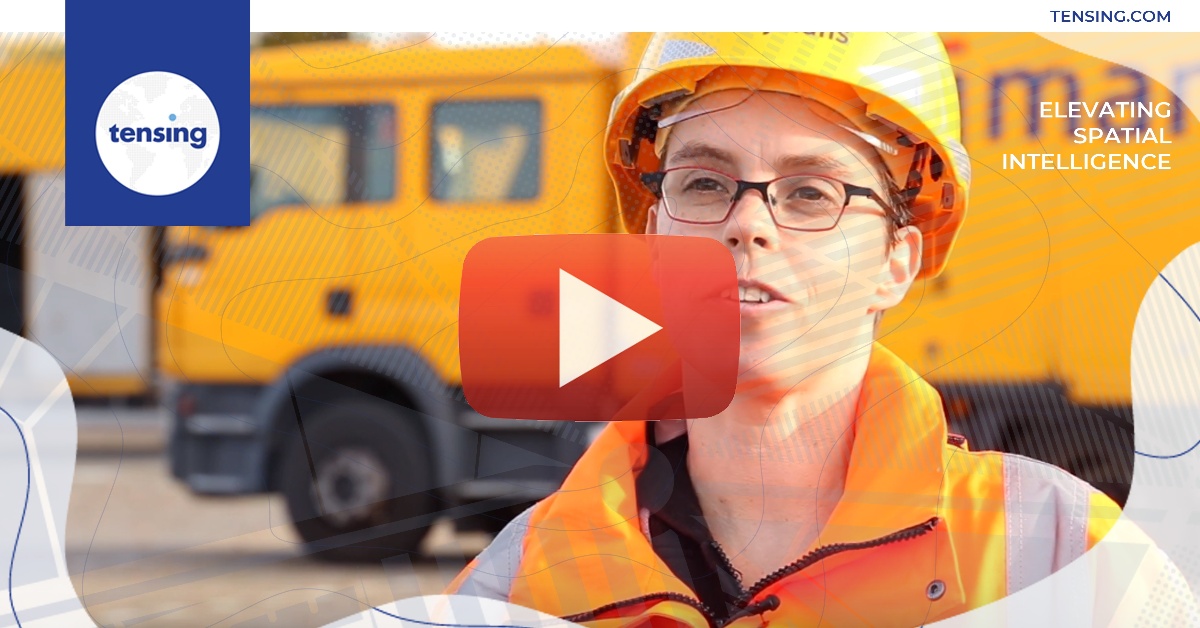 GROWING DEMAND BOTH HERE AND ABROAD
The demand for technical solutions with location-specific intelligence has risen sharply in the past year, because a growing number of organizations have seen the value that location-based BI solutions have added to their primary processes. Because of this growing demand for location-based BI, the Tensing team expanded by 30% in both the Netherlands and the U.S. over the past two years, and we expect that this growth will continue for the next few years. Read more.
Find the answers that are hidden in your data
Data Science helps you find the answers that are hidden in your data. We link your data with data from public sources – for example, from CBS-Statistics Netherlands, KNMI and other institutions – so we can develop specific scenarios and find answers that are relevant to your organization. View the opportunities we have identified for water boards.
Do you have a Data Science challenge that you would like to hash out with us?
Make an appointment with our specialist today.