Som-Yalgré Abdel Ouedraogo
GIS Consultant
Hi, I am Som-Yalgré Abdel Ouedraogo and I joined Tensing in October 2021 as a GIS Consultant.
Career
After a first cycle in Mathematics and Computer Science, I studied GeoInformation and GIS with a strong orientation for the development of GIS applications.
During my professional career, I have had either the roles of GIS Developer or GIS Consultant, or both at the same time. The last few years have above all been an opportunity for me to challenge and design innovative GIS applications.
Spare time
I live in Paris Area an I run regularly to keep myself healthy. I also have a passion for growing tropical plants in apartment.
Why Tensing?
I got to know Tensing through Avineon and what attracted me the most was their positioning of excellence on GIS technologies and in particular on the ESRI ecosystem.
I subsequently understood through my interviews that it is a structure with a corporate culture very suitable for building a professional career.

Alone we go faster, together we go further. (African proverb)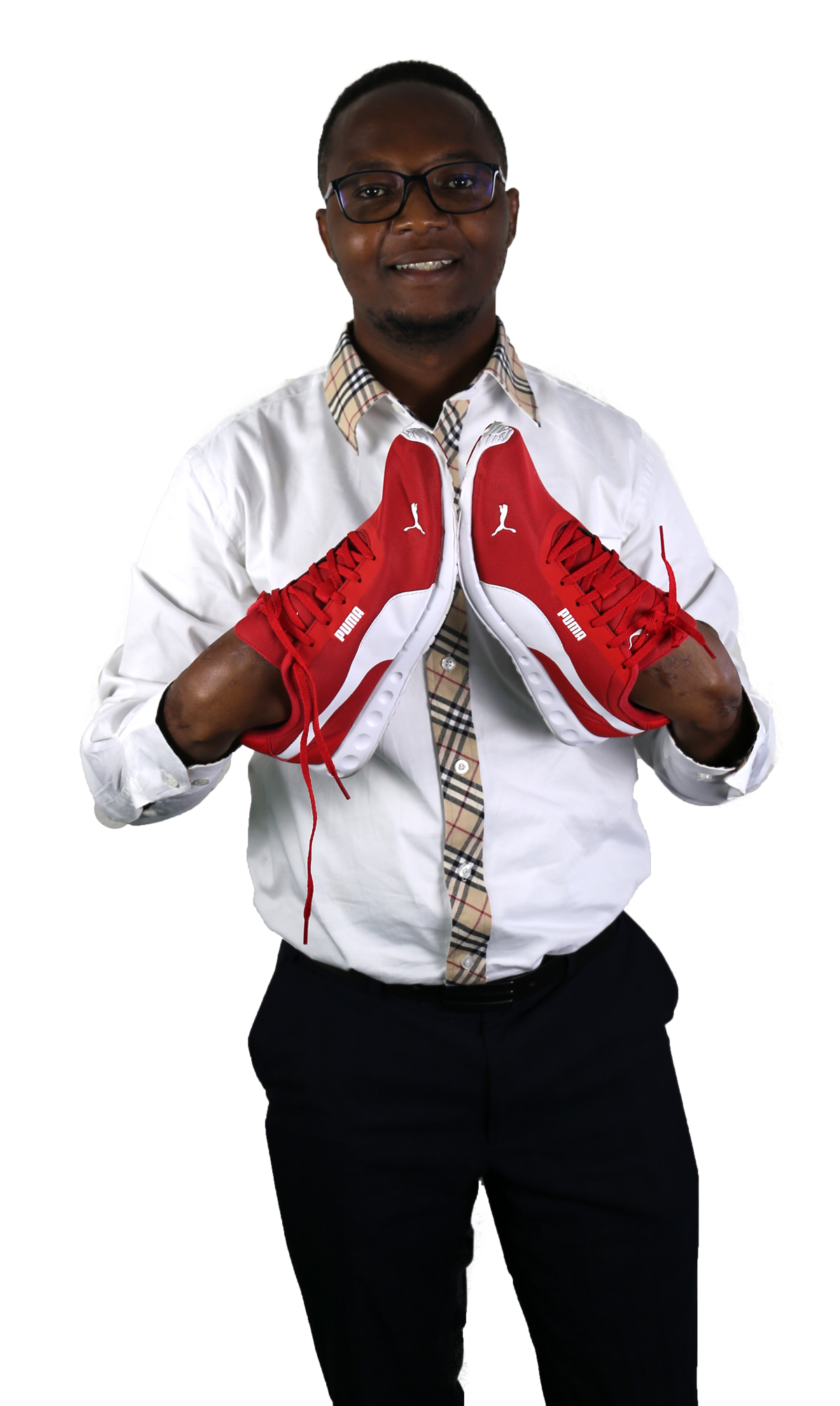 Som-Yalgré Abdel Ouedraogo
aouedraogo@tensing.com