Arjan Bout
Business Director
Everything is in the game of squash: struggle, tactics, technology, perseverance, influence. For me, it is effort and relaxation at the same time. Ultimately, it's all about winning the game and scoring more points than the opponent. It is always a good time, when a friend with whom I play squash every week congratulates me on winning. However, while it's not just about winning, outplaying my squash buddy by putting away a good lob or drop shot just gives me so much satisfaction.
Winning someone over
I experience the same satisfaction in my work as I do in the game of squash: the competitive element, perseverance, strategy and improving with every project. As a Manager it is ultimately about entering a relationship and winning someone over. In a knowledge organization such as Tensing GIS Consulting, that relationship is not just a client who purchases services. And it's not just about having partners like Esri and Safe Software, with whom we collaborate very successfully. It is also about building a team of knowledge professionals who wants to use their expertise for our clients and winning orders by bringing the client and the knowledge professional together. That's the crowning achievement we strive for. Of course, a good process precedes this, in which trust, cooperation and knowledge-sharing are central values.
Building a team of knowledge professionals
I developed my passion — connecting the knowledge and skills of colleagues with client needs — when I became familiar with the HR field at my previous employer. Initially, in the role of HR Manager, I facilitated the development and coaching of knowledge professionals for a significant period of time. Later, I served in this role in a more commercial way, as Solution Sales Outsourcing Specialist.

Tensing GIS Consulting gives me the freedom to help build a high-quality team of GEO-IT service providers — knowledge professionals who all have a passion for GEO-ICT. With the knowledge and experience of these colleagues, Tensing GIS Consulting can really add value for our clients. After all, based on the GIS solutions that they design and implement, our clients can make better— and better-informed— decisions, supported by spatial information. There is really a win-win if our knowledge professionals are challenged and able to further develop themselves when designing and implementing GIS solutions for our clients.

Tensing gives me the freedom to help build a high-quality team of GEO-IT professionals.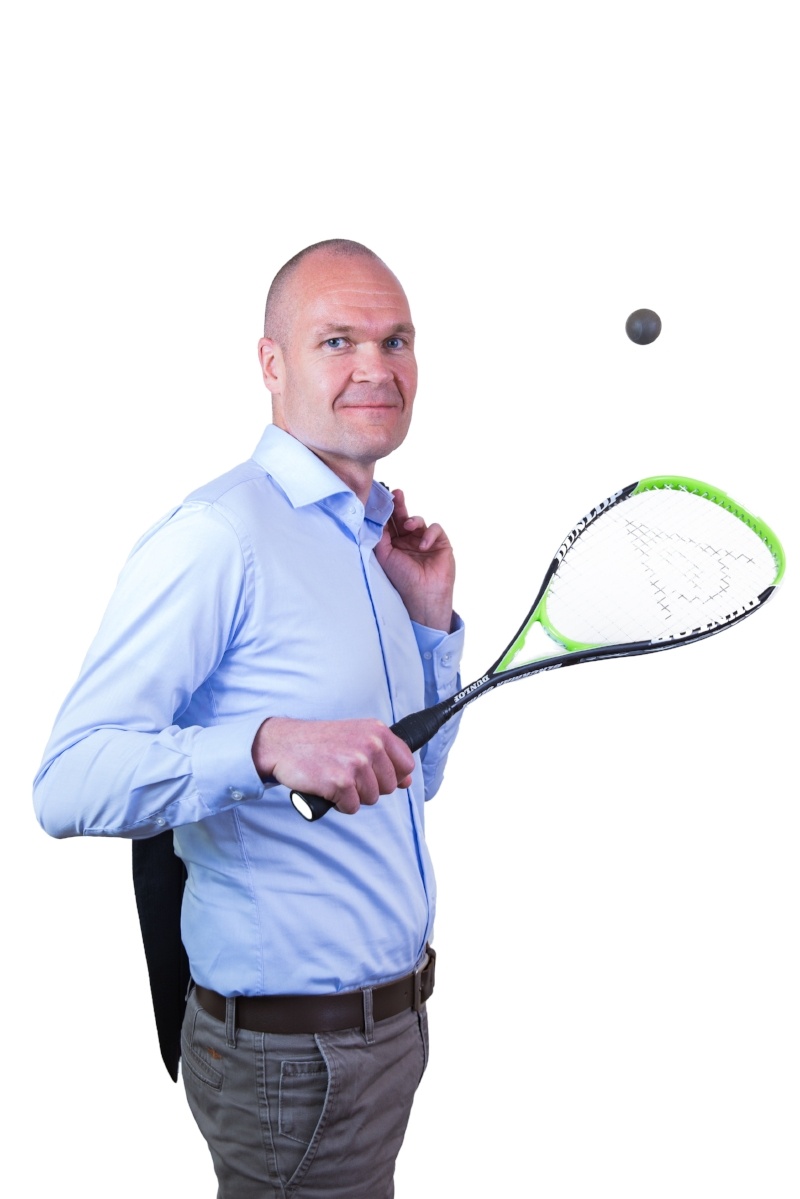 Arjan Bout
ABout@tensing.com