Caroline van Gucht
FME Technology Specialist
My name is Caroline Van Gucht and I have been working at Tensing (in Belgium) as an FME Technology Specialist since early 2022.

Career
I graduated as a bio-engineer in agricultural and forest management from Ghent University in 2005. During my studies, I first became acquainted with GIS. Despite my strong interest, it took a while before I really delved into it professionally. As a GIS Consultant, I worked for several years in the past with Esri and FME software at various utility companies. I also worked for several years in the sewerage sector, where I was responsible for preparing sewerage databases and models.

Spare time
I live with my husband, son and daughter in Puurs-Sint-Amands (somewhere between Brussels and Antwerp). In my free time, I like to be outdoors. I like to go hiking or walking in nature and also try to keep a vegetable garden alive. In addition, I regularly go climbing. Before we had children, it was sometimes during weekends or holidays on the rocks, now it is more limited to an evening in the climbing gym. Bouldering and camping weekends in the Fontainebleau forest (near Paris) with friends and the kids remain a regular feature, though.

Why Tensing?
What really appeals to me at Tensing are the wide opportunities the company offers in terms of growth and development. Assignments are awarded (to the extent possible, of course) based on your own interests. In case of questions, you can count on a collegial team with extensive expertise.

Don't put off until tomorrow what you can do today.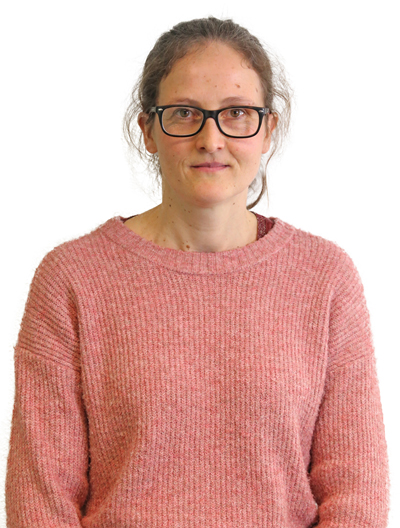 Caroline van Gucht
cvangucht@tensing.com