Chantal Juursema
Talent Specialist
I am Chantal Juursema and just joined Tensing as interim HR Talent Specialist. I replace Milou while she is enjoying her maternity leave.
Carreer
I graduated from the Erasmus University in International Business Administration with a Masters in Human Resource Management. Afterwards I started my career in HR and in 2015 I decided to continue my career as a interim HR Consultant. Since then I've been doing various interesting HR assignments at companies like Thyssenkrupp, NGTI, Den Hartogh, Feenstra en Hilti.
Spare time
I live in Capelle aan den IJssel (close to Rotterdam) together with my husband, daughter (5) and son (3). I love the outdoors and therefore in my spare time I try to go outside as much as possible. Together with my family messing around in the garden or going out for a walk. Or by msyelf for some running, golf or photography.
Why Tensing?
Starting at Tensing really appealed to me because it's such a modern and dynamic company that takes care of its employees really well. I surely want to be a part of that!

My personal quote? That's a difficult one... I like to collect great quotes. This one is one of my favorites: What if I fall? Oh, but my darling, what if you fly? (by Erin Hansen)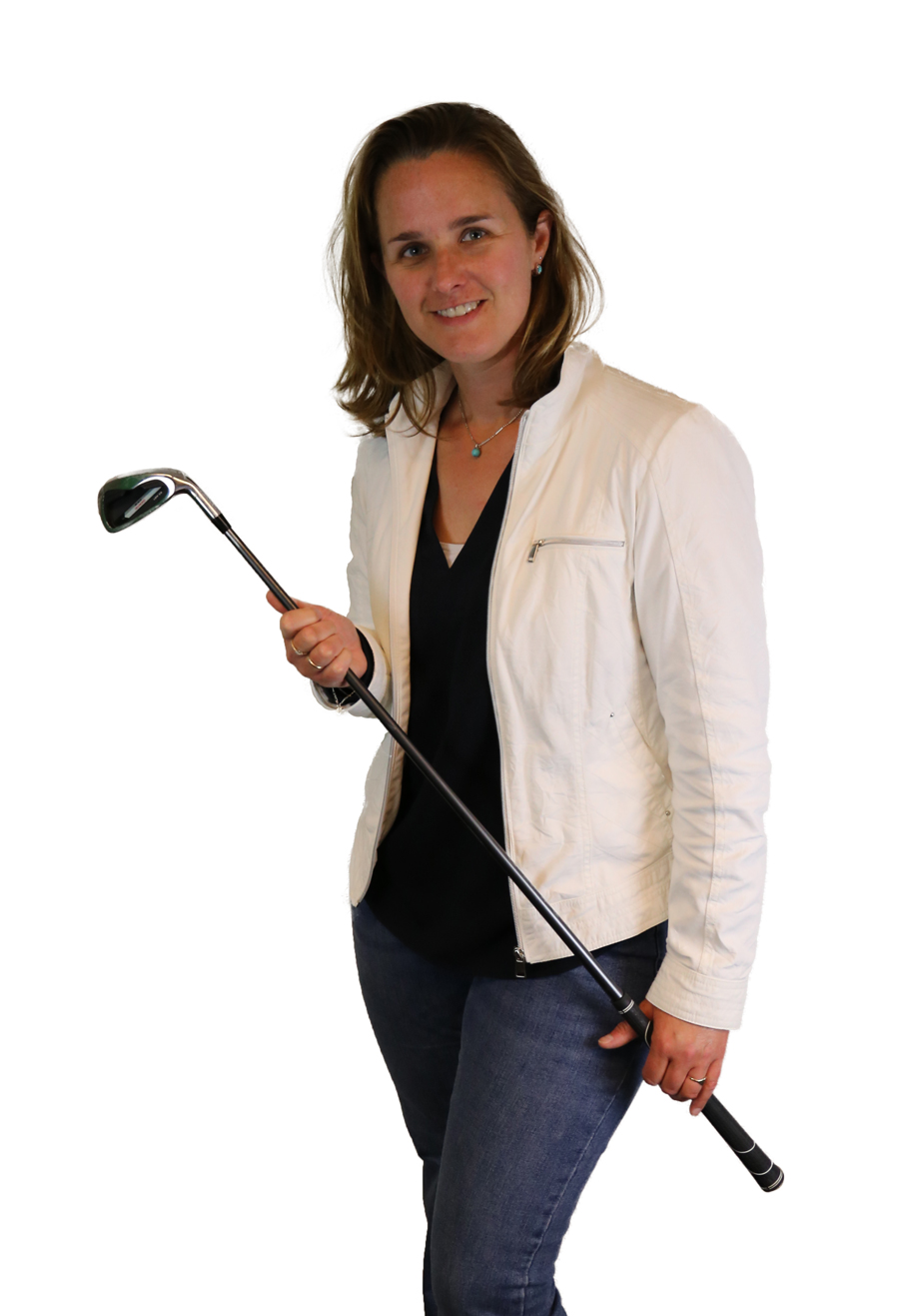 Chantal Juursema
CJuursema@tensing.com