Dirk van Gestel
GIS Consultant
My name is Dirk van Gestel, and I was born in 1992 in Tilburg. I have been working at Tensing since September 2017, primarily concentrating on work within the Public Order and Safety domain.
Little boy
My knowledge in the GIS domain started when I was a little kid. I was very interested — and still am — in reading maps. Atlases were worn out because I used them to understand the situations in certain regions. Maps and atlases were actually my first real study books, which resulted in a preference for topology and geology.
First acquaintance
Because of this preference, I ended up in the Geo Media & Design course at HAS Hogeschool, from which I graduated in the summer of 2017. During my studies, I was introduced for the first time to a geographic information system (GIS) and its possibilities. A "first date" followed, and I am still happily connected to this system. Being able to create the same map material that is used in many atlases was, of course, a boy's dream come true for me.
Tensing
Now, five years later, it has brought me to my first job here at Tensing, where I can work together with motivated and passionate people. Tensing also offers me the opportunity to further develop as a Young Professional in the field. Through a dynamic working environment, I hope to broaden my knowledge and further develop myself into a GIS professional.
Hobby
In my spare time I like to play a game of soccer early on Sunday mornings. (No longer at the high level I used to play in, but on a team of friends.) I believe that if you carry out your profession or hobby with passion and pleasure, you and your team will always continue to develop. I hope to be able to continue progressing and developing at Tensing.

Tensing offers me the opportunity to further develop as a Young Professional in the field.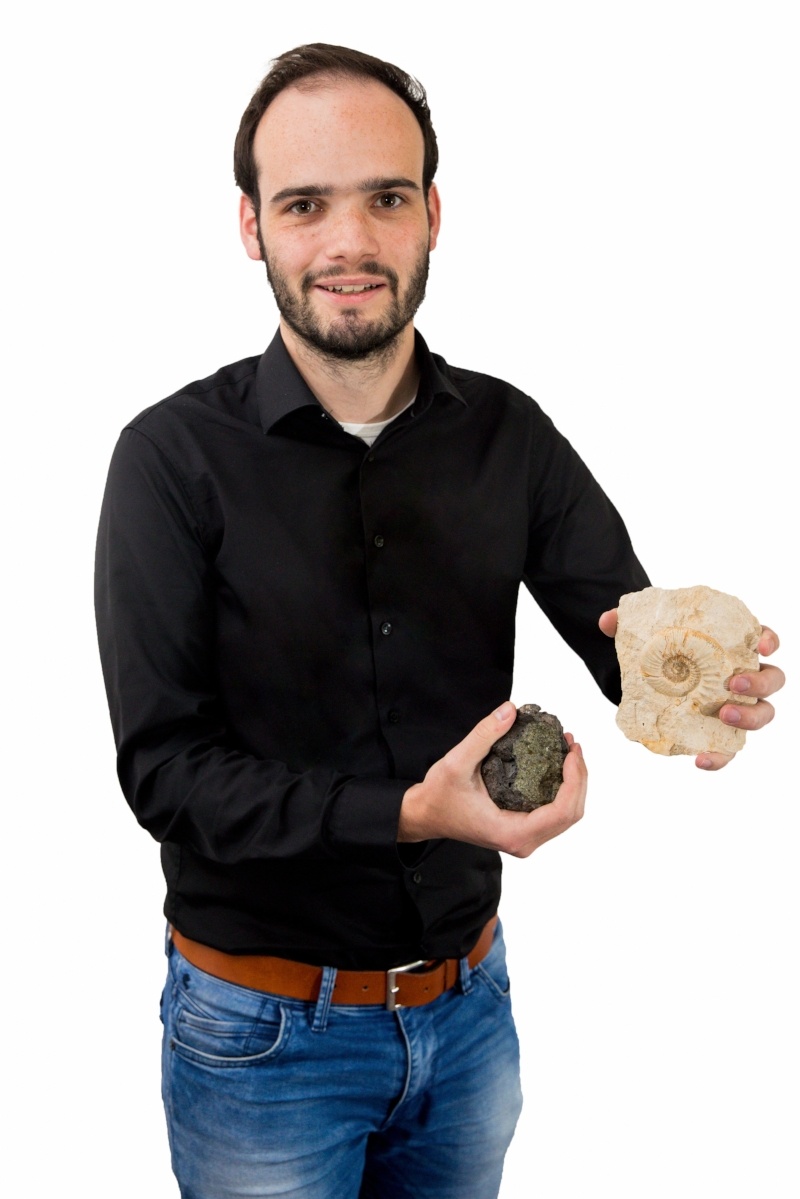 Dirk van Gestel
DvanGestel@tensing.com