Jessy Willemsen
Young Professional
Hi! My name is Jessy Willemsen, and since April 2023 I have had the opportunity to join Tensing in the Young Professional program. Currently, I'm working on improving my skills in ArcGIS and FME at Rijkswaterstaat.
Career
I remember graduating high school and realizing there were so many awesome studies to choose from, so at the time I decided my future lay in humanities. Only after I had received my bachelor's I realized that I wished to do more hands-on work, so I turned to Archaeology. Within Archaeology my gaze quickly landed on the digital applications of archaeology within GIS and Heritage management. After my master, I realized that GIS was going to be my future.
Spare time
So little time, so many interests. Of all the things I like to do, I suppose going to the cinema really stands out. I like being engulfed in dialogue, music, and sceneries, and it doesn't matter if it's a Hollywood flick or an indie production or a brain-teasing arthouse - there are treasures to be found in all of them.
Why Tensing?
The joy of the people working here really captured me. Everyone is really friendly and approachable. Furthermore, the knowledge sessions are also really beneficial to maintain such an atmosphere - they give you the idea that you're a part of the company, gives you space to learn new skills and let you brainstorm with your coworkers in a friendly, non-competitive setting.

"And so it goes..." - Slaughterhouse-Five (1969)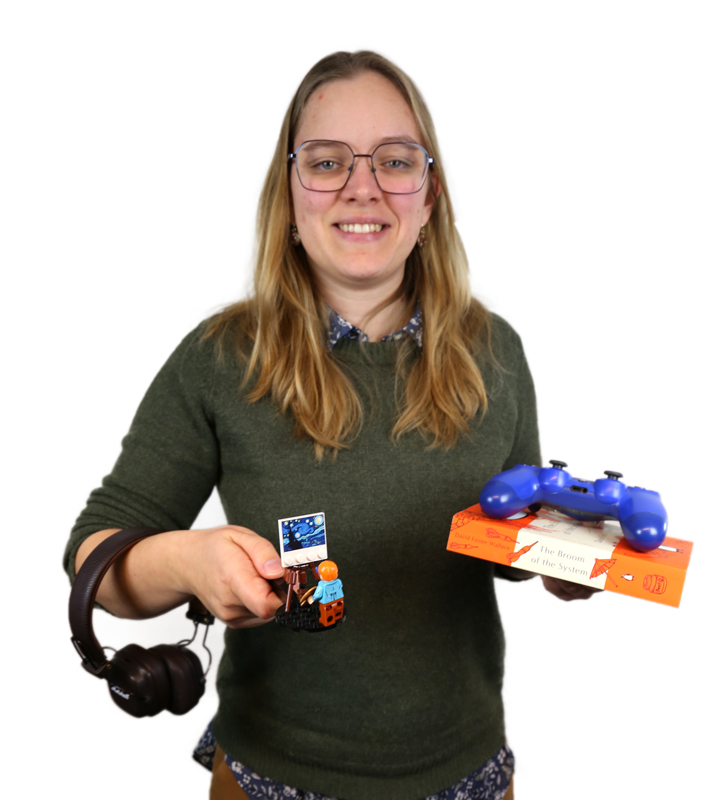 Jessy Willemsen
jwillemsen@tensing.com