Jurriën Thijssen
Esri Technology Specialist

Hi, my name is Jurriën Thijssen and I joined Tensing in July 2023.

Career
While studying Planning, I was introduced to GIS and in this direction I also found my first job at Here Maps as Quality Specialist/Spatial Analyst. Besides working in ArcGIS, in this position I learned to script with Python and was introduced to FME and big data. Later, as an external employee at the Rijnland Water Board, I did another assignment with ArcGIS Pro to support a dyke raising project. Before Tensing, I worked as a data manager with other GIS systems and non-geographic data at TenneT TSO.

Spare time
Nijmegen is the city where I was born and where I have also been living on my own for several years. I am broadly interested and therefore I actually always have one or two books lying around that I am working on, fiction or non-fiction. But sport is also indispensable to me. As a child, football was the only thing I did, but nowadays I prefer cycling, going to the gym, doing some yoga exercises and/or dipping into the mirrored wall in winter. In recent years, I also increasingly volunteer in the fields.

Why Tensing?
Tensing appealed to me from the first moment because of the people, the atmosphere and the knowledge in the field of GIS and geo. I can develop further here in a pleasant environment.

Courage is resistance to fear, mastery of fear—not absence of fear.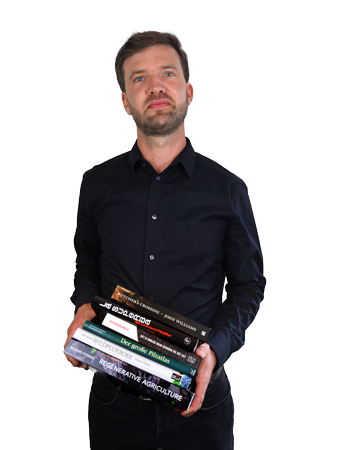 Jurriën Thijssen
jthijssen@tensing.com