Maarten Baas
Esri Technology Specialist
As a human being, I am naturally curious — and that is quite a coincidence, because we have never had access to as much information as now. All the great philosophers and scientists from bygone times had less input than we currently have. A fascinating thought! But how do we deal with that amount of data? This is thematic in our society. Biologists study nature, architects the city and economists the economy. In practice, this separation appears to be somewhat more difficult. What if a special bird starts breeding on top of an office building? And what is the effect of a pigsty on home prices in the surrounding neighborhood? These cross-theme questions require a cross-theme answer. And that is what geo-information can offer!
Career
After high school I chose the BSc study of International Land and Water Management in Wageningen. Here I got to know the interdisciplinary side of practice and the connecting potential of GIS. I then decided to follow the MSc Geo-Information Sciences at the same university in order to master Geo-Informatics. After my studies I got to know the different sides of the field on behalf of various clients. I have gained experience in the advisory role, the user role and as an application manager. In this last role I felt more and more attracted to the ICT part of geo-ICT. I made the move to Tensing in August 2017. The craftsmanship is of paramount importance at Tensing and personal development is expected and encouraged. I really like that — and it also fits in with the discipline.
Nature
Although I am often inside during my work, I like to go into nature in my spare time, where I keep my ears and eyes extra-focused on spotting mammals. Nothing is as relaxing as watching a beaver swimming past its castle or a badger making its evening rounds. And even if you do not see them, the landscape in the Netherlands is so full of stories that you will not be bored. You only have to find the stories — and fortunately that is not a problem for a geo-IT professional.

Cross-theme questions rquire a cross-theme answer. And that is what geo-information can offer!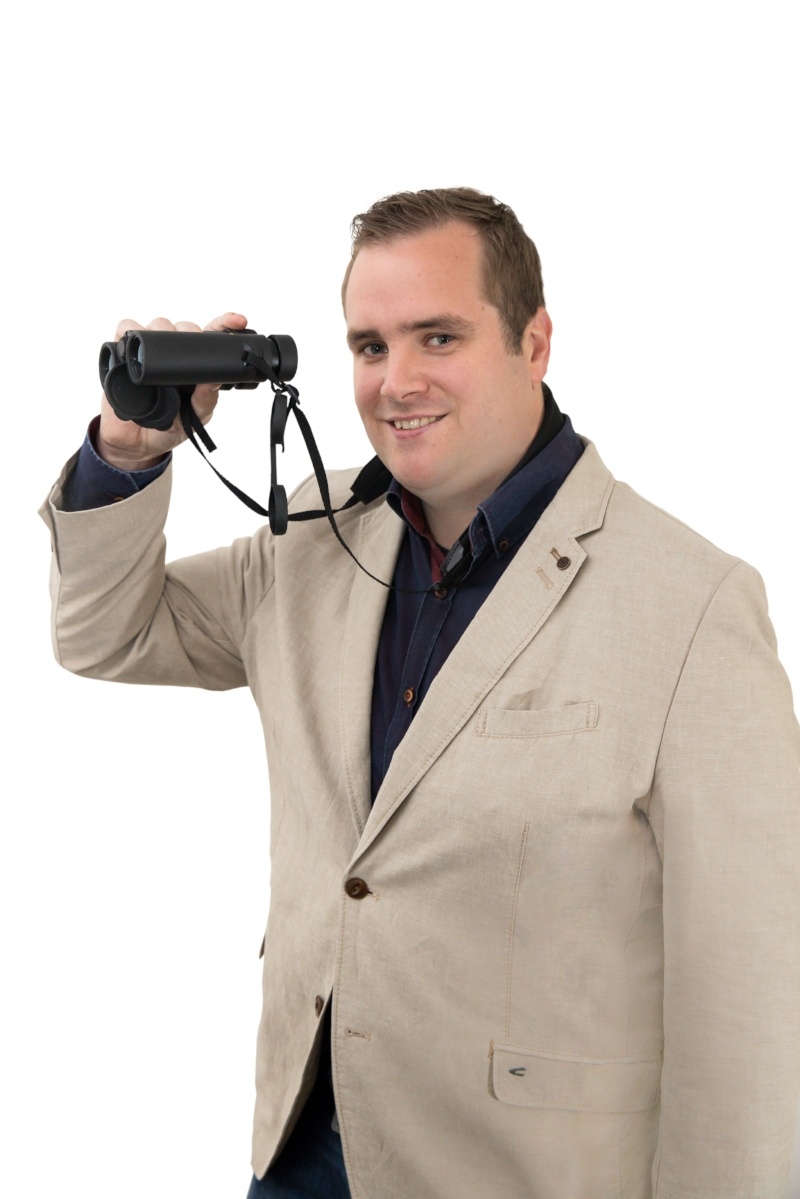 Maarten Baas
MBaas@tensing.com