Nebras Salheb
FME Technology Specialist
Hi there, I am Nebras Salheb I come originally from Syria , and since 2014 I can happily call the Netherlands home, and since April 1, 2021, I can proudly say I am a part of the Tensing team as a GIS consultant.
The story before Tensing
My passion for GIS comes from my belief in the ability of data to enhance our built environment, that is why after finishing my bachelor's in Architectural engineering in Syria I aimed to pursue my postgraduate studies in this field.

In 2014 I received a scholarship to do a postgraduate diploma in Urban management at Erasmus University in which GIS was the main tool to analyze and improve our cities. Later on, I continued my master's in Geomatics of the built environment in TU Delft. In which I worked on the integration between GIS and BIM and Semantic city models and using GIS to simulate different phenomena in the built environment such as networks analysis, energy distribution, air pollution detection, and noise pollution.

I did my graduation in Gemeente Rotterdam in which I had the chance to implement the concepts I learned in my master study on real-world issues such as integration of different data models and creating GIS applications to help the citizens of Rotterdam. Later, I joined RoyalHaskoningDHV as a parametric design developer till I got the chance to join tensing.
Spare time
I like doing outdoor activities like camping, hiking, and kayaking. I am also passionate about healthy cooking, nutrition, and sports. But most importantly for me is my big family and living so far from them means that video chatting also became a big part of my spare time.
Why Tensing?
What appealed to me about tensing is its focus and ambition to grow and improve in the GIS world, and since tensing is the sum of its team it really invests in you so you and Tensing can grow together.

Always look to the future and adapt to change because change is the only constant.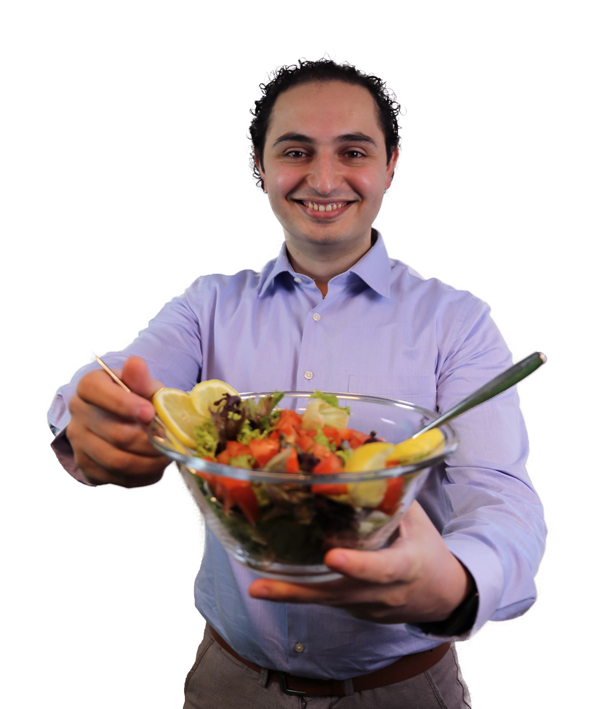 Nebras Salheb
nsalheb@tensing.com