Panagiotis Karydakis
GIS Consultant
My name is Panagiotis (you can call me Panos), and I was born in 1990 in Greece. I have been living in the Netherlands since August 2016 and I started as a GIS consultant at Tensing in October 2018.
Education
My bachelor's degree was in production engineering and management, where I decided to take on a pilot project to test the suitability of a wind farm in terms of energy and location, where I revived my wish to work within the Geo-ICT domain.

That is why I decided to study Geomatics of the Built Environment at TU Delft — to further improve my skills in collecting geo-information, processing and managing the data in databases and visualizing a meaningful end result.
Tensing
Tensing is one of the leading companies in the field of GEO-ICT in the Netherlands. I decided to join Tensing because it offers a friendly and warm environment. In addition, Tensing takes part in some of the most innovative and challenging projects in the Netherlands, which are in line with my personal goals. Finally, Tensing invests heavily in the development of its people.
Leisure
In my daily life I spend my spare time on sports. If I have more time, I plan excursions to unknown destinations. I enjoy reading a good book and the taste of a spicy meal. A future goal that I have is to get my diving certificate because I also love the seabed.

GIS is my passion!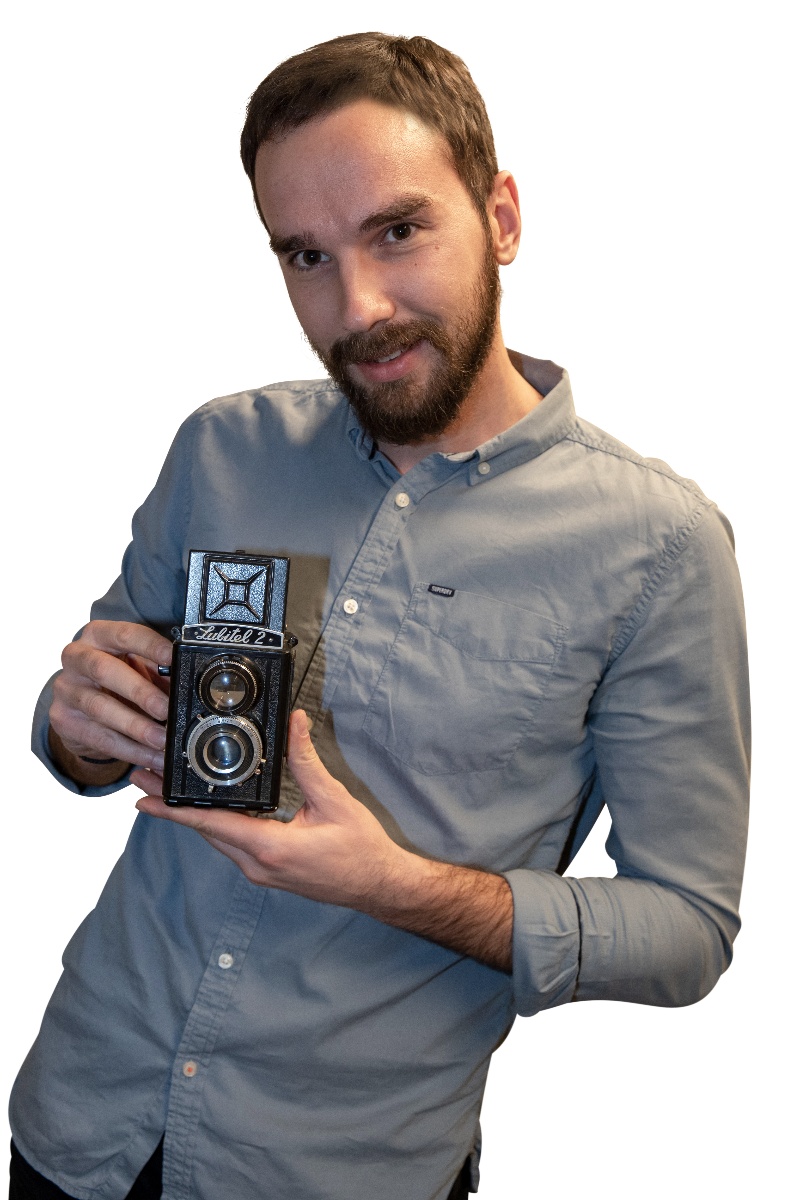 Panagiotis Karydakis
PKarydakis@tensing.com