Rik van Berkum
GIS Consultant
My name is Rik van Berkum and I have been working at Tensing as a GIS consultant since September 2019. I am from Nijmegen and I currently live in Wageningen.

I think the great thing about geo-information is that you look at the earth from a new perspective. There is a lot to discover from this perspective. I studied Geodesy / Geoinformatics at the Hogeschool Utrecht. This study was a nice combination of theory and practice. During my internships at Van Steenis Geodesy, Water Board Aa en Maas and ProRail I gained my first work experience. After my studies in Utrecht, I continued my studies at the Master Geo-Information Science at Wageningen University.

Hobbies
I like to play the saxophone. This instrument is great for Jazz. The nice thing about Jazz is that there is a lot of room for improvisation. During improvisation you have to come up with something on the spot and then I can really use my creativity.

Why Tensing
I like the Tensing team. There are nice and ambitious colleagues that you can work with. There is a lot of FME knowledge in the Tensing team that I can learn from. You will also be given the space to develop yourself and to obtain certificates.

At Tensing you get the space to develop yourself and to obtain certificates.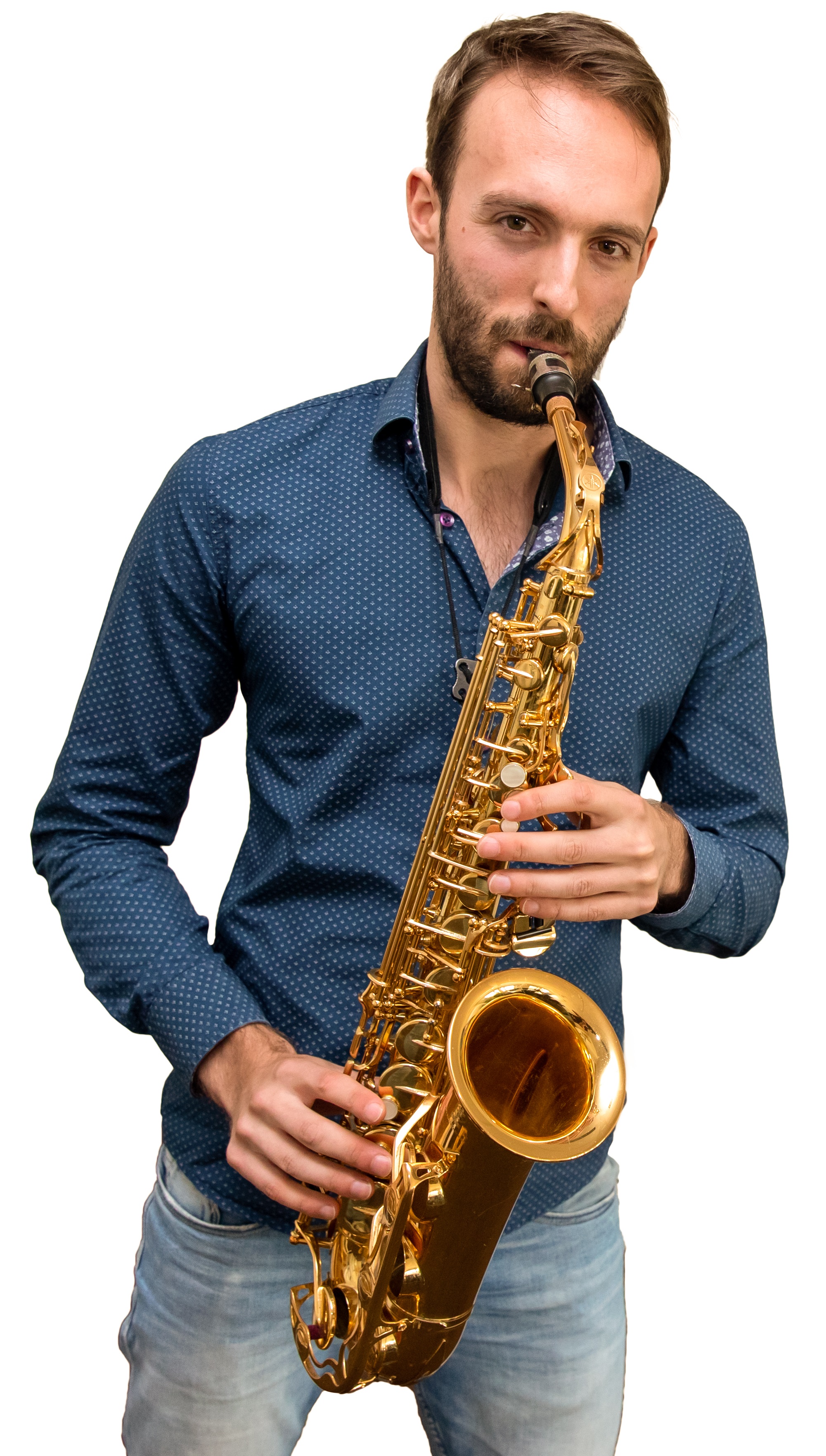 Rik van Berkum
RvanBerkum@tensing.com