Sietske Tjalma
GIS Consultant
I'm Sietske Tjalma. I have been working as a GIS consultant at Tensing since December 2018. From the moment I came into contact with GIS, I found it challenging to think about how we can use the enormous amount of geographic data in useful, usable, fun and innovative analyses and visualizations.

I studied in Utrecht, where I started with a bachelor's in Social Geography and Spatial Planning. During these studies, I became acquainted with GIS and the usefulness of geographical analysis. I found it refreshing to be able to better understand the world around me based on data analysis. That is why I subsequently started the master's in Geographic Information Management and Applications (GIMA). During this master's study I did an internship at a sustainable consultancy with a focus on spatial development, where I was kept busy by making predictions on the best locations for solar panels and charging stations for electric transport. After my studies I followed a Traineeship at Rijkswaterstaat, where I became acquainted with the work field of the organization, both within and outside the field of Geo-ICT.

I would like to further specialize and develop in the field of GIS, which is why I chose Tensing. Here I am given the opportunity to continue learning and to become certified. In addition, working with people who, like me, have a passion for Geo-Information is something that really appeals to me at Tensing.

In my spare time I like to do outdoor sports. I really like the feeling of the wind on my head. If the wind blows, I can be found on the beach or at the IJsselmeer with my kite surfing set. If it is not windy, I like to go out with my racing bike.

I find it a challenge to use the enormous amount of geographical data in useful, usable, fun and innovative analyses and visualizations.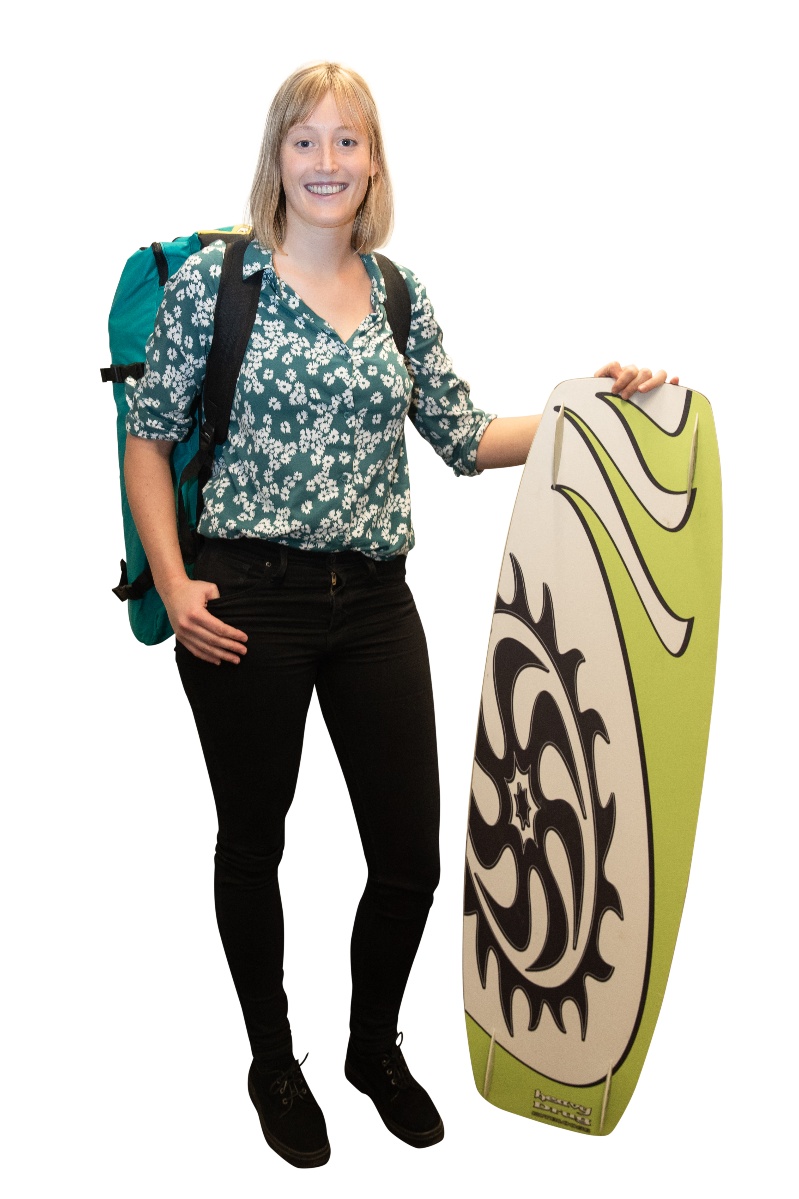 Sietske Tjalma
STjalma@tensing.com