Vera Karas
Delivery Lead
Vera joined Tensing in January 2020 as a Delivery Lead. Vera has responsibility over the projects portfolio within Tensing. With focus on continuous improvement of our services she also drives optimisation of our processes and customer communication. In addition, Vera is acting as an agile coach and project management expert, supporting the Tensing team in adoption of agile way of working to seamlessly integrate into customer's (agile) project teams.
Background
Although Vera is pursuing a career in Project Management and Agile Transformation, she has a strong background in GIS. After she graduated with M.Sc. in Geomatics (Helsinki University of Technology, Finland), she obtained her Ph.D. in the Geospatial Science from the University of Nottingham, UK). She closely cooperated with Emergency Services from Finland, United Kingdom and Belgium on application of geospatial technologies in disaster prediction and management. As a project manager and agile coach, she has been supporting various international, often distributed, multi-disciplinary teams with use of PRINCE2, Agile, SAFe, and ITIL methodologies.
Communication, communication, communication
Vera believes that in current, fast-evolving world soft skills are as important as technological knowledge. In some situations they even play the crucial role in reaching success. Helping others in being effective communicators, team players, and achieving the desired high quality results is something she is very passionate about. Vera is not afraid of any challenge and is always open to learn new things and obtain new professional and interpersonal skills.
The sky is the limit
Vera loves broadening her horizons and experiencing new adventures also in her personal life. She is a passionate traveller and enjoys outdoors. Just before joining Tensing she took a sabbatical and sailed the Mediterranean sea, backpacked through Australia, relaxed on beautiful Islands of Fiji and made an epic trip though the West coast of the United States. Currently she enjoys running and yoga but not that long time ago she was a keen climber, white water kayaker, and a speleologist.
Why Tensing?
Working at Tensing gives me an unique opportunity to do both, focusing on agile transformations and project management and in the same time keep in touch with geospatial information and maps, something that I have been fascinated about my entire life.
Certficates:
PRINCE2 Foundation, PRINCE2 Practitioner, Scrum Master Certified (Scrum Alliance, PMP (Project Management Professional), Leading SAFe (Scaled Agile Framework)

Communication and team work is the key to success. At Tensing we keep close cooperation with our customers to maximise their satisfaction and experience with us.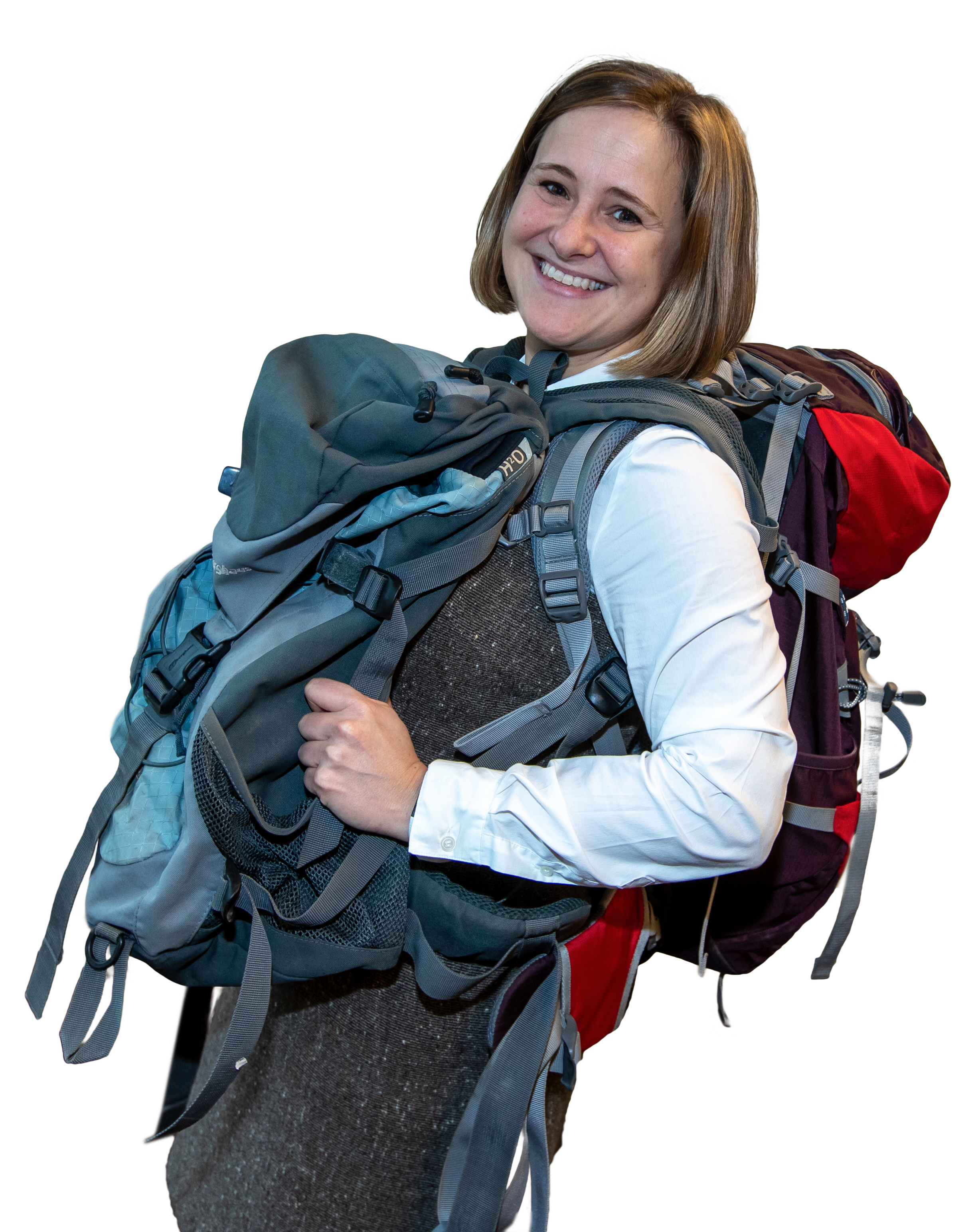 Vera Karas
Vkaras@tensing.com