Xander den Duijn
Entrepreneurial Consultant
Hello all! My name is Xander and from the beginning of April 2018 I can proudly say that I am part of the Tensing team as GIS Consultant. With my knowledge and experience, but especially with my passion and enthusiasm, I hope to strengthen and support the team in the search for the most suitable solution for geo-related issues.

From an early age I was convinced that I would have a future in the world of technology. For this reason, choosing TU Delft was not difficult. Here I received a bachelor's degree in Architecture and the Built Environment and a master's in Geomatics for the Built Environment.

After earning my bachelor's degree, I gained my first real experience as a consultant at a company that was involved in the sale of solar panels. In the same period, I started a design and consultancy firm together with two fellow students from TU Delft. In the following years, I specialized during the Geomatics master's program in the use of different techniques and processes of geographical data: acquisition, analysis, management, and visualization.

I did my master's thesis research at the municipality of Rotterdam, where I investigated the use of cable and pipeline data as part of the CityGML standard. The developed method describes an automatic management-and-update process in which cable and pipeline data is translated from a database into CityGML.

I like to play sports in my spare time. Sport is an outlet for me and generally gives me more energy than it costs me. I have spent my afternoons, evenings and weekends mainly playing tennis and hockey. In recent years, however, I have put these on a slightly lower priority level. But that does not mean I am exercising less because I currently spend my spare time on fitness training, obstacle running and kickboxing.
FME Certified Professional

From an early age I was convinced that I would have a future in the world of technology.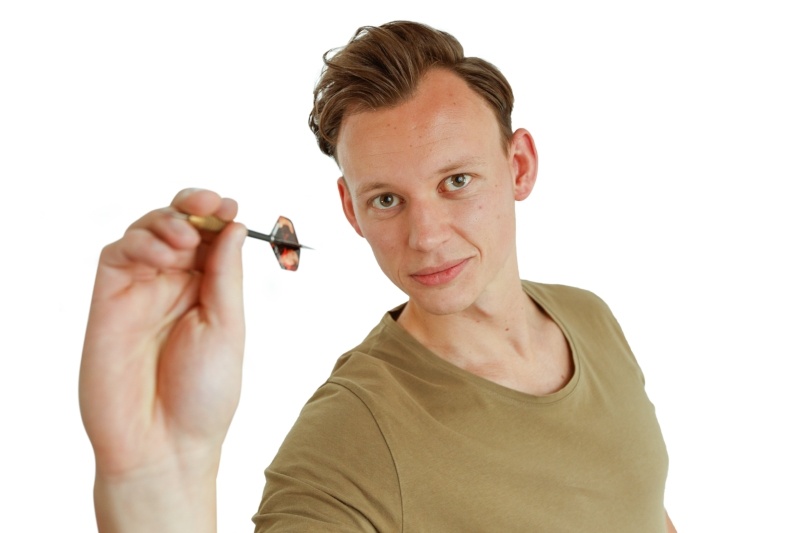 Xander den Duijn
XdenDuijn@tensing.com