Tensing for your implementation
Tensing's specialists ensure flawless installation and setup of ArcGIS and/or FME software. After this phase the online or on premise GIS/data environment is constructed. This installation phase therefore contains the complete configuration and data migration.

Tensing has already completed thousands of successful implementations for a wide range of clients, from small municipalities to large, internationally operating enterprises. These include activating and setting up apps, the portal and web services and analysis functions.

We can also help you with: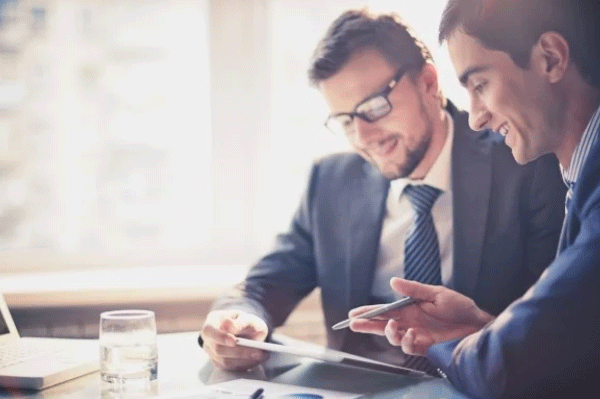 Strategic Advice
We see a location strategy as understanding location data within an organization and implementing its use. Together we lay the foundation for the right support.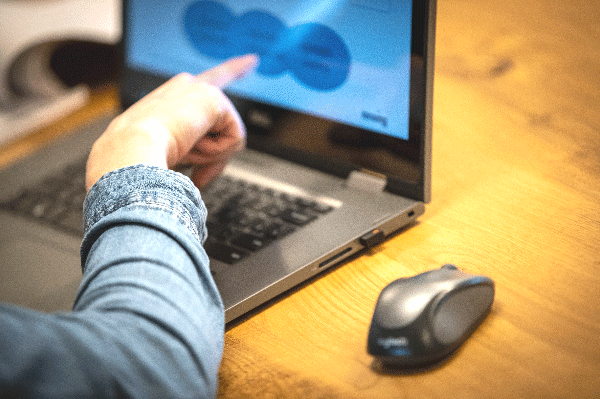 Software Development
Do you want more functionality than ArcGIS or FME can offer? No problem! Our developers build links and extensions. This will make your end users happy.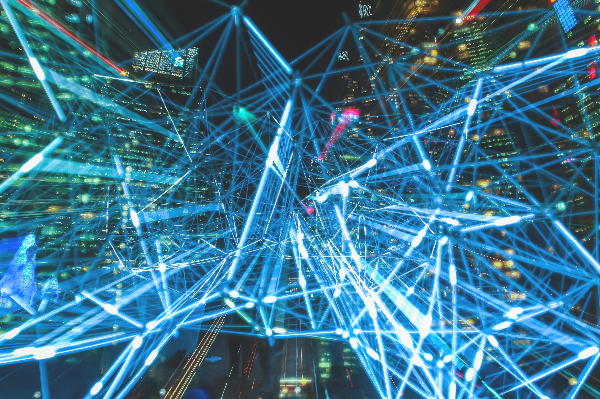 System Integration
Geographical data works best when you integrate it flawlessly. Through smart data integration our experts let the data flow between the different business systems within your organization.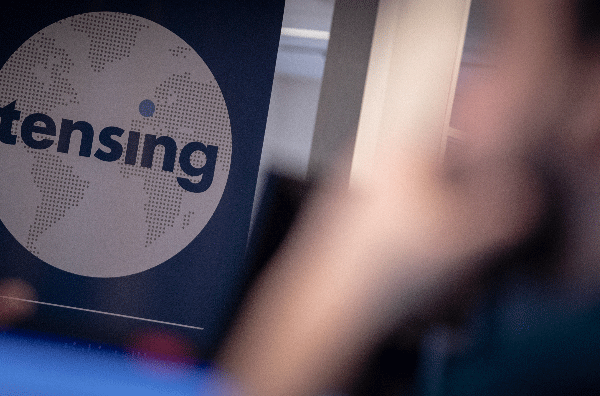 Application Management
Tensing provides technical and functional management of the ArcGIS and FME applications in your environment. Our experts ensure that your business processes continue to work optimally.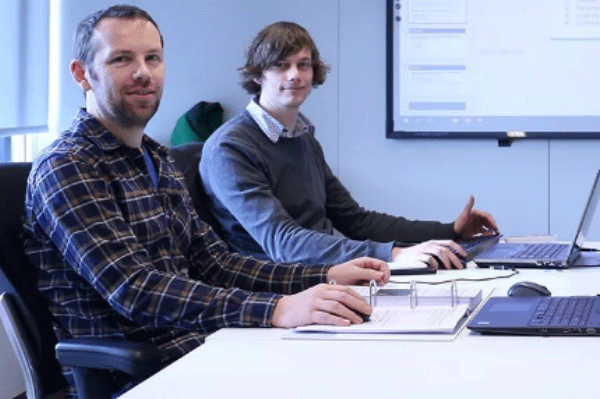 Training
Tensing offers you and your colleagues various coaching programs and hands-on FME training. This way we take care of building up and maintaining applicable knowledge.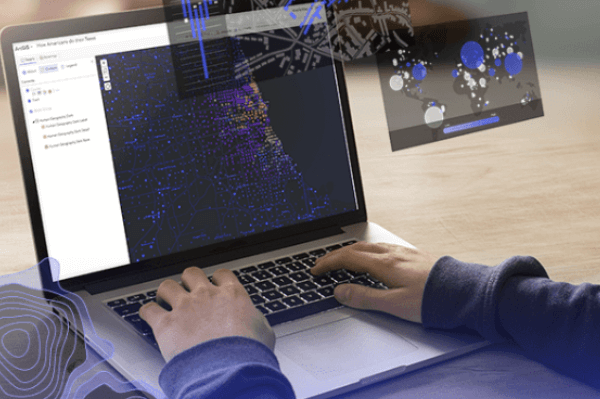 Discover our Software Toolbox
As a partner of Esri and Safe Software we work with ArcGIS and FME. We also create our own solutions in our Tensing Lab. Curious? Take a look at our software toolbox.
Let us advise you!
A Tensing consultant provides for all your GIS and data needs. Whether it is about solving a complex data issue on a project basis or the temporary hiring of extra knowledge and capacity, the Tensing team is ready for you! Request more information without obligation.