Customised GIS Software
With ArcGIS and FME, almost anything can be done in terms of geographical information. Moreover, these software packages are accessible. But: once you start working with data integrations from multiple systems, layers from many different sources and other complex customised challenges, you may still need help to get everything out of these systems.

Is your question beyond the capabilities of ArcGIS and FME? Then we will put our own developers to work to meet your needs! Do you have a Data Science question that you want to set up using ArcGIS or FME? Then we'll put our Data Scientists to work!

Tensing has 30 years of experience in developing and managing geographic information systems. In these three decades, we have learned that there is a tailor-made answer to every GIS question. Looking for tailored advice? Then schedule an appointment with our specialist right away!
Tensing best practices
Curious for more details on what Tensing has done at organisations like yours? Below is a comprehensive description of projects Tensing has completed in collaboration with various organisations.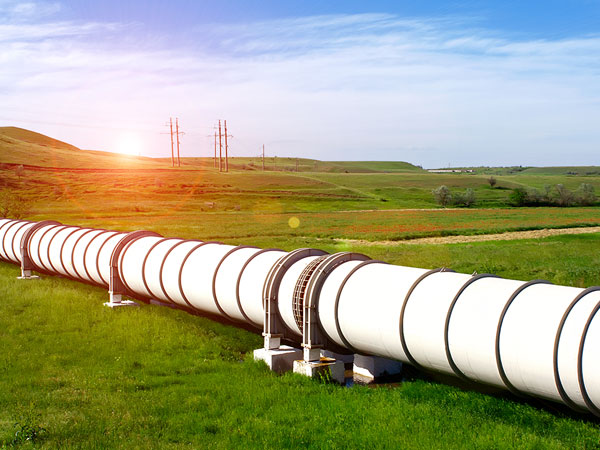 Casestudy GRTgaz
Tensing France has provided GrtGAZ with a future-proof GIS solution.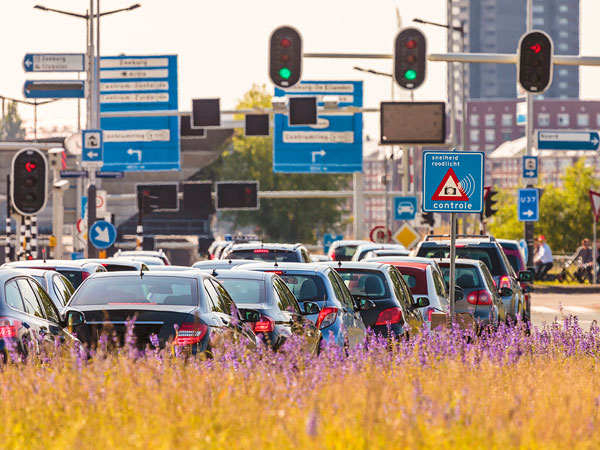 Nitrogen Webinar
Tensing helped the Province of North Brabant with a comprehensive nitrogen analysis in the Ulvenhout forest.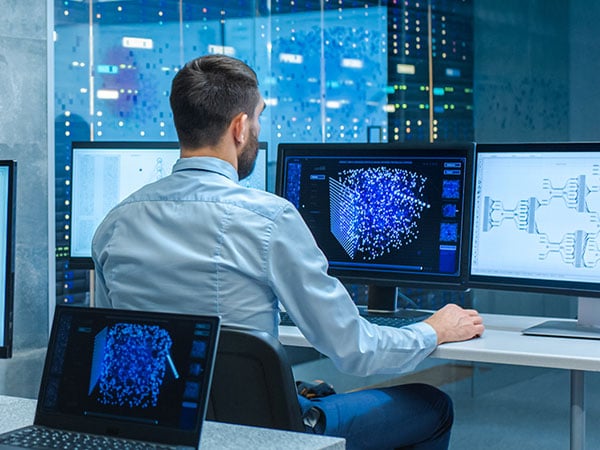 Data Science
Why exactly is data science so suitable for the Utility domain and how do you integrate it into your processes? The webinar 'Data Science for Utilities' answers these questions.
Our products and services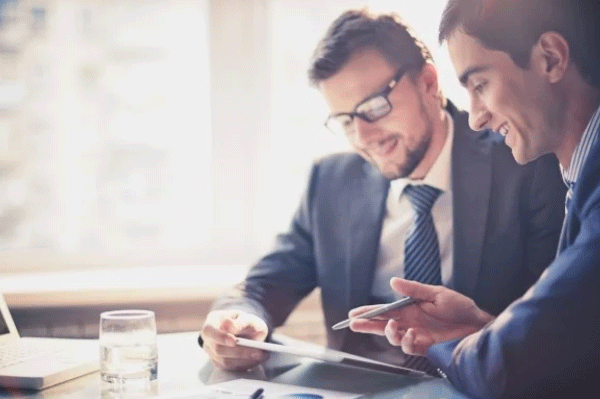 Strategic Advice
We advise and guide you in forming a data strategy that works. In doing so, we focus on an effective plan of action for system set-up and further strategic roll-out.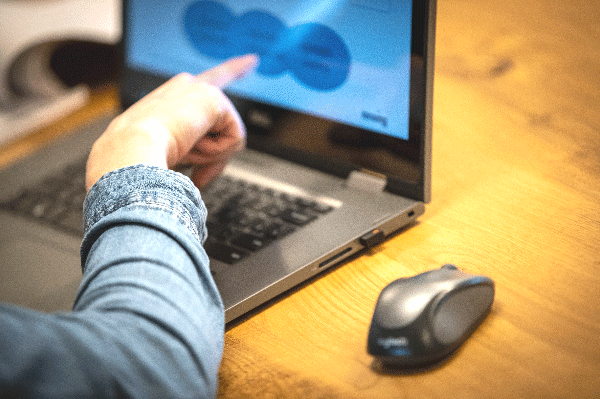 Software Development
Do you want more functionality than ArcGIS or FME can offer? No problem! Our developers build links and extensions. This will make your end users happy.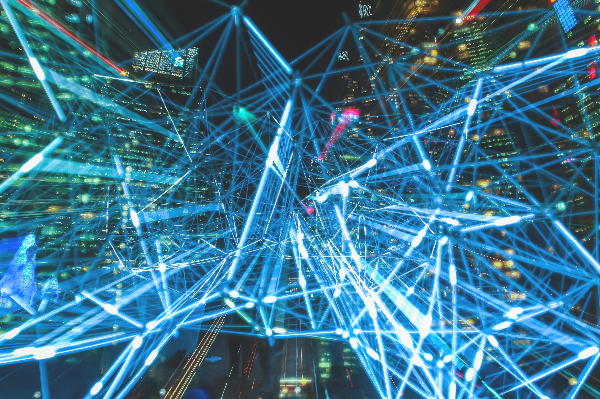 System Integration
Geographical data works best when you integrate it flawlessly. Through smart data integration our experts let the data flow between the different business systems within your organization.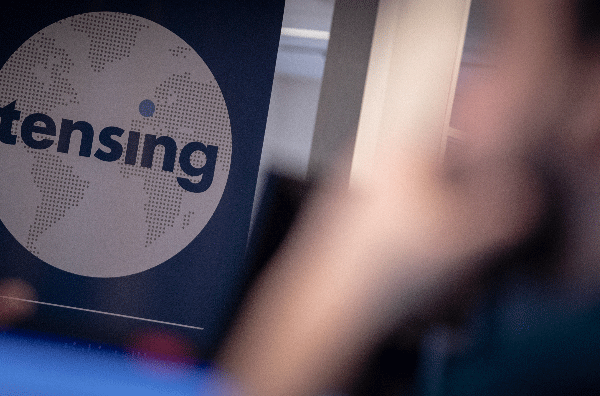 Application Management
Tensing provides technical and functional management of your ArcGIS and FME applications. Our experts ensure that your business processes continue to work optimally.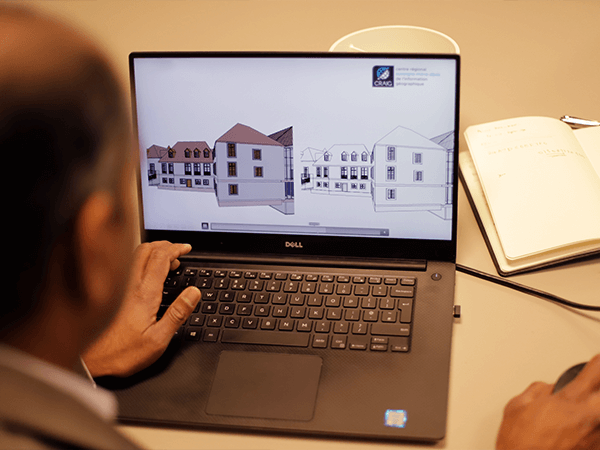 3D GIS Consultancy
With 3D GIS Consultancy, our experienced team of 3D GIS specialists helps your organization with complex spatial issues that require a 3D approach.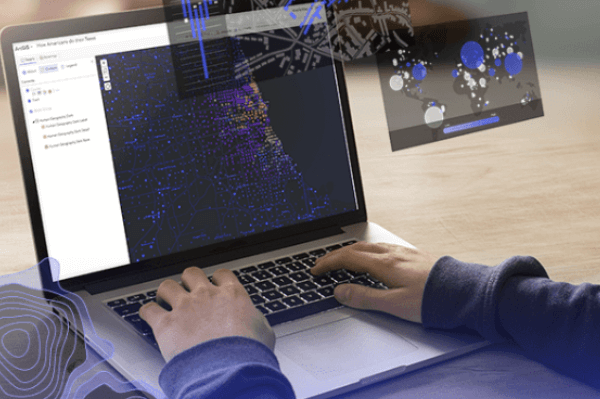 Discover our Software Toolbox
As a partner of Esri and Safe Software we work with ArcGIS and FME. We also create our own solutions in our Tensing Lab. Curious? Take a look at our software toolbox.
Want to get everything out of your GIS?
Schedule an appointment and let us advise you!