What you can expect at Tensing:
Focus
You will focus on just one thing — GIS solutions — and you will truly be a specialist on Esri ArcGIS or Safe Software FME.
Quality
We are committed to hiring only top-quality professionals who have Geo-ICT in their DNA. Once they are on the Tensing team, they are committed to developing customized solutions to our clients' most challenging problems.
Fun
Tensing team members have fun. They share their passion for GIS, they perform challenging assignments, they continue to learn, and they enjoy taking part in social activities together.

Sound appealing? Please contact us by applying for one of the open positions below, or submit a general application to solliciteren@tensing.com.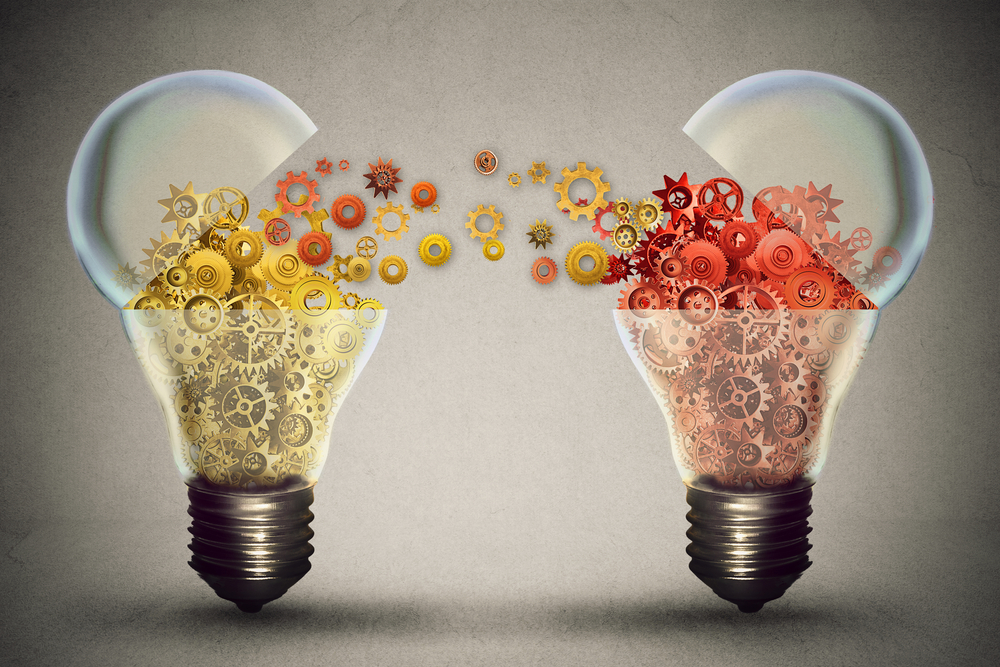 GIS Architect
Are you able to be the link between the client's needs and the ESRI software solution? Do you want to advice the client on the design of the ESRI software, so work processes can be supported in the right way using the geo information that they have?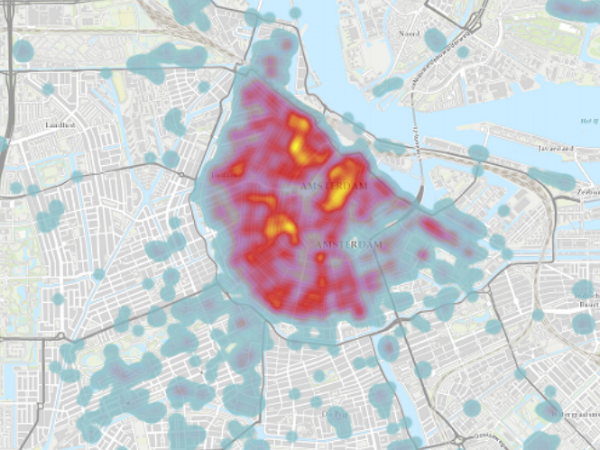 GIS Consultant
Tensing is looking for an entrepreneurial GIS Consultant with (extensive) knowledge of the Esri platform. You know what APIs, portals and servers are, you advise your customers about technology and data, and you apply your knowledge effectively in practice. We offer you the opportunity to take a big step in your career.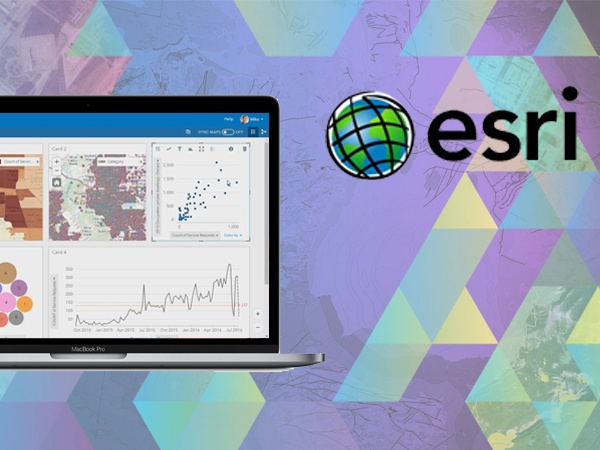 GIS Developer
Tensing is looking for an entrepreneurial GIS Developer with (extensive) knowledge of the Esri platform, such as the ArcObjects development environment. We offer you the opportunity to take a big step in your career.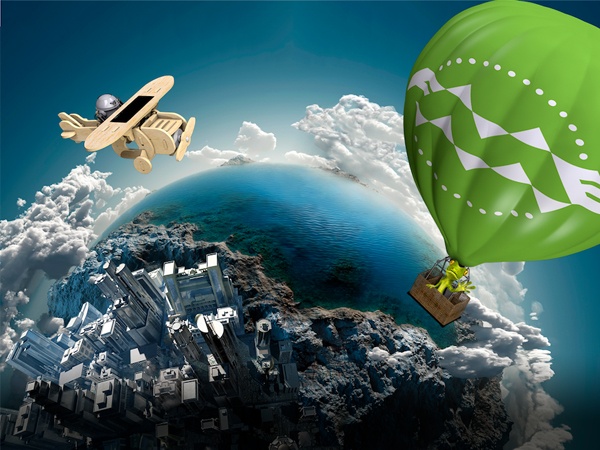 ETL Consultant
Tensing is looking for an entrepreneurial ETL Consultant. Transformers, workspaces, readers and writers hold no secrets for you. Take a big step in your career by joining the Tensing team.
Agile Projectmanager
Do you enjoy having people work together in a good way, delivering working software that helps clients achieve their goals, collaborating with those same clients and responding to changes? Then Tensing is looking for you. Since we are looking for an Agile Project Manager who is ready for the next step!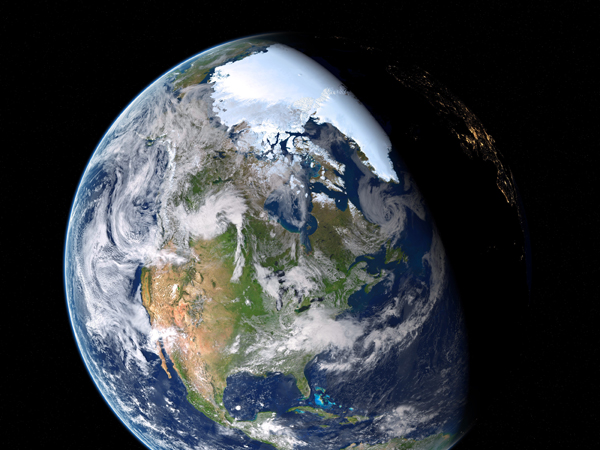 Test Manager
Are you the one who takes responsibility for setting up and implementing the test strategy? Will you ensure that solutions achieve an agreed quality level? Do you have highly developed communication and social skills and are you able to build bridges between the various stakeholders? Are you familiar with the usual test techniques, preferably with a certification for them?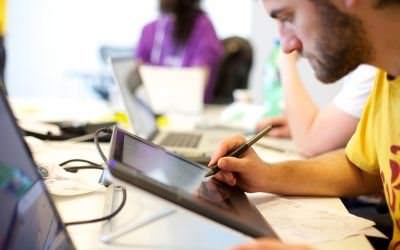 Test/ Release Consultant
Do you find it a challenge to independently perform integration and regression tests? Do you know how to write test scenarios? Are you precise and do you stand for quality? And can you articulate and explain your test findings in an understandable fashion as well? Do you also find it a challenge to focus on the transition from development to testing and the release of a software product where it is your continuous goal to release applications that are reliable according to DevOps, faster and more often?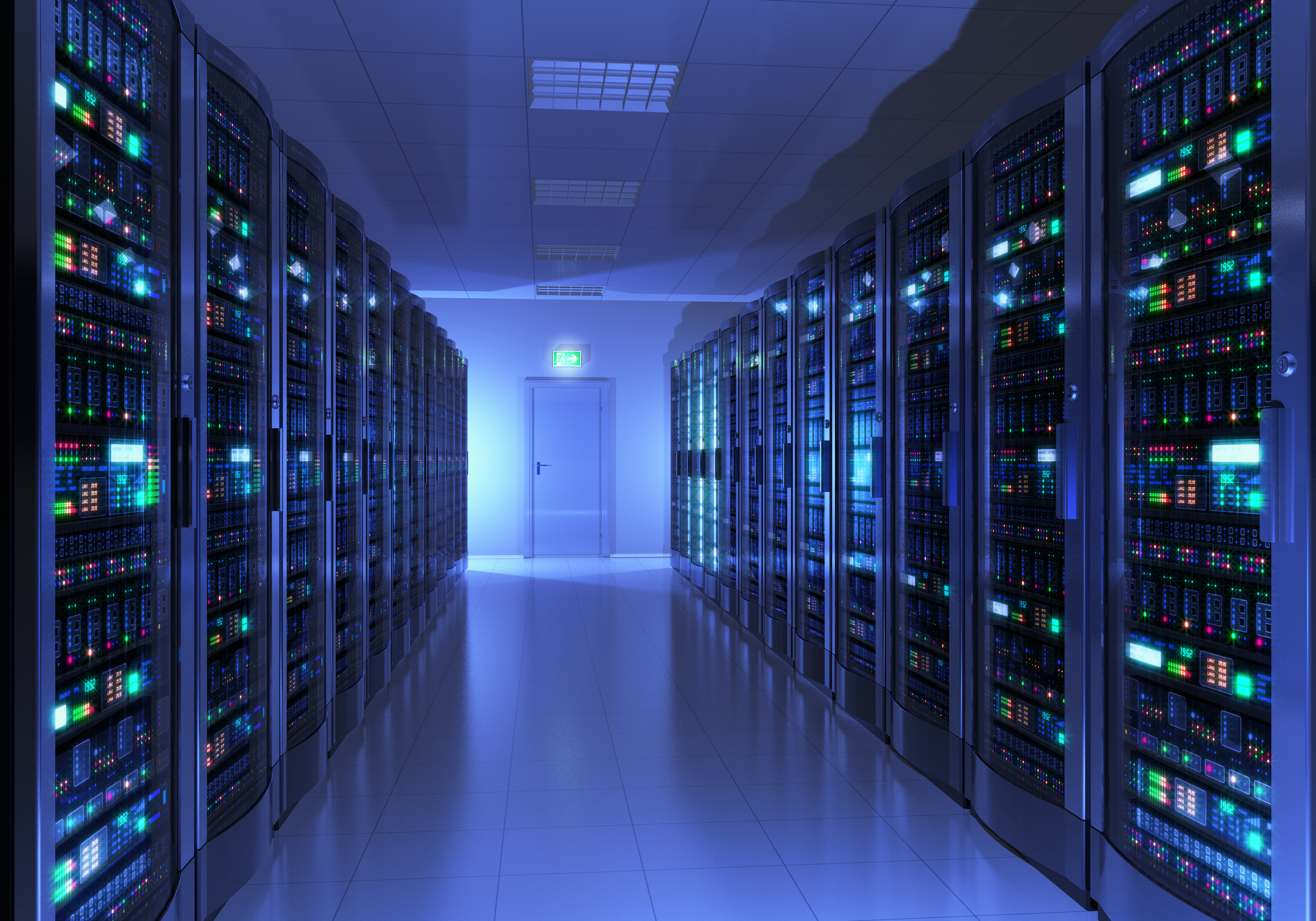 Software Administration
Do you keep your knowledge up-to-date and does it give you satisfaction to ensure that IT facilities work optimally and to ensure that your users are satisfied? Are you able to resolve malfunctions in a timely and accurate manner? Then we are looking for you.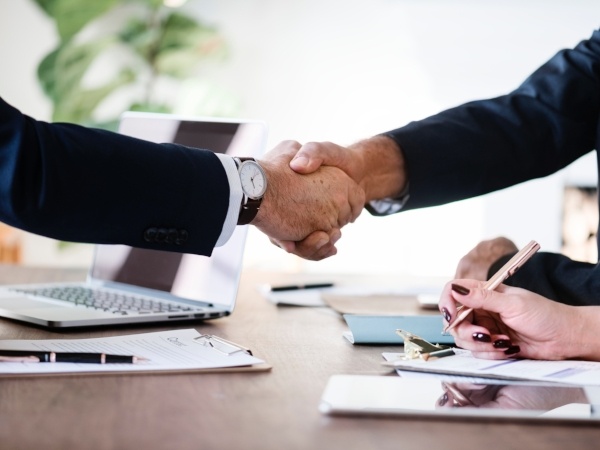 General application
Do you have some brilliant ideas to share with us about how you can strengthen our team? Please send us your application and tell us how you would like to add value to our team.