Municipality
of Tilburg
The municipality of Tilburg lies in the province of North Brabant and includes the city of Tilburg of the same name, as well as the villages of Berkel-Enschot and Udenhout. Tilburg municipality has over 200,000 inhabitants, making it the seventh largest municipality in the Netherlands.
The need
All of the Netherlands is working to make homes gas-free. The goal is that by 2030, 1.5 million homes will be gas-free and by 2050, all homes in the Netherlands will be gas-free. As a test, every municipality in the Netherlands will make one neighborhood completely gas-free in 2021.

The municipality of Tilburg believes it is important to think ahead and wants to support the decision on energy transition based on data. Almost all data that is relevant contains location components. To determine which neighborhoods are suitable as test areas, the combination of different data sources is essential.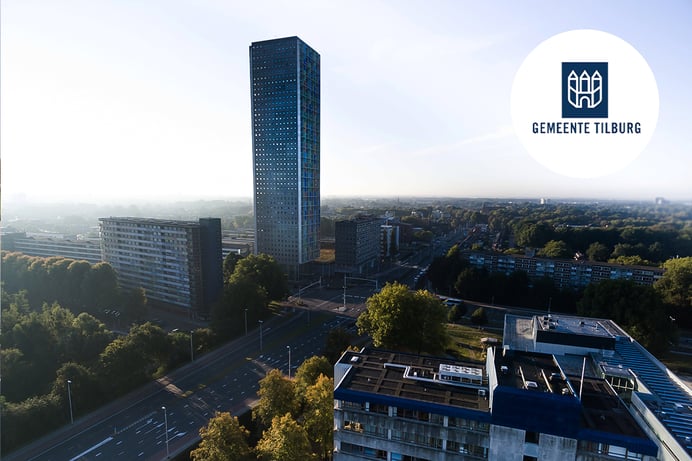 The solution
The collected data is processed and analyzed in FME, Python and/or ArcGIS Pro. Finally, the data is visualized in a storymap from Esri. Some examples of solutions are:
Suggesting neighborhoods and areas that can serve as examples.
Comparing data that suggests the best strategies for delivering heat to homes.
The identification of private properties among row houses owned by housing associations.
The potential for solar panels and solar panels already installed per building.
The different ways of data collection, data processing and data analysis emerged during the project due to the needs of the Municipality of Tilburg.
Wondering what Tensing
can do for you?
Schedule a sparring session with one of our experts