Do you have questions about our services or simply need more information? Contact us now! Fill in the form below and we'll be in touch to answer all your questions.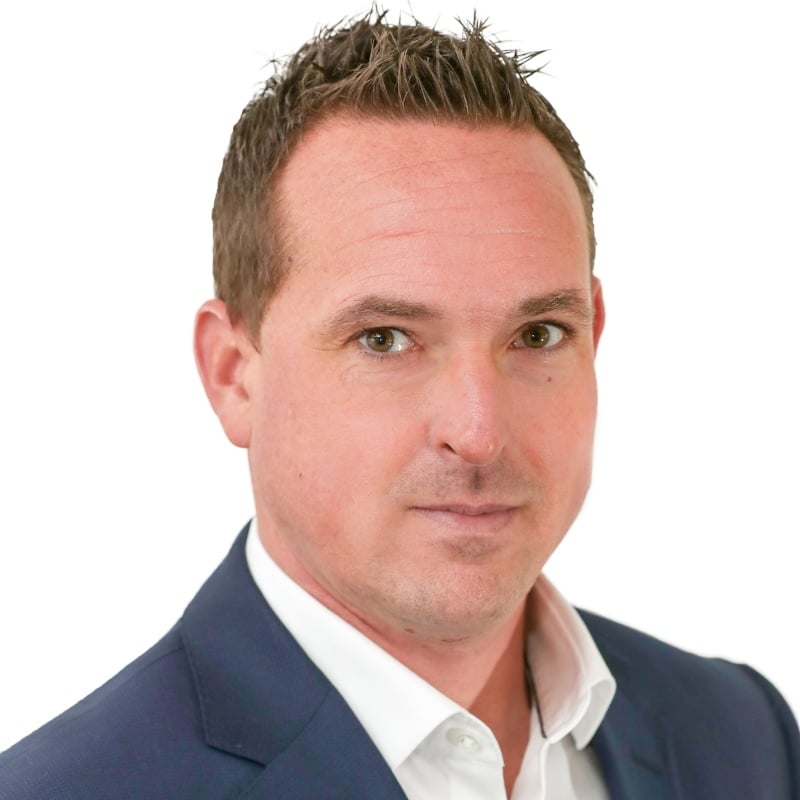 I would like to talk to you about the challenges in your working environment.
Address
Tensing Nederland
Achterweg 38
4181 AE Waardenburg

Tensing USA
Tysons Blvd (6th floor)
Tysons, VA 22102
Telephone
NL +31 (0)418 572 800
USA +1 (240) 403 6005
Tensing makes GIS technology accessible and applicable. Our consultant deliver state-of-the-art solutions based on Esri ArcGIS and Safe Software FME.