Tensing is the guide that helps you to use data and geographic information for your organization. With over 70 Esri and FME certified specialists and 30 years of experience, there is always a specialist available to support you with your data issues.
At the beginning of 2019 we have joined forces with Avineon. We form an international team of GIS, data and engineering experts. Together we support your organization in the field of (geo)data.
Our offices
The Netherlands
Achterweg 38
4181 AE Waardenburg
Belgium
Duwijckstraat 17
2500 Lier
France
672 Rue de Mas de Verchant
34000 Montpellier
15-17 rue de Scribe
75009 Paris
United Kingdom
83, Baker Street
London W1U 6AG
Contact
Tel. : +31 (0)418 - 572 800
Mail : info@tensing.com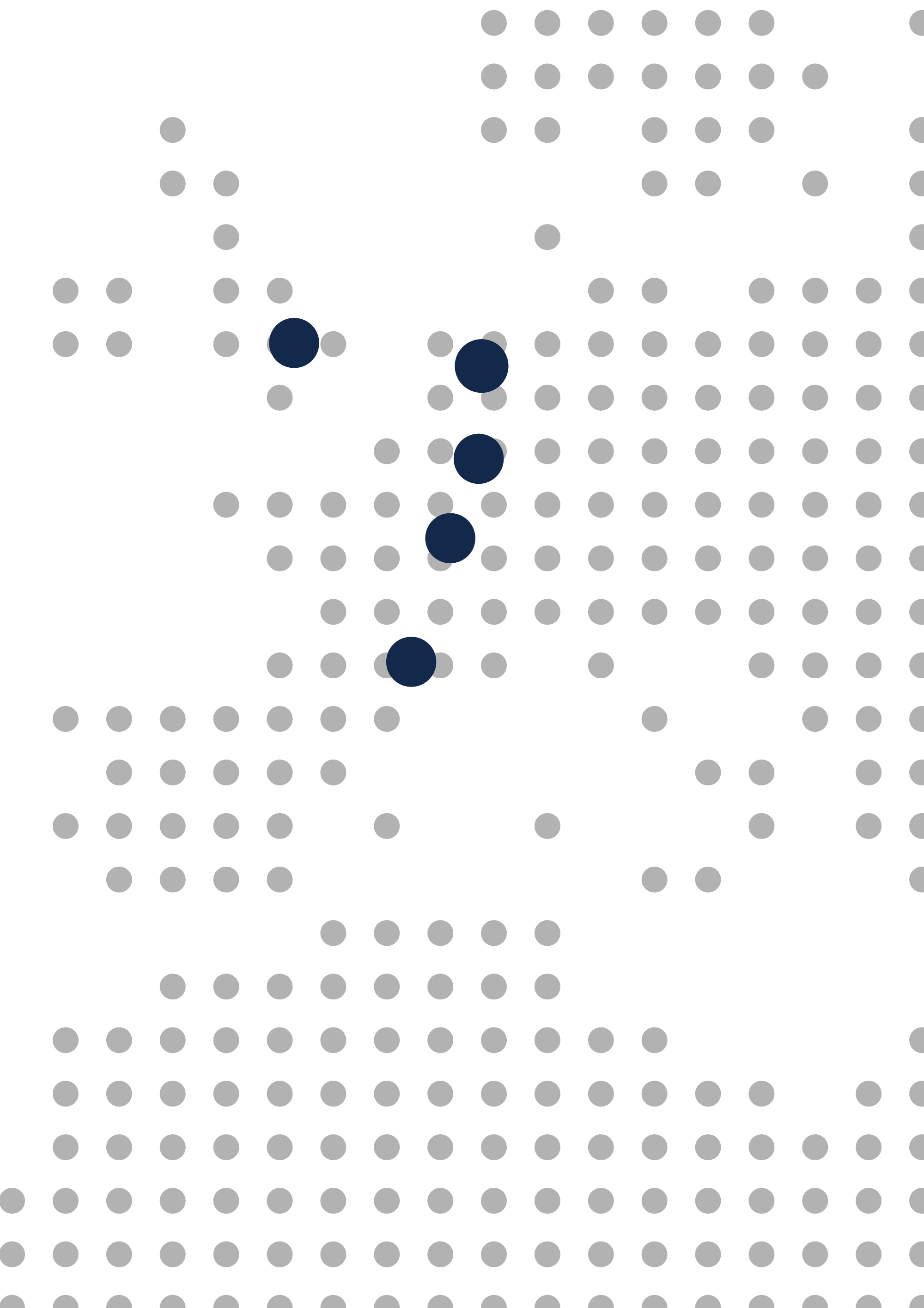 Do you have technical questions
Contact our Service Desk for all your technical questions, service requests and to report incidents


I would like to talk to you about the challenges in your working environment.