Do you already know Tensing? If so, it is likely you are familiar with us because of our work in one or more of the vertical markets we serve. Want to know more about precisely what we have done for our customers? Contact us for more information.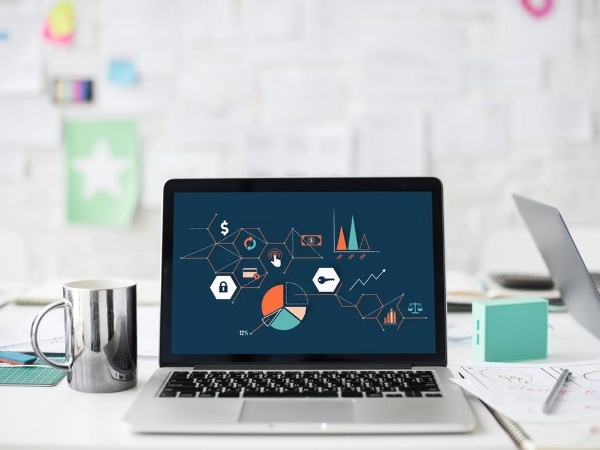 Government
We help you transition to an intelligence-driven workplace. And if you have established such a workplace, we'll help you ensure that it is the best it can be.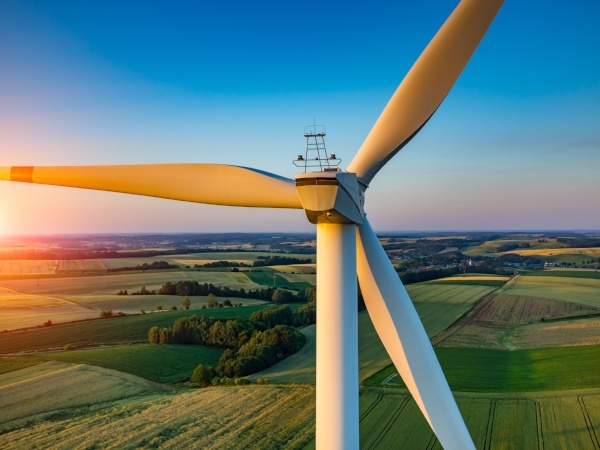 Utilities
If your organization is a water, gas or electric utility, we will provide strategic advice and guide you during implementation of new solutions.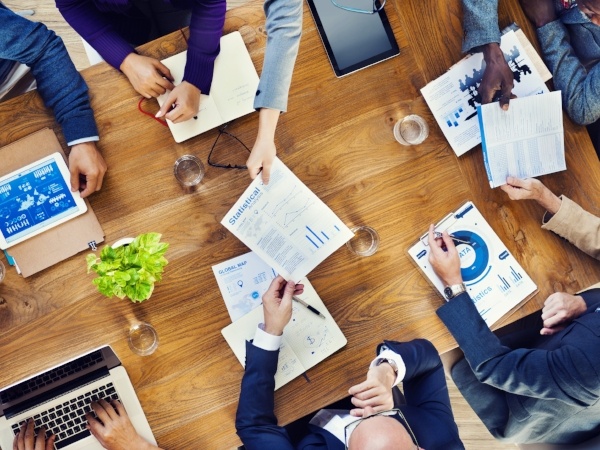 Contractors and Architects
We help contractors and architects with large-scale data integration and collaboration.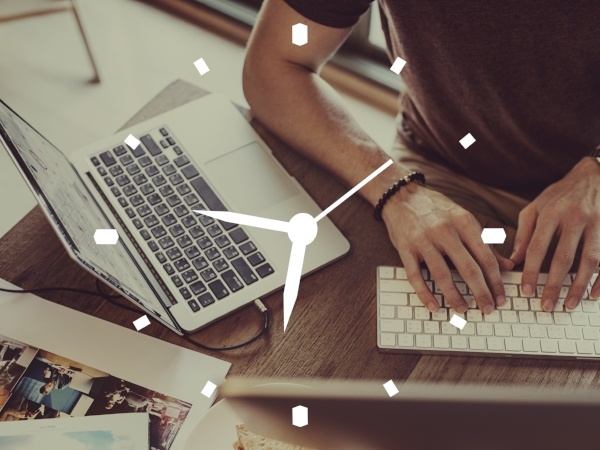 Public Safety and Security
We provide structural and temporary solutions to enable constant monitoring of the status of roads, vehicles and incidents.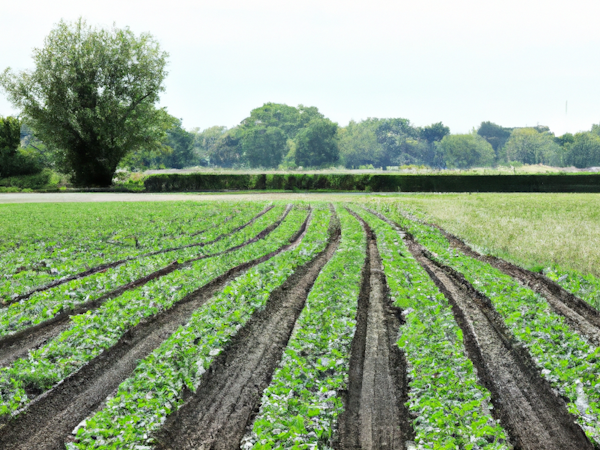 Agriculture
Optimizing Agri-Tech with Data Integration streamlines farming operations by unifying data sources for real-time analytics and decision-making
Water Authorities
Water Authorities have seen a real data revolution in recent years. But how do you deal with it and ensure that you participate successfully in the revolution?
THIS IS HOW WE GUIDE YOU TO THE TOP
Why choose Tensing as a GIS specialist?
Standard software
We deliver solutions based on well-configured standard software and we provide useful upgrades!
Capacity and knowledge
Tensing provides deep expertise if it is not available within your own department.
Best certified Dutch team of Esri and FME professionals
All of our colleagues are highly trained and certified.
Innovation
We understand that the IT world never stands still, so innovation is anchored in our DNA.