Our solutions are created with Esri's ArcGIS Platform and the FME Platform from Safe Software. We also work on innovative software that meets the needs of the market from our own Tensing Labs.

Together, these powerful industry leading platforms and our own innovative solutions, form the software toolbox of our technical specialists and subject matter experts.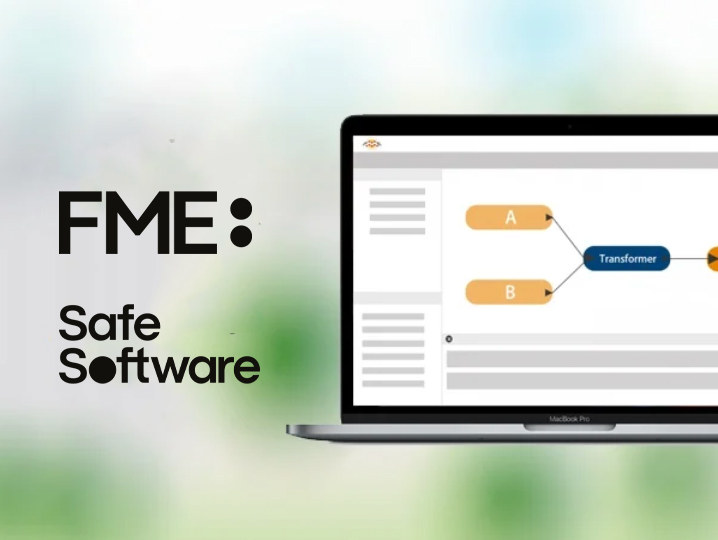 Safe Software FME
The FME Platform allows you to connect applications, transform your data & create automations. We can support your needs & as a Safe Software Silver Partner we also offer licenses & help to get you started.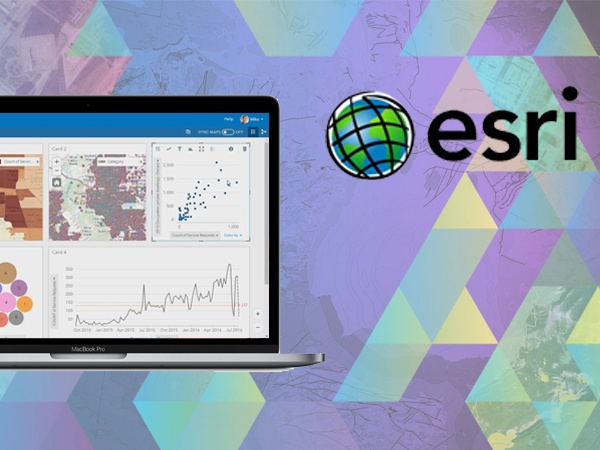 Esri ArcGIS
Harness the power of ArcGIS with Tensing, an Esri Gold Partner, to create dynamic maps, foster collaboration, and conduct data analysis. Leveraging our experience to enhance the value of your data.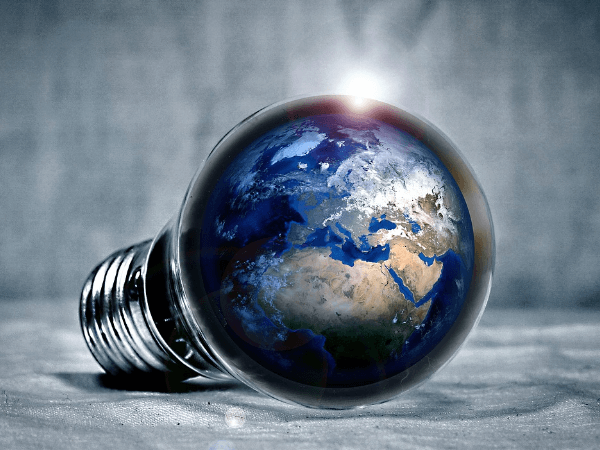 Tensing Labs
Tensing Labs is our own innovation centre. From this think tank we enable our specialists to develop valuable solutions for organisations that work with location data. Come and see our latest innovations!
Get acquainted with our training
At Tensing, we like to share our knowledge of Geographical Information and the technical platforms, FME and ArcGIS. We do this through training, delivered online and at our training centre and through on-site coaching and consultancy.

Curious about what training we offer and what the coaching program looks like?