Join Tensing's
FME UK Tour 2023!
- Where FME professionals unite and celebrate the power of Data Integration -
This October, you and other GIS and data professionals are invited to converge at one of the FME UK Tour events hosted by Tensing, to explore the incredible FME Platform together. These unique FME community events will be informative, accessible, inspiring and connecting.

So join us at one of Tensing's FME UK Tour events in a city near you!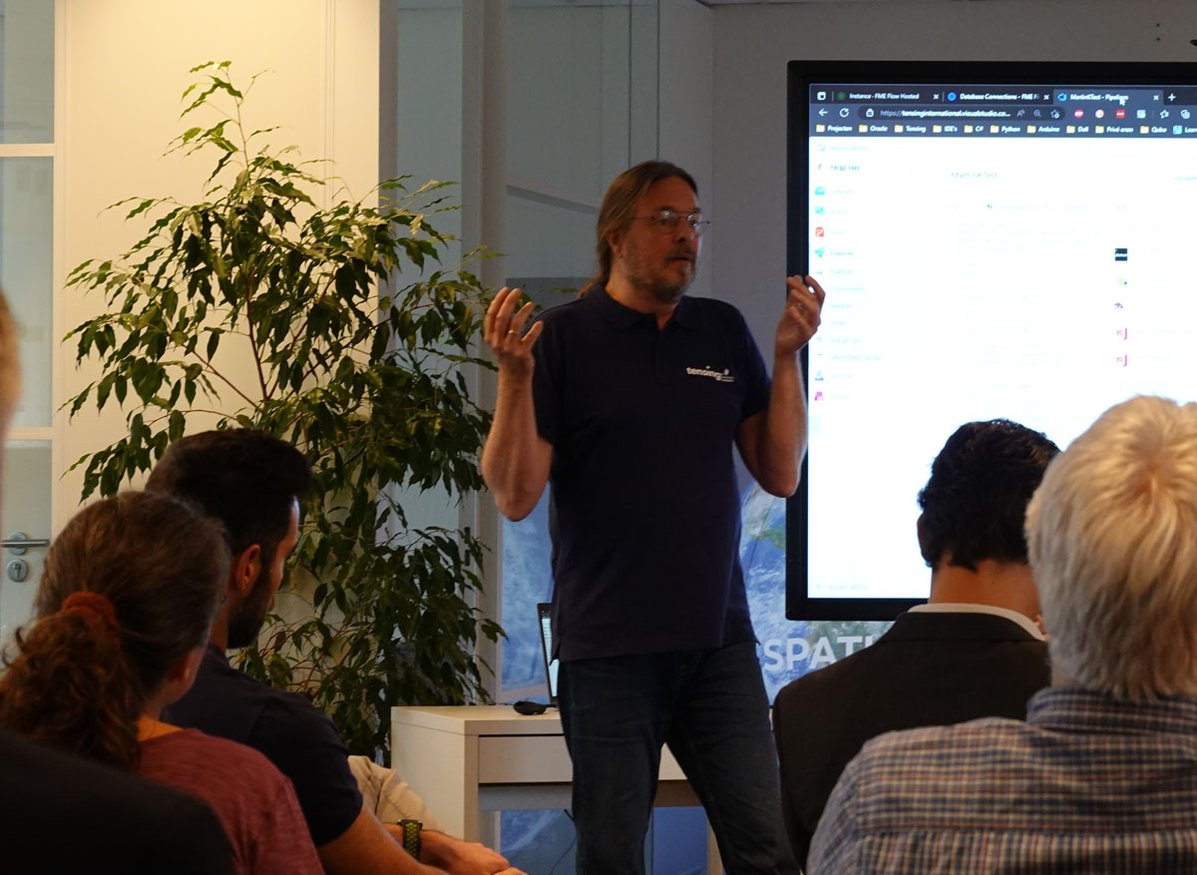 6 reasons to attend
The data management arena we're part of is constantly evolving, driven by science, driven by world events, driven by Safe Software's innovations, but ultimately driven by you and your creativity! This event is a showcase of all that is great about FME along with some of the incredible data challenges that it's been used to overcome.

Enjoy interactive sessions, engaging discussions, and connect with fellow professionals who share your passion for GIS and data. Just six reasons to attend:
Learn about amazing new features:
Gain insights into how the latest advances in the FME Platform can enhance your GIS and data workflows. Our sessions will provide valuable knowledge and practical tips.
Network with industry professionals:
Connect with like-minded professionals from the GIS and data community in your local region and share valuable experiences and ideas to support your use of FME.
Explore the suitability of FME:
If you're considering FME, but unsure if it meets your requirements, this event is a must-attend. Gain understanding of the capabilities of FME through talking to our FME Certified Professionals.
Engage with our technical experts:
Interact with our team of technical experts who will be on hand to answer your questions. A great opportunity to deepen your knowledge and get expert insights into leveraging the power of FME.
Exclusive Content:
Get the latest news hot off the press from the first European FME User Conference in Bonn, Germany. Hear about exciting upcoming developments and innovations.
Have fun while learning: We believe that learning should be enjoyable! Our event is designed to create a vibrant and engaging atmosphere where you can learn, collaborate, and have fun.
So whether you're a technical user of FME, someone who wants to understand if FME will suit your requirements, or you're a data specialist looking to broaden your horizons, this event is the perfect opportunity to learn, network, and have some fun at the same time!
Join us!
Register now to secure your spot and be part of Tensing's FME UK Tour 2023. Expand your skills, connect with industry professionals, and embark on a journey of discovery with Tensing and FME.
All you need to know
We're thrilled to announce that Tensing's FME UK Tour 2023 event will be hosted in three magnificent cities across the United Kingdom – starting in London, then over to South Wales for a session in Cardiff and concluding in the city of Edinburgh.

Each city will serve as a backdrop for an inspiring afternoon filled with insightful conversations, learning, and some early evening networking.
Locations & Dates
London - 17th October 2023
Cardiff - 19th October 2023
Edinburgh - 25th October 2023

Schedule
Our events will take place in the afternoon at each venue starting at 3pm and running into the early evening.
Post-Event Networking
Following the presentations, we invite you to join us for an informal get-together at the venue. This will be a great opportunity to unwind, enjoy a drink, and continue conversations with like-minded FME users in the community.
Cost - Free
We believe in the power of accessible knowledge and community connection, so we keep the attendance completely free of charge.
Presentations
Are you working on an FME project that others might find intriguing? We'd love to hear from you! If you're interested in presenting your project at the event, please get in touch with us. Your experiences and insights could inspire and help others in the FME Community.
We can't wait to welcome you to our FME UK Tour events this autumn –
a chance to learn, share, and connect in the heart of the FME community.
Register your interest in attending one of our events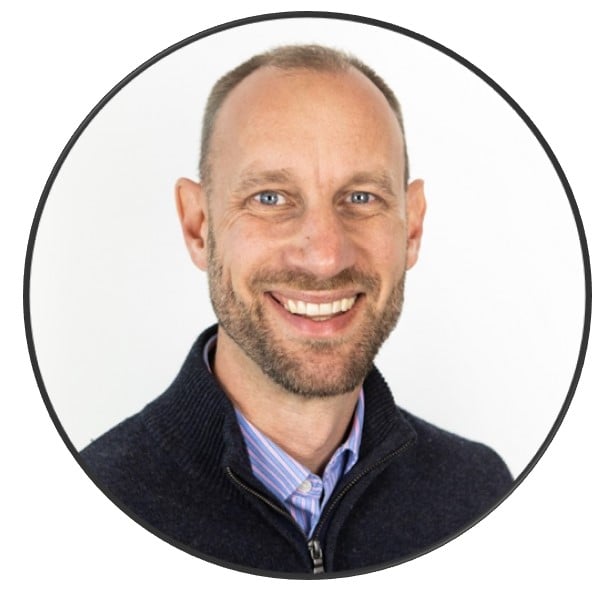 Engaging with users, hearing the amazing innovations that have been implemented with FME and finding out about new and exciting datasets, APIs and systems is what makes engaging with your local FME community worthwhile.

We look forward to seeing you!