Tensing Labs is the innovative testing center at Tensing. We work with the latest techniques ourselves — in collaboration with our partners and clients — to discover the real added value of 3D technology for users. Curious? Try it yourself!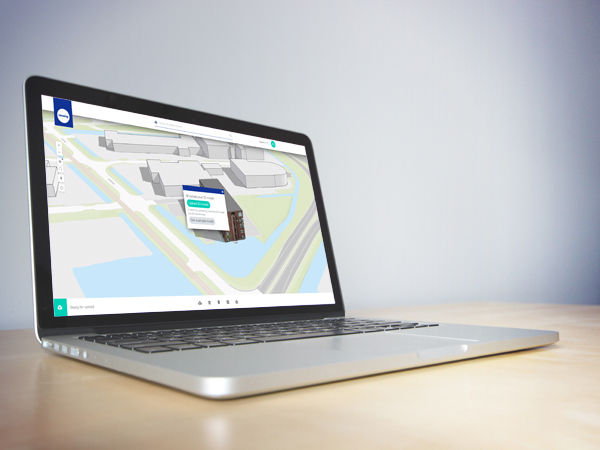 3D GeoViewer
The Tensing 3D GeoViewer for Architects gives context to all your designs! The design can be integrated as a 3D model in its built or natural environment, after which visualizations and numerous spatial analyses are possible.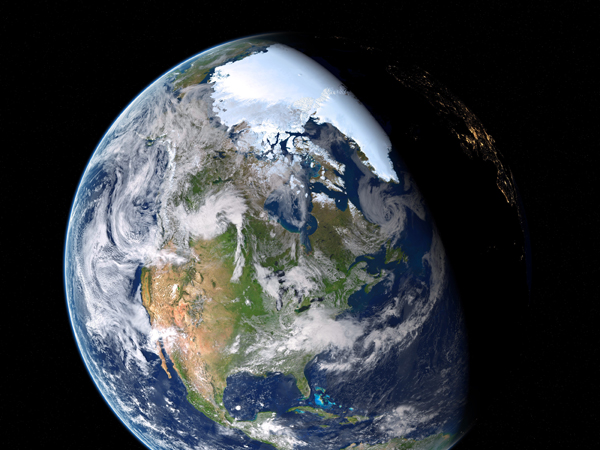 Planet Object Detection
The Planet Object Detection Platform recognizes diverse physical objects based on visual material (think of aerial photos or video) and maps them. This makes the tool unique and can save your organization time and money.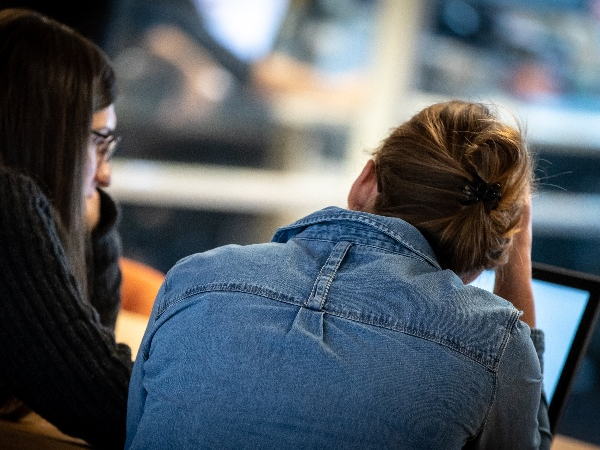 Share your idea
Do you have brilliant ideas about how you want to use geo information to improve your designs and processes? Share them with us! The team at Tensing Labs team will discuss your ideas and report back to you about our findings.