Floating license vs. Fixed license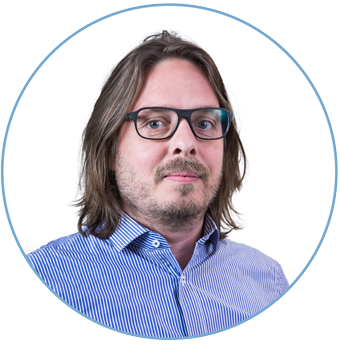 Martin Koch
Geospatial Evangelist | FME Certified Professional | FME Flow Certified Professional
FME Form licenses are available in two variants: floating and fixed. With a fixed license, FME Form is installed and licensed on one computer. The program can then only be used on that computer. With a floating license, FME Form can be used by anyone who has access to the central license server. In this blog, I will help you choose between a floating and fixed license.
What are the advantages of a floating license?
Multiple employees within your organisation can use FME Form. The number of employees who can work in FME at the same time depends on the number of licenses purchased.
What are the disadvantages of a floating licence?
FME Form can only be used within your office network or via a VPN connection.
The price for a floating license is higher than for a fixed licence.
What is the advantage of a fixed licence?
A fixed license also works without a connection to your own office network. That's an advantage if you work from home a lot.
What is the disadvantage of a fixed licence?
The FME license is linked to one specific computer. If you want to use FME on another computer, you have to uninstall FME from the computer where the programme is installed, and then request a license file for another computer.
What is the best choice for me?
A floating license is the best choice for almost everyone. The only exception I can think of is if you are self-employed and always work remotely.
Visit our FME Form page to purchase a license immediately!