Tensing becomes a Crown Commercial Service approved supplier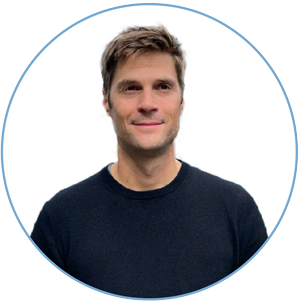 Oliver Morris
Business Director
We are pleased to announce that Tensing UK (trading and listed as Avineon Europe Limited) has been officially accepted as an appointed supplier in the Dynamic Purchasing System (DPS) Marketplace by the Crown Commercial Service (CCS), for space enabled and geospatial services. This marks a significant milestone in our journey to deliver our geospatial data consultancy services to UK central government departments, agencies, public bodies, public sector organisations, and charities.
About Tensing
The Tensing brand is focused on data integration, location information, and Geographic Information Systems. Our partnerships as a Silver Partner with Safe Software FME and an Esri Gold Partner, highlight our commitment to providing world-class services in the areas of geospatial ETL, Utility Network Management, ArcGIS Online, and Enterprise.
Blog continues below the image.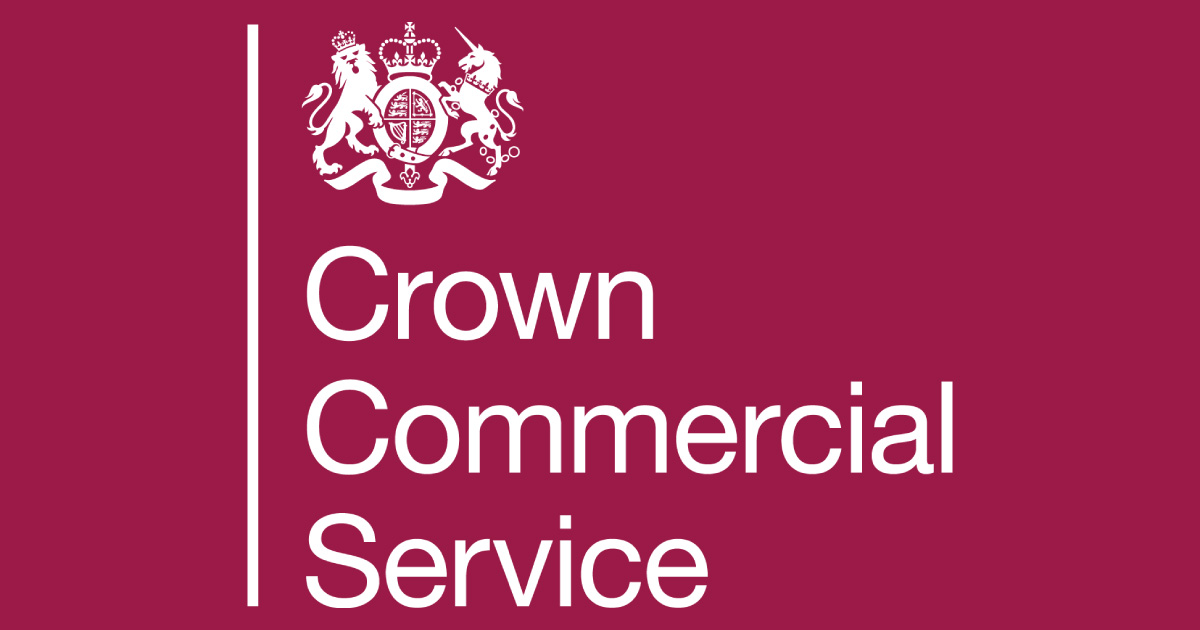 Tensing has a proven track record of over 30 years of success in geospatial data management. Delivering comprehensive services and solutions in data integration, data quality, data interoperability, data analytics, data usage, and data visualisation.
Why the Dynamic Purchasing System?
The Dynamic Purchasing System (DPS), initiated by the Crown Commercial Service (CCS), is an online based procurement platform providing a simple, efficient pathway to a broad range of specialists that can support the UK National Space and Geospatial strategies.
The DPS Marketplace comprises of remote geospatial, locational, communication, and sensing capabilities, including data and technology solutions, as well as aerial and land-based platforms. The DPS provides a platform for solutions that utilise geospatial data – detailing where people and objects are in relation to a geographic location.
Extensive Services under Space Enabled and Geospatial Services DPS
Tensing UK (trading and listed as Avineon Europe Limited) provides a variety of services under the DPS, all designed to cater to the distinct needs of public sector organisations and charities. These services include:
FME Software Licenses, Technical Support and Training: as a Silver Partner of Safe Software FME, we offer software licenses and dedicated support to ensure seamless integration and effective use of FME software. We also provide training and coaching to enable your teams to get the most out of this versatile data integration platform.
Data Integration and Management: helping organisations bring together disparate data into a unified, comprehensive whole. Our services extend to managing and maintaining this integrated data for optimal performance.
Location Information and Geographic Information Systems: leveraging geospatial data to provide precise location information services, enhancing efficiency, and data-driven decision-making capabilities.
Process and Workforce Transformation Solutions: optimise workflows, reducing the need for manual monitoring of physical data over long distances or time periods.
Professional Services: Our professional services range from service design and operations support to training and consultancy services related to any part of the wider scope of geospatial data management.
Digital Applications and Services: Tensing provides digital applications and services that utilise geospatial data, creating interactive maps or databases for enhanced data visualisation and interpretation.
Benefits to Public Sector Organisations and Charities
Being a part of the DPS Marketplace means that public sector organisations and charities now have easy access to our range of geospatial services and support.
For more details about our services and solutions, visit our dedicated section on the Dynamic Purchasing System here. Please note that this agreement is valid until 10/10/2024.
At Tensing, we are eager to assist you in navigating the world of geospatial data. Contact us today to discover how we can empower your organisation with the power of geospatial data.