Esri ArcGIS
ArcGIS' software offering is very comprehensive. It consists of dozens of applications for office or field use, tools to create content for stakeholders, development tools, extensions and enterprise solutions. Tensing has 30 years of experience in setting up geographic information systems. We would love to help you get the most out of Esri's product offering! Schedule an appointment and let us advise you!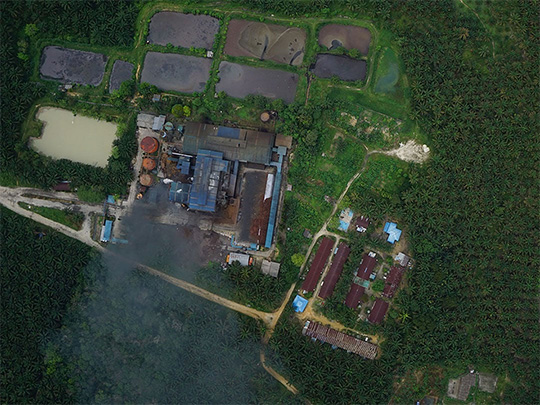 ArcGIS Pro
Need maximum computing power for a complex map with good performance? For that, you need ArcGIS Pro!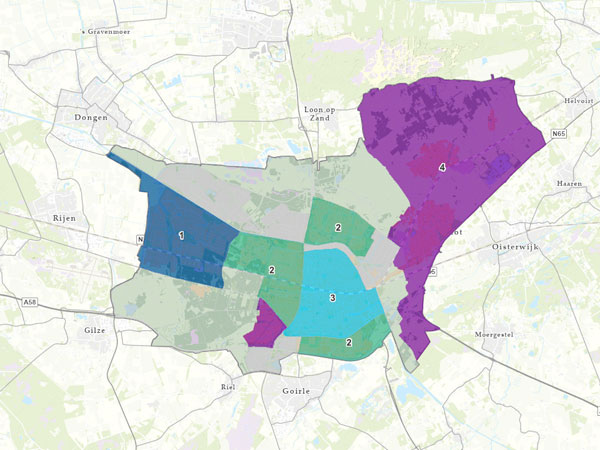 ArcGIS Storymaps
Building a visually appealing website with an interactive map for customers, residents or businesses? You can with Storymaps!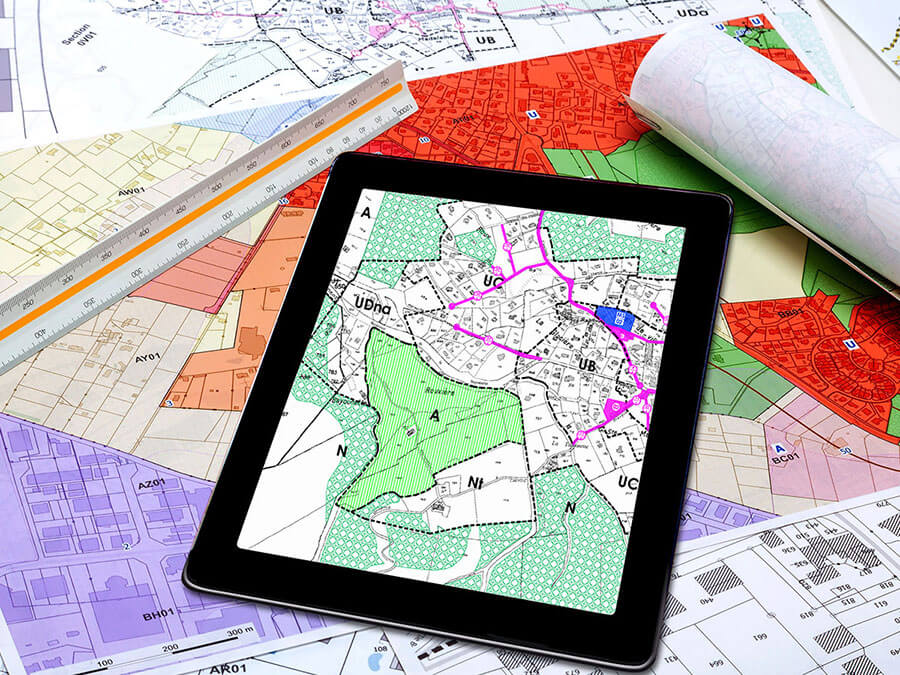 ArcGIS Hub
Informing internal and external stakeholders with a map based on open and closed data? That's what you use ArcGIS Hub for!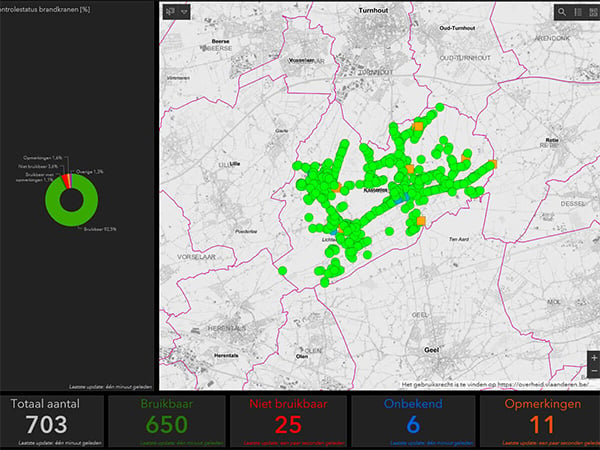 Esri Utility Network
Specially developed for utilities and telecoms: the Esri Utility Network!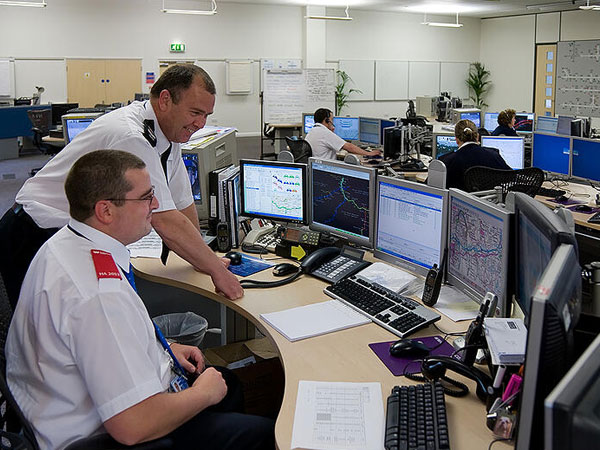 ArcGIS Enterprise
Taking complete control of an ArcGIS environment? You can with ArcGIS Enterprise.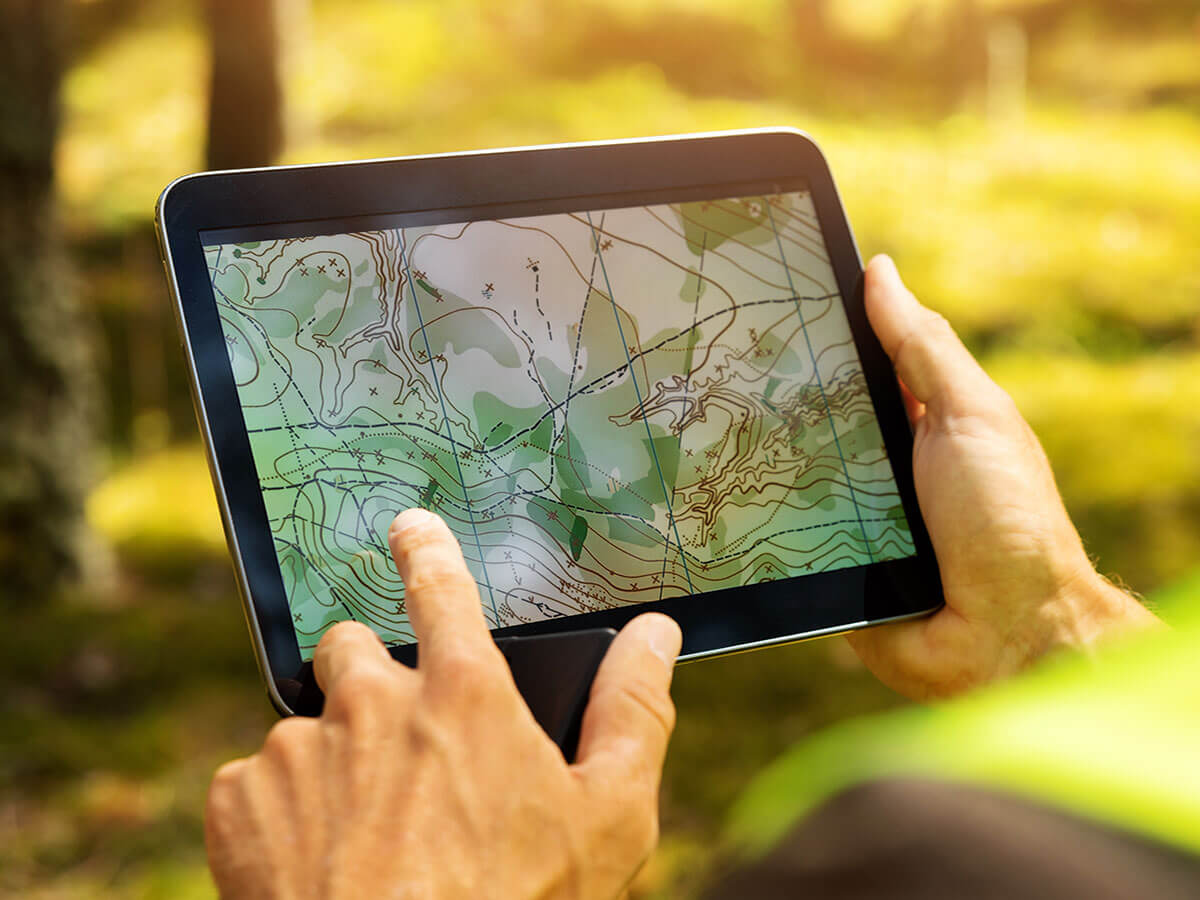 ArcGIS Online
Collaborate intensively with colleagues in GIS projects? Use ArcGIS Online for that!
Want to get everything out of ArcGIS?
Schedule an appointment and let us advise you!
These organisations are customers of Tensing