GIS application development
Geographic information systems support critical business processes in the outdoor space. Various teams or departments within public organisations depend on location data to carry out their daily tasks. The needs and requirements arising from this work can sometimes be met with software out of the box. However, practice shows that many GIS requirements are customised. Fulfilling these wishes requires far-reaching knowledge of GIS. Do you need help developing or further developing a GIS application or viewer? Schedule a no-obligation appointment with our specialist directly below!
Want to develop a custom GIS application?
The first question in response to a request for a GIS application is: can it be done with software out of the box or do we opt for a piece of customised service? Tensing is a consulting firm and does not develop its own software. In the vast majority of projects we undertake, we build on the basis of existing Esri software. Depending on the complexity of the desired application, this requires knowledge of python, JavaScript, HTML and CSS. And of course far-reaching knowledge of the possibilities of the vastly expanded Esri software range.
Do you have the desire to develop a new GIS application? A GIS Consultant from Tensing can help you find the answers to essential questions before we start building. Together, we'll explore answers to questions such as:
What approach suits your project best?
Which stakeholders are going to use the GIS application and what for?
What software packages are relevant to your project?
What data sources do you need for your visualisation?
Are there any open data sources that can enrich your dataset?
What GIS software do we use as a basis for your new application?
Text continues below image.
Best practices for GIS application development
Tensing has 30 years of experience in location-driven challenges. In these three decades, we have carried out projects for organisations in various industries: municipalities, water boards, provinces, central government organisations, infrastructure organisations, construction and utility companies. As a result, we have learned that all industries have similarities and differences from which you can learn a lot. We use our knowledge of best practices in breadth and depth to get the most out of every GIS project.
This might also interest you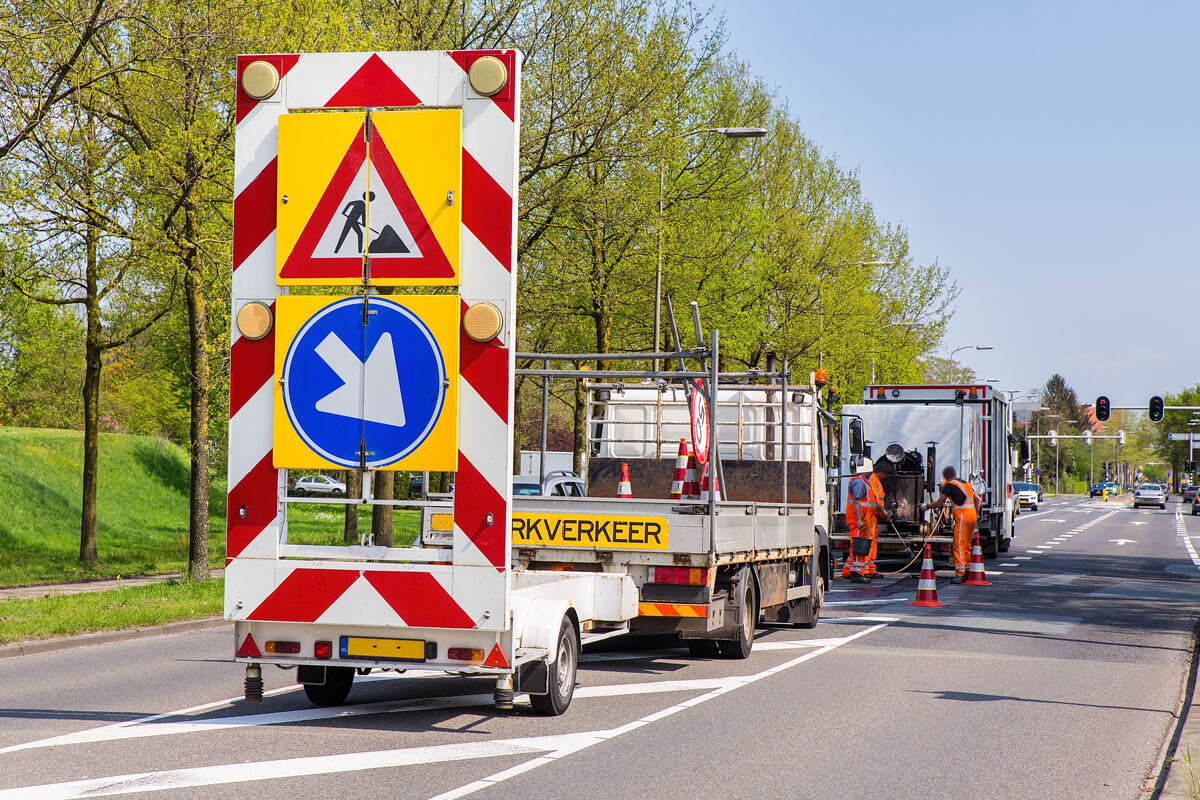 Lifecycle management voor GIS-applicaties
Business Manager Michael Weggemans geeft in zijn blog tips over alle stappen van lifecycle management voor GIS-applicaties.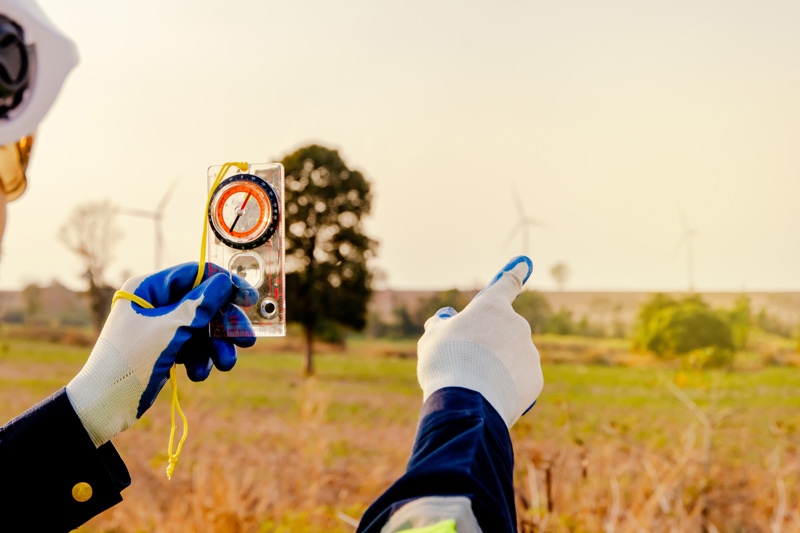 Tensing is a Crown Commercial Service approved supplier
Tensing UK has been officially accepted as an appointed by the Crown Commercial Service (CCS), for space enabled and geospatial services.
Want to get the most out of your geographic information system?
Schedule an appointment and let us advise you!