GIS Application Management
Good application management is key to keeping primary business processes in the outdoor space running smoothly. Application management consists of a functional and a technical part. In practice, they often get mixed up, causing application managers with functional tasks to spend a lot of time resolving technical issues.
From Tensing, we advocate strictly separating functional and technical. Let your employees do what they do best! Are you missing an expertise within your team? Tensing has more than 70 certified GIS consultants who can confidently help you further! Schedule a no-obligation appointment with our specialist below!
Technical application management for your GIS
The dividing line between geographic information and business intelligence has become increasingly blurred in recent years. The movement towards cloud-centric working has made a solid contribution to this: the openness between systems continues to increase. This makes the tasks of a GIS application manager increasingly complex.
Text continues below image.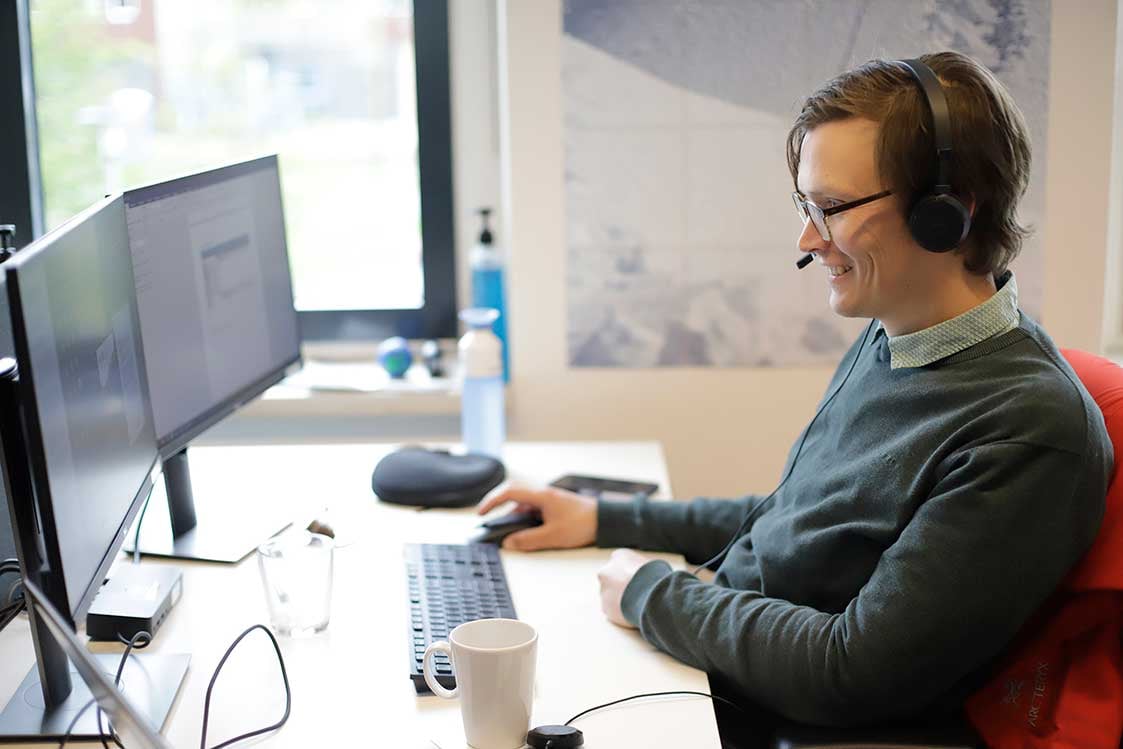 Technical application management is a profession in its own right. At Tensing, we have consultants who know all about:
Keeping the software up-to-date;
Monitoring your software;
Configuring your software;
Monitoring the performance of your map application;
Resolving issues;
Our technical application managers have extensive knowledge of the Esri software package, for example. Moreover, they are supported by 70 colleagues with loads of knowledge. A Tensing consultant is never alone. There's always a consultant available who knows even more, so that even the most complex issues can be resolved quickly.
Functional application manager for your GIS
Does your organisation have sufficient technical knowledge, but are you looking for someone who develops the end product? Someone who knows all about the possibilities offered by the front end of your map solution? Even then we can certainly help you. Our consultants know all about optimising visualisations and ease of use, integrating data sources and developing customised GIS solutions.
Tensing has been supporting organisations with their location-driven issues for 30 years. Three decades of complete focus on geographic information has created a corporate culture where everything is about constant improvement of in-depth knowledge. During monthly knowledge sessions, we learn from each other and a our Managing Consultants are consistently working to assist consultants in their growth.
This might also interest you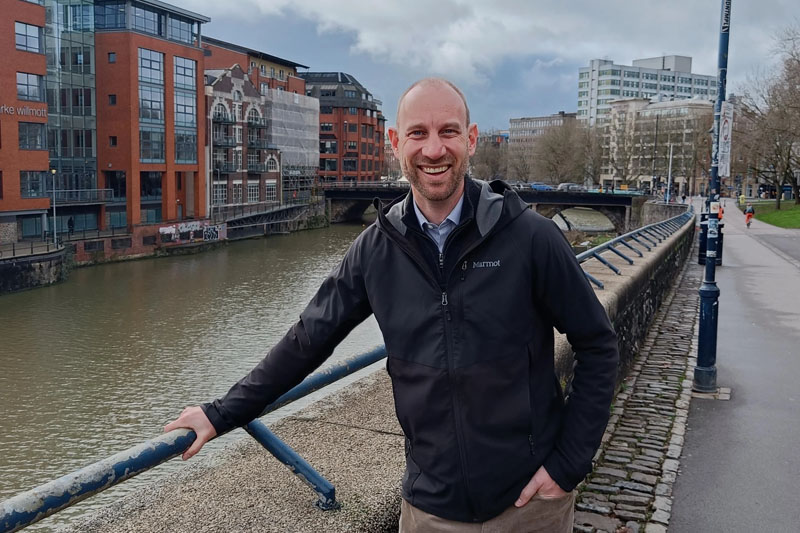 David Eagle joins Tensing as Director of Service Delivery
David Eagle is one of the early adapters of FME and joins Tensing UK. Read his plan and ambitions for Tensing in the UK in our blog post.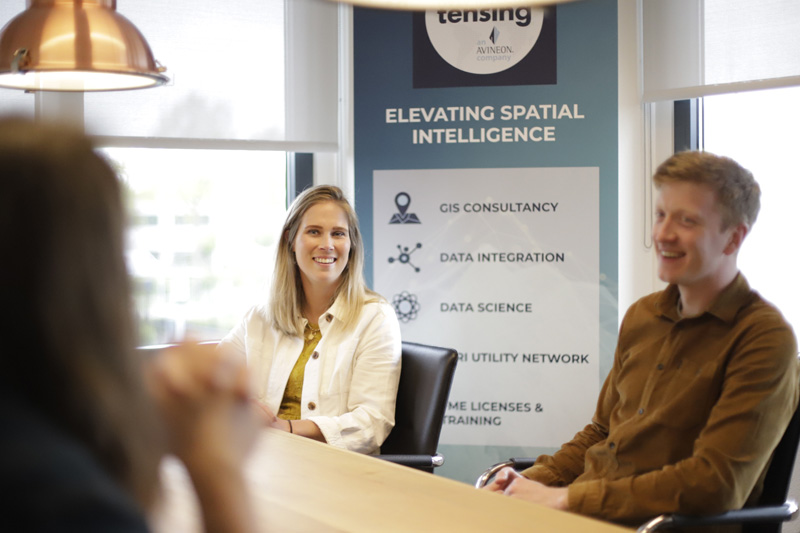 Technical application management of GIS
Business Developer for the municipal sector Hakan Akkurt argues in his blog why technical application management is a profession in its own right.
Want to get the most out of your geographic information system?
Schedule an appointment and let us advise you!