Jolan van Deurzen
Esri Technology Specialist
My name is Jolan van Deurzen and I have been working at Tensing as a GIS Consultant since March 2021.
Carreer
I was educated as a forest and wildlife manager but gradually became wedded to working with spatial data. In recent years I have gained experience as a GIS specialist with project-based work in utilities and forest management.
Spare time
I was born in Deventer and have lived here for a large part of my life. Since 2020 I have been living in Amsterdam and I know how to enjoy myself here; I regularly visit friends in the neighborhood, catch a movie or try not to fall off the wall while wall climbing. I also love to be outside running, camping or rowing.
Why Tensing?
In the past, I have worked with several people at Tensing and this has given me the feeling that Tensing stands for subject matter expertise, hard work and a good atmosphere.

"Knowing where things are, and why, is essential to rational decision making" - Jack Dangermond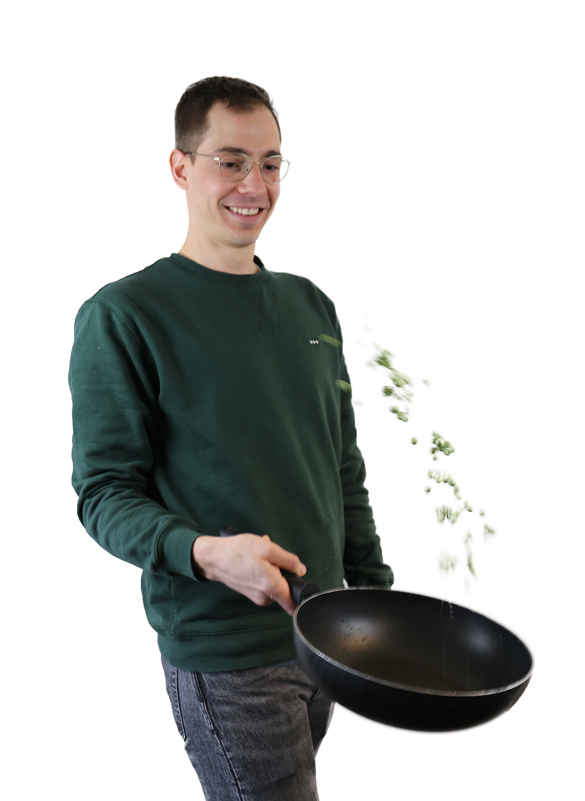 Jolan van Deurzen
jvandeurzen@tensing.com