Peter Jan Merkens
FME Technology Specialist
My name is Peter Jan Merkens, I joined Tensing at the 1st of March 2021 as a FME Technology Specialist.
Carreer
I worked almost 8 years at Cyclomedia. From 2017 I started to use FME in the company and from that moment I was the FME expert from our Cyclomedia Department.
Spare time
I live in Rhenoy, that's a little village in 'de Betuwe'. In my spare time I like to watch movies and TV shows, like Back to the Future and Doctor Who.
Why Tensing?
Because every company has other way of working and also different data to work with, I will get more experiences on all of this.

If you don't know how to handle your data, start use FME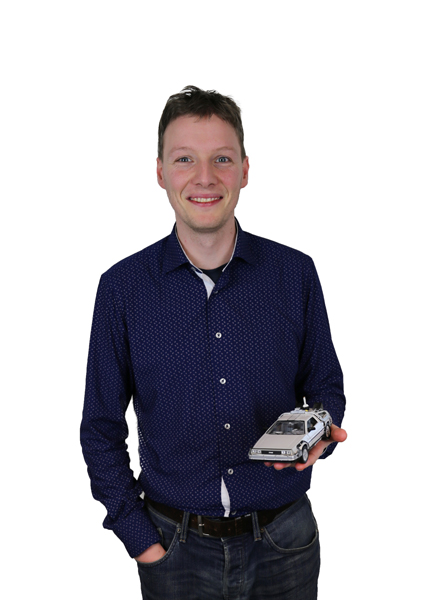 Peter Jan Merkens
pjmerkens@tensing.com