Tensing helps you tell stories based on your geo data, so that everyone you're associated with — technology partners, consultants and customers — has clear and actionable insight into your operations. Our specialty is Elevating Spatial Intelligence.
Discover today how we can make it work for you.
- Antoine Freijters, Waterbedrijf Groningen
"Tensing has provided us with a great application in a short time."
Choose your area of interest and plan a detailed Q&A session with one of our experts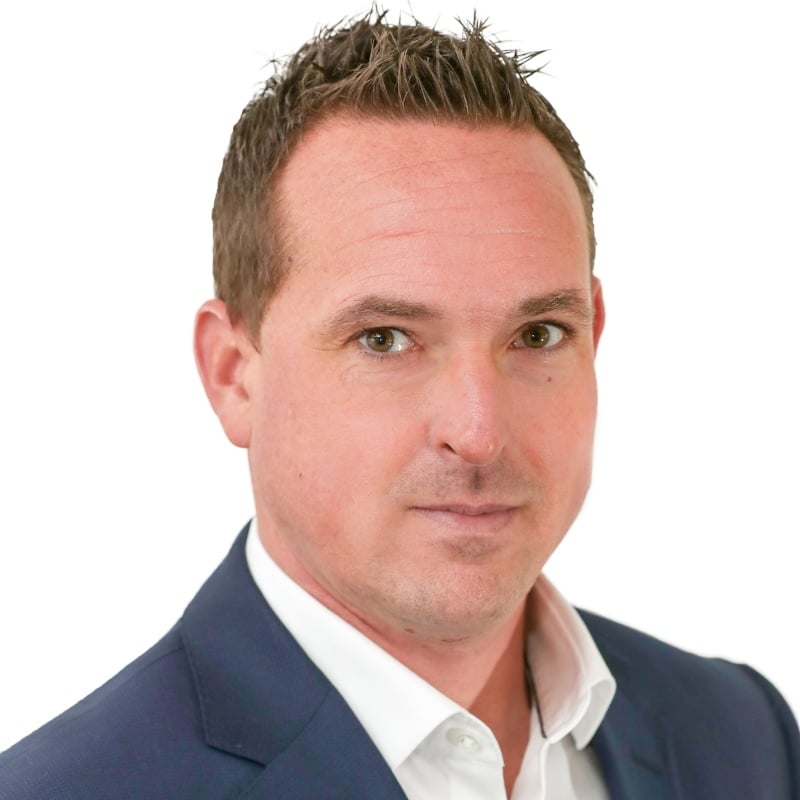 Investing in location data today will reap greater benefits than any other investment in technology can provide!
Knowledge Hub
Discover all insights in our Knowledge Hub.