Tensing helps you maximise your organisation's data potential. We specialise in Spatial Intelligence solutions, which includes the most powerful technology for Data Integration, Data Analysis and Data Visualisation.

Tensing is your guide in spatial intelligence! No matter where your need lies, for short or long periods of time, for a management role or a technical project-based role, the Tensing sherpas can help your data to work more intelligently for you.
---
Curious about what makes Tensing unique and how we can help your organisation? Download 'Your guide to data-driven excellence'.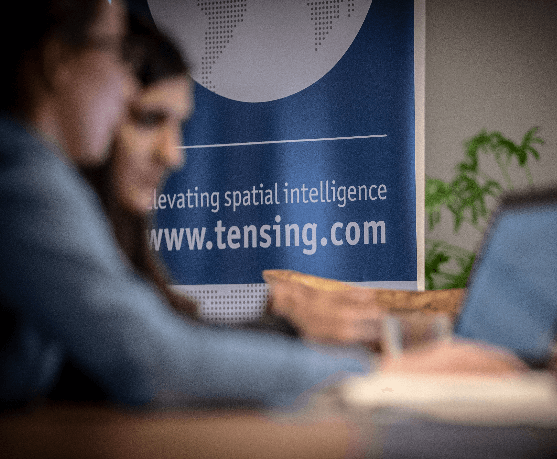 Consultancy
Has your organization reached the limits of knowledge and capacity concerning Geo Information or Data Integration? A Tensing consultant offers a solution!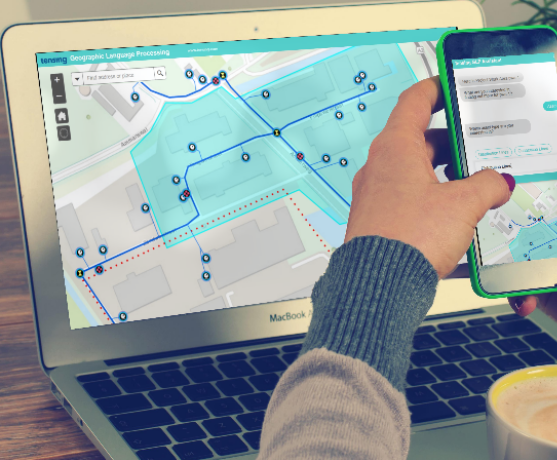 Software
We make extensions to the ArcGIS and FME Platform, but also develop our own innovative solutions. Take a look at our software toolbox.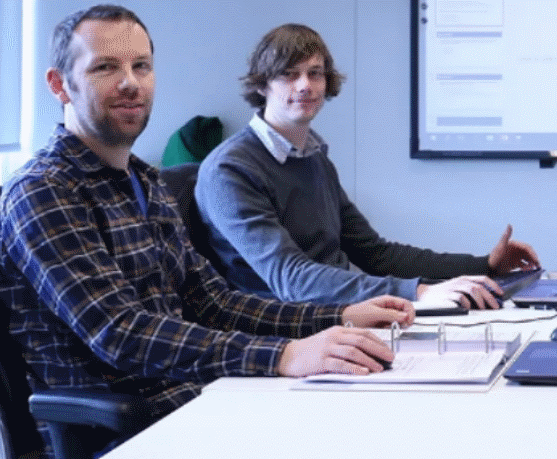 Training
Tensing teaches you how to get valuable insights from Geo Information. We do this with our FME training and various coaching programs.
Let us advise you!
A Tensing consultant meets your GIS and data needs. Whether it's solving a complex, project-based data issue or temporarily hiring extra knowledge and capacity, the Tensing team is there for you! Are you interested? Feel free to ask us for more information.