ArcGIS Enterprise
An ArcGIS server in the basement of your own organisation, protected by a hardware firewall. For organisations in particular that need to maintain public order under strict legal conditions, this is a very secure choice.
Much more can be done with ArcGIS Enterprise than a full on premise setup, however. It is precisely the hybrid capabilities between on premise and cloud that make ArcGIS Enterprise a flexible product that allows you to fulfil customised requirements. Secure, fast and usable for internal stakeholders throughout your organisation.
AVG-compliant with ArcGIS Enterprise
Since 2020, it has been possible to choose to store your ArcGIS cloud data outside the US and thus comply with the AVG. This makes a hybrid setup with ArcGIS Enterprise just as secure as one in which all your data resides on a server in-house. Do you prefer a complete on premise setup based on your own organisational policy? That too is and remains possible, of course!
Power of on premise and cloud
The great power of Enterprise lies in more than well-secured data. A hybrid setup of your ArcGIS Enterprise architecture combines the benefits of on premise and cloud-based working. For example, you can choose to accommodate peaks in your GIS usage with cloud servers hosted within Europe. Or you might choose to store data without privacy values in the cloud and other data on a server hosted by your own organisation.
A hybrid setup can also be the right choice in terms of cost savings. Maintaining your own servers can be extremely costly. By housing some of your data on cloud servers, you can often make cost savings. With a sound strategy, a hybrid approach is the best way forward for the majority of organisations. Our GIS Consultants will be happy to help you find the right strategy.
Integration with your Business Intelligence
Geographic Information Systems are increasingly integrated with other data sources. The world of Business Intelligence is increasingly embracing the capabilities of location data. At Tensing, we expect this to only increase in the coming years. Proper integration with software packages such as Power BI, Cognos and Tableau is possible, offering new insights based on location components.
Decision making based on location data
ArcGIS Enterprise is the platform of choice for sharing securely stored data with stakeholders from inside and outside your organisation. The platform has very advanced capabilities for creating interactive digital maps and 3D visualisations. Using these, stakeholders with and without prior GIS knowledge can make sound decisions based on data.
Real-time location data
For organisations that play a major role in public safety, real-time location information is absolutely essential. ArcGIS Enterprise is the platform of choice to implement real-time solutions. The weight of a real-time data stream is heavy. Performance is manageable in an ArcGIS Enterprise environment, although there are always several factors that come into play in keeping performance high.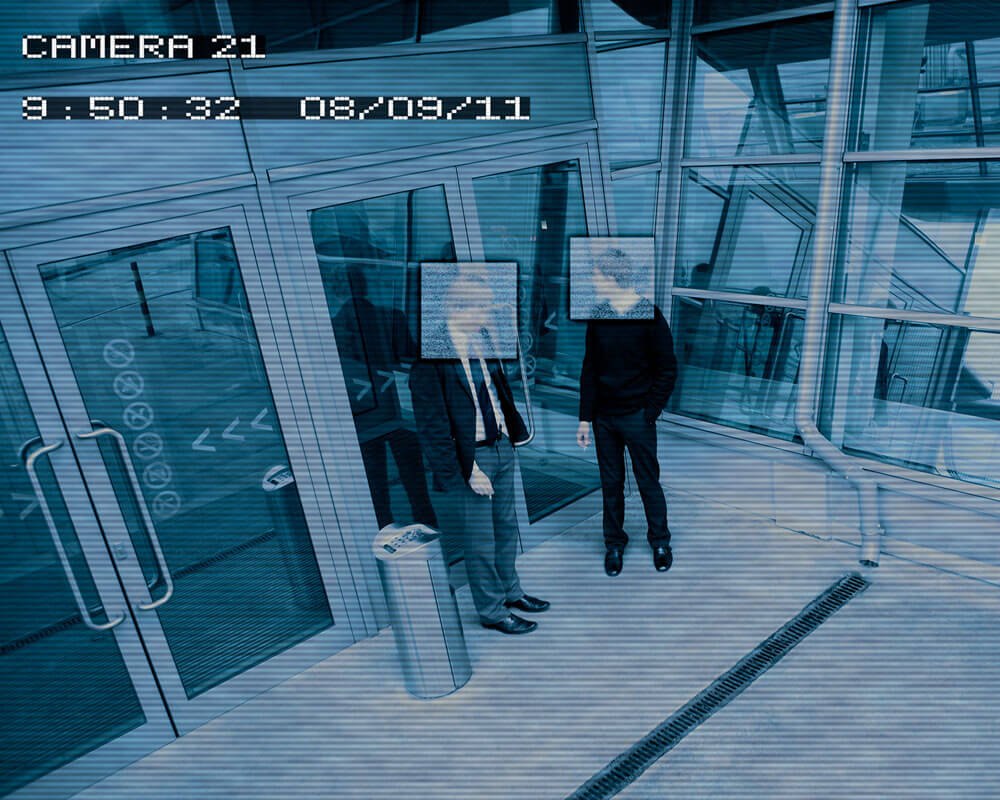 In addition, it is particularly important for live camera images that the data stream is extremely well secured. ArcGIS Enterprise offers extensive encryption options to make breaches of your data stream virtually impossible.

Tensing is an ESRI Gold Partner and has completed projects at various organisations in recent years. In our knowledge base you will find best practices from Tensing!
This might also interest you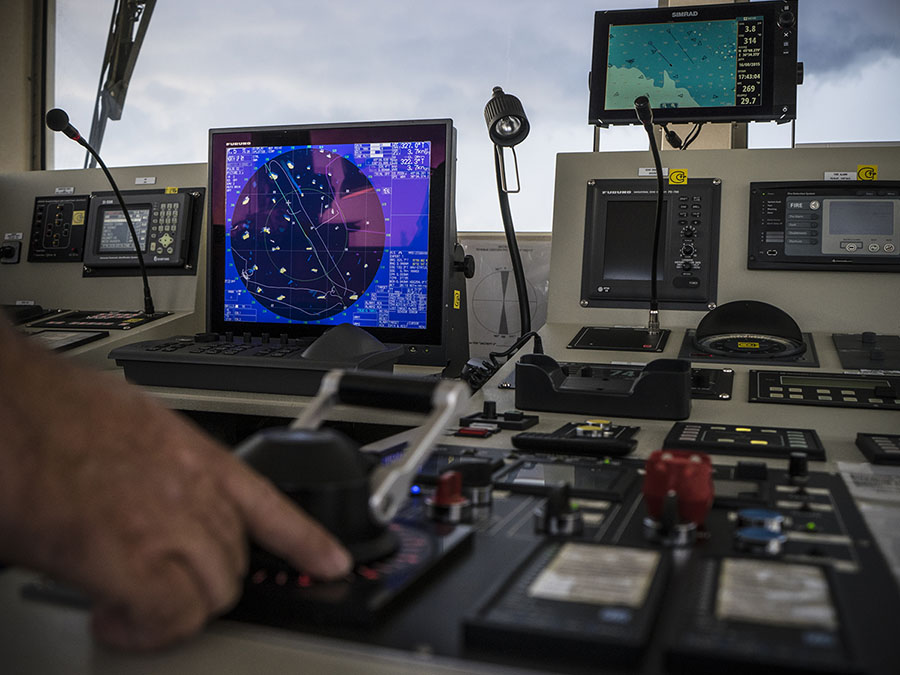 Geocoding in ArcGIS
A well-designed geocoding process saves time. Read answers to frequently asked questions on our FAQ page on geocoding!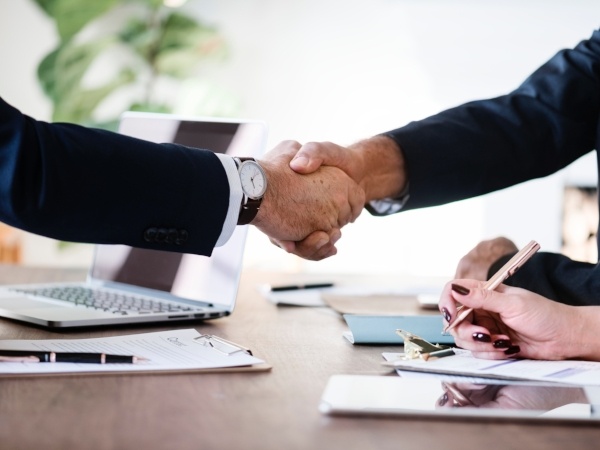 What is WebGIS?
WebGIS has a number of advantages over desktop-oriented GIS solutions. Read more information on our FAQ page!
Want to get everything out of ArcGIS Enterprise?
Schedule an appointment and let us advise you!
Tensing: 30 years of GIS consultancy
Our consultants focus entirely on personal and professional growth. This hunger for knowledge ensures that we know everything about ArcGIS Pro and other Esri software packages.
All our consultants are Esri-certified and Tensing is also an Esri Gold Partner.
Want more details on Tensing's projects? In our knowledge base, you'll find user cases, white papers and other interesting articles!
These organisations are customers of Tensing