A new generation GIS at GRTgaz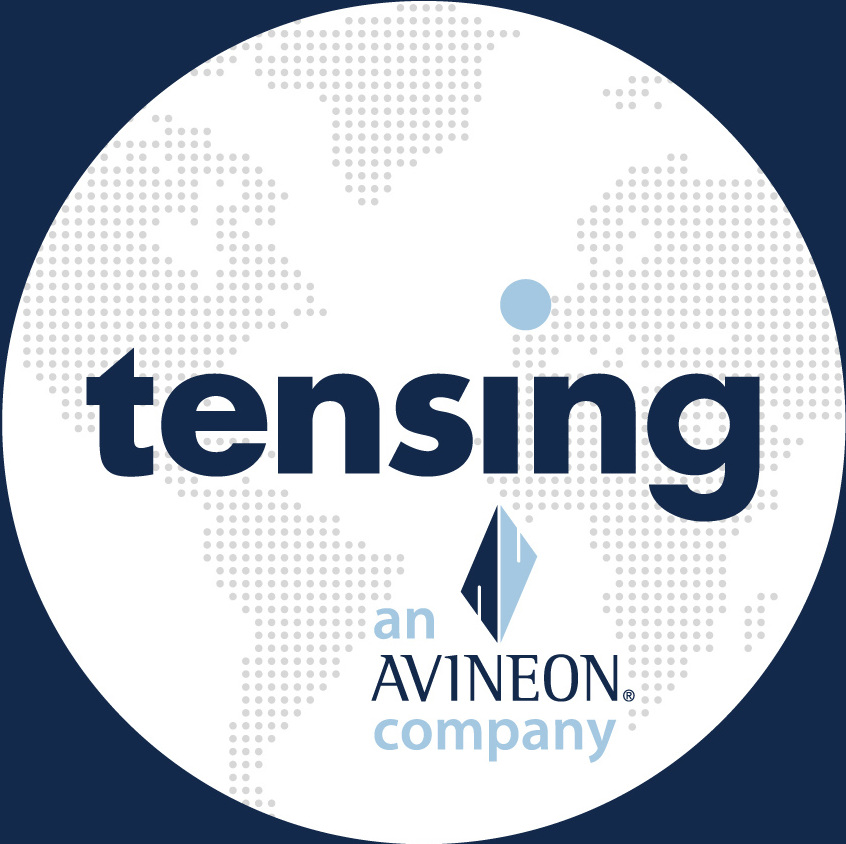 Tensing
At Tensing, our goal is to help organizations work smarter with data. A great example of this is our Proof of Concept at GRTgaz in France. They want to make GIS network data accessible to everyone within the organization. In this article, we take you through Tensing's part in the Proof of Concept.
GRTgaz assembled a team with industry experts from both Tensing and Esri France to conduct a Proof of Concept (POC) project to work on a solution to the challenges.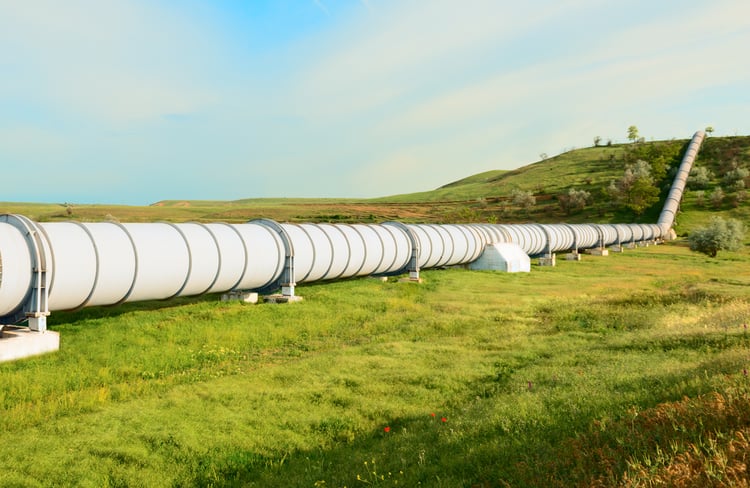 ---
Improving current GIS for a safe energy future
GRTgaz operates over 32,000 kilometers of underground pipelines in France to transport gas from the supplier to the consumer. GRTgaz has been a long-time user of ArcGIS. ArcGIS supports current operations at GRTgaz, but it also plays a major role in the ongoing modeling of grid condition and related asset data as we work toward a new energy model.
The new energy model focuses on promoting renewable gas and adapting infrastructure under a decentralized energy model: "Together, we are enabling an energy future that is safe, affordable and climate neutral."
To accomplish this, it is critical to provide current and accurate GIS network data to everyone in the organization and to make changes quickly available to those who depend on the information daily for critical operations and future planning.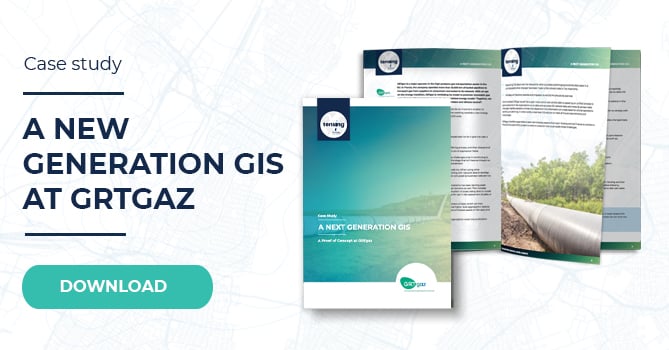 Our approach
The assembled team started by creating use cases, based on the challenges and expectations. Then, a service area in northern France was selected to carry out the Proof of Concept.
Just after the summer of 2020, Esri released its latest solution for integrated data management for pipeline operators, combining the Utility Network (UN) and ArcGIS Pipeline Referencing (APR) into a single setup. This combination was selected as the core software setup for the PoC, which also included the introduction of ArcGIS Pro, ArcGIS Portal and the web-based Event Editor to the organization.
The team worked on implementing business rules in the configuration. The configuration was designed to take maximum advantage of the UN and APR combination. Customization was replaced with standard configuration options and new functionality was added.
The result is a successful PoC. GIS network data can be quickly adapted and immediately shared with those who need it.
THE NEXT STEPS
A second phase of the PoC project will be launched, in which the data model will be improved based on the lessons learned from the first phase of the PoC. In addition, new use cases will be tested around topics such as:
3D netwerk modelling

Dynamic network segmentation
Advanced network analysis using network topology and extensive tracing options
Identify data quality improvements needed in preparation for full implementation
Want to learn more about our approach at GRTgaz? Download the full case study!