Tensing Becomes First European Solution Partner of Safe Software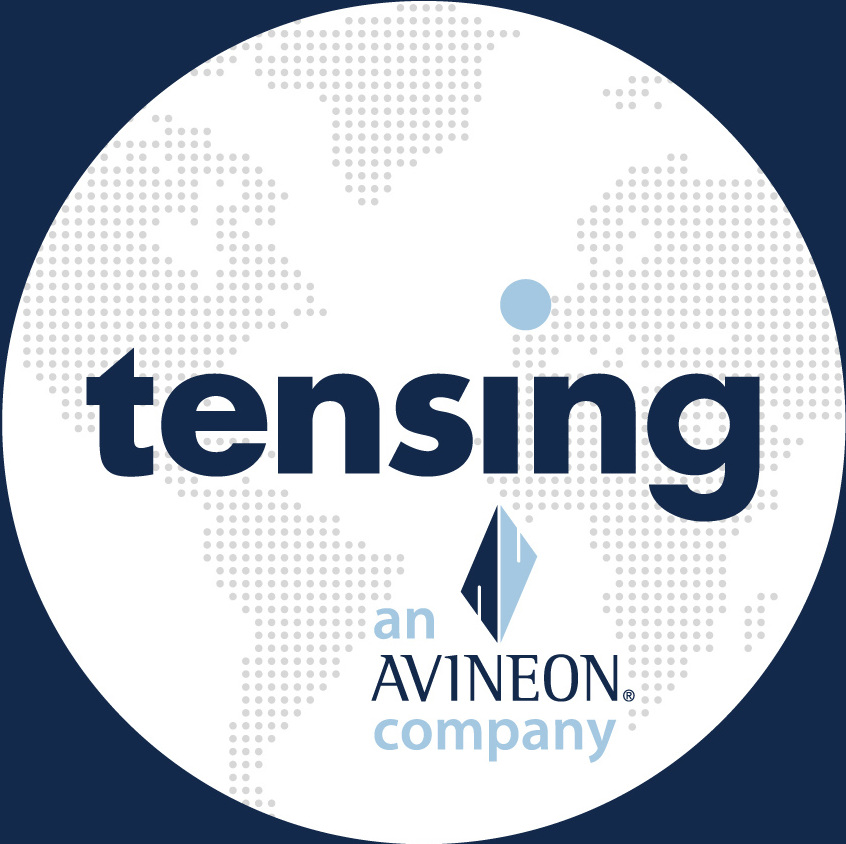 Tensing
Tensing is pleased to announce that it was recently named a Solution Partner by Safe Software. This step means that Tensing will be recommended by Safe Software for FME users who need advice or support from professionals in the development of data-integration solutions. Tensing GIS Consultancy is the first new partner outside of North America that has qualified as a Safe Software Solution Partner.
"Recognition as an official FME Solution Provider is a testament to the knowledge and experience available to professionals in our organization in terms of ETL processes, spatial data, and the use of FME," said Tensing CEO Martin Knook. "We are as passionate and knowledgeable in the area of FME's capabilities as Safe Software itself, and we support customers by making use of the full data-integration platform that FME offers."
Tensing has years of experience with the use of FME from the various data-conversion and data-integration projects implemented by Tensing professionals. Within migration projects, Tensing supports customers as they transition to the Esri ArcGIS platform, during which FME is frequently utilized. In the past decade, Tensing has supported various utilities, airports and government agencies and assisted in the successful conversion and integration of their data sources.
"Over the years, Tensing's experience has shown that organizations increasingly need services and support around data interoperability, specifically the combination of spatial and non-spatial data sources," said Dave Laurier, Business Unit Director of Tensing GIS Consulting. "In recent years we have invested in a strong team of FME professionals, all of them passionate professionals in this specialty. We now choose to make this extensive knowledge and experience available as a service."

FME is by far the best platform for ETL (Extract, Transform and Load) for data interoperability of spatial and non-spatial data sources.
"Tensing is the first European member of our new Solution Partner program. We look forward to seeing the many ways they apply FME to solve their clients' data interoperability challenges," said Sonia Hobbs, Director, Partner Programs, Safe Software.
About Tensing
For almost 30 years, Tensing has developed innovative software solutions and advised its customers worldwide on the implementation of solutions in the field of GIS.

Tensing GIS Consultancy is a specialized provider in the field of Geo-Information and Geographical Information Systems. It is distinguished by its focus on the Esri ArcGIS platform and Safe Software's FME. Tensing has specialized in the deployment of the ArcGIS platform and the use of FME, and it strives to flawlessly apply the Safe Software technology at the top level, where high-quality knowledge and reliability are essential. The team consists of Tensing FME Certified Professionals and ESRI Certified Professionals.
About Safe Software
he people at Safe Software believe that data is power, and being able to unleash that power is the key to successful planning and decision making. Since 1993, Safe has been committed to helping others achieve this goal through its data transformation technology – FME. FME is used by thousands around the world and across many industries, and is also integrated in other leading software solutions. Safe takes pride in helping customers gain control of their data so they can use it when, where, and how they need it.
Further Details
Safe Software is the maker of the software product FME, a powerful data transformation engine with three deployment options:
FME Desktop: The authoring environment in which data is connected and transformed in limitless ways between 325+ (increases every release) formats, systems, and services. The full list is available here: www.safe.com/formats
FME Server: The enterprise platform for automating the flow of data between applications. It operates in conjunction with FME Desktop.
FME Cloud: The hosted deployment of FME Server, FME Cloud provides the most flexible way to automate the flow of data between nearly any combination of cloud and on-premises applications.