FME Platform Coach
Optimise your use of the FME Platform with support from a Tensing FME Platform Coach.
At Tensing we pride ourselves on being our customer's trusted advisor and guide, our company name after all, is in honour of one of the most famous mountaineering guides. As subject-matter experts on all aspects of the FME Platform, our consultants work with our customers to hone their interoperability skills and help them make more informed data and system integrations.
What's an FME Platform Coach?
They're members of the Tensing technical team who provide guidance to our customers around their data goals. We help our customers reach their full potential and realise the full value of their investment in the FME Platform. Our Coaches care about an individual's performance in specific data integration activities, but we have our eye on the business's objectives too. We want to help you personally, and your organisation succeed. We do that by working closely with you to help focus your mind on the challenge in hand, we help to adjust old habits and work together to make you a data integration champion for your organisation.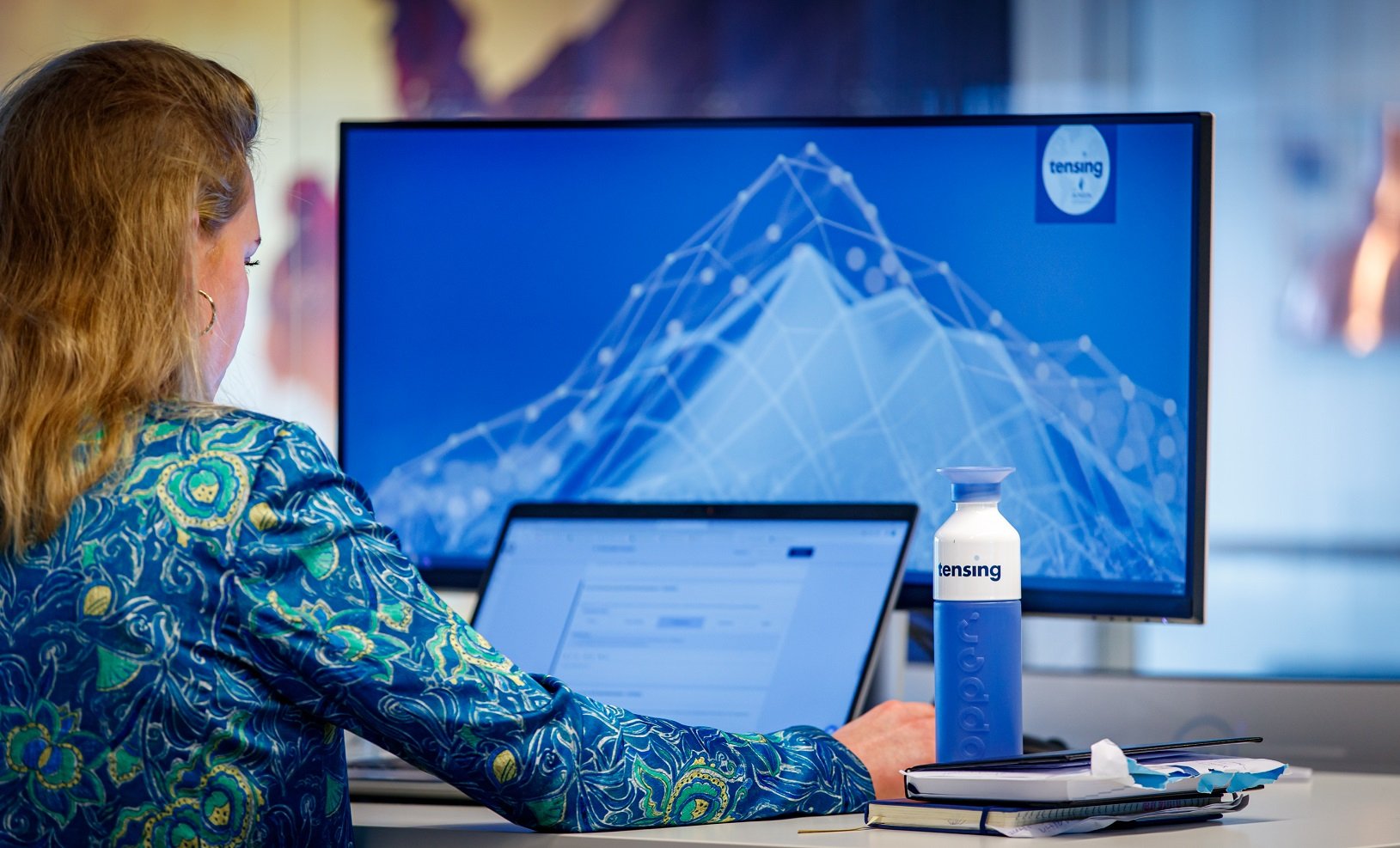 Why are our FME Platform Coaches special?
Put plainly, because they've been working with Safe Software and the wider FME Community for a very long time and have developed experience through doing battle with plenty of 'exciting' data challenges. So, as we coach from learned experience, handing over the knowledge we've gleaned from previous customer engagements, these challenges mean we can tell you a story or two, to explain the impact of certain decisions we've seen made in the past.
Our coaches are also active consultants and as a result we spend lots of time debugging the wider IT environment. It's no longer the case that we are just specialists in the FME Platform, we have to be so mindful of the environment the software is deployed in. That's why we are cloud accredited and can also support some of the more involved distributed deployments of FME Flow.
Our team also carry all the necessary accreditations that you'd expect to see. As a business we have one of the largest pools of Certified FME staff in the Safe Software partner network. We're proud of that.
Engaging with Tensing...
FME Platform Coaching follows a bespoke structure that we devise for each customer, after we've spent some time listening to your requirements. It's plainly not going to be a structured training class like our other FME training offerings, but we will agree an agenda so we satisfy your outcomes.
Typically it will be a time and materials engagement where you purchase a pot of draw-down time. You can purchase as few or as many days as you need but importantly they can then be consumed to fit in with your schedule. You can use us to help you build a Workspace from scratch, improve the performance of an existing process, help you understand some new functionality in the context of your data or you can simply bundle up a set of requirements and hand it over for us to do for you, so you can get on with something more pressing.
Register your interest in our FME Coaching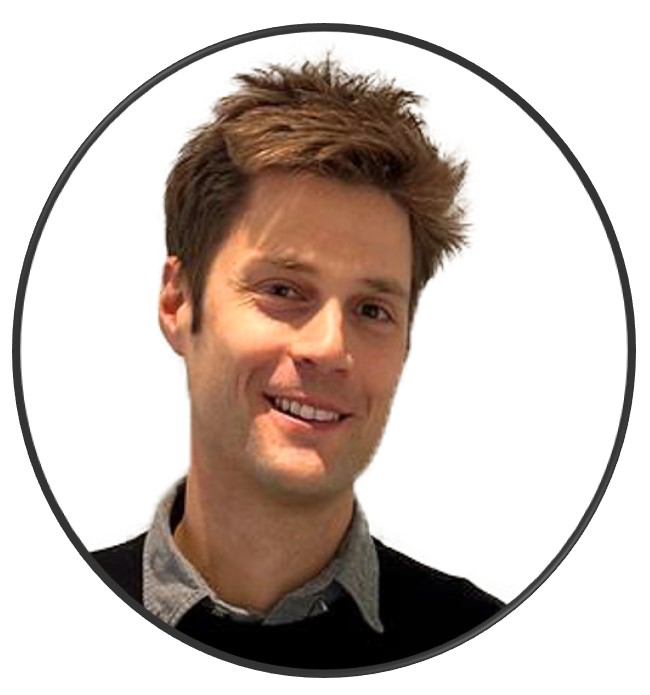 Work smarter with our FME Platform Coaches, to make your data work harder!
FME Training overview - Tensing Academy
In this training overview you'll find details of all the training options available from the Tensing Academy. It also provides practical information about our training delivery. Download the overview (PDF) and find out which training best fits your knowledge, experience and ambitions.