FME Server: put your data integration on autopilot
With FME Server you leverage the power of FME Desktop to automate and manage data integration workflows. This web-server application takes your FME Desktop workspaces to the web and allows anyone within your network to use it. Even keep the team up-to-date with any changes by automatically sending notifications to any stakeholder.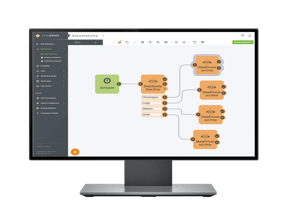 Some key features and benefits:
Automate tasks event based triggers or scheduled;

Manage data securely;

Make data more accessible by creating self-serve data portals or plan easily accessible submissions;

Decide informed with validated, up-to-date data.
FME Server provides enterprise-level access to the powerful capabilities of FME. With FME Server you can rely on the fact that your data will always be where you need it when you need it


3 reasons to choose FME Server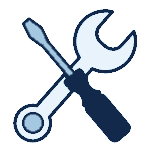 Choose scalability
With the growth of your organization and the use of better systems you probably acquire new data and more of it. This means you have to scale up by adding more engines to your existing license, or use Dynamic Engines for those one-off projects that require some extra processing power.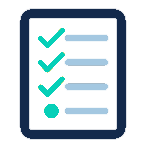 Data validation capabilities
Besides high quality data you want your data to be safe and secure. With FME Server's fault-tolerant architecture the safety of your data is guaranteed. The robust architecture with built-in component and translation recovery is designed to handle any problems that come your way.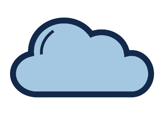 FME Deployment - anywhere, anytime
Do you want to take FME Server in the cloud? No problem! Migrate workflows from on-premise to FME Cloud easily. Do what you already did, but now without the worries about any hardware requirements.
Order your FME Server License
If you purchase FME through Tensing, you benefit from a perpetual license. Below prices are for a one-time purchase. In addition, we provide maintenance in the first year after purchase. Please note, to activate Server and Cloud environments, you need at least one Desktop license to develop your workspaces.
Try FME without obligation!
Would you like to experience the FME platform without paying for the software? Then start the FME trial period! After 30 days, the trial ends automatically without further obligations.