FME Form Introductory
Welcome to the updated and improved FME Form (formerly FME Desktop) Intro training course! The training has been revised based on years of training experience and feedback from hundreds of trainees. Result, a unique and unsurpassed FME training course.

The training consists of exercises and examples based on well-known European datasets. We also work with the latest version of FME, so you train with the latest functionality (in contrast to many FME training courses with other providers). The training includes hands-on workshop activities, where we work interactively on building modern and efficient FME Workspaces. Sign up for an FME Form Introductory training course and get the maximum benefit from your investment in FME!
On our FME Form Introductory course we take you from zero, through to data hero. Introducing you to the fundamentals and concepts of Workbench and the FME Data Inspector from the word go. We focus on the settings that are vital to be efficient and the best approach to build excellent Workspaces. Unsurprisingly, Transformers, the tools that process your data, get plenty of airtime. We show you how to add them to your canvas, slick ways to use them and of course, we'll help you understand which one to use next.
With so much data out there for you to process, we've also built our content around unique custom European and UK based examples, that we use in our courses to give you a local context to the course. We use this data so you can see how to read and write data effectively and make
new integrations
, and of course, all wrapped up with best practice techniques and tips and tricks to help you be effective quickly.
Who?
This course is intended for anyone who wants to become proficient using FME Form. Typical candidates are:
Completely new users that have just been given access to an FME Form licence.
Users that have used FME for a while, but never had any formal training.
Users returning to FME after a break, who want to refresh and update their skills.
Managers or department heads who want to understand the broad capabilities of FME.
Candidates studying before taking the FME Certified Professional Exam.
Our Approach
To let you train at your convenience, we deliver this course in three standard formats. Don't meet your ideal situation? Just let us know!
Two concurrent days of focussed training time between 09:15 and 16:30.
Four concurrent "family friendly" half days of focussed training time, delivered so not to be disrupted by school drop-off and pickup slots, 10:00 till 14:30.
Bespoke schedule to suit your organisation's needs, optionally incorporating content from several courses.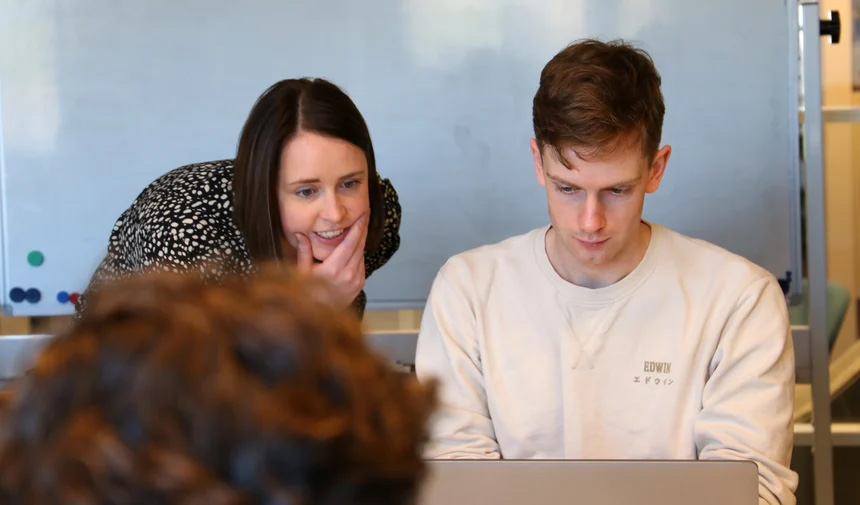 Engaging with Tensing...
Our training is offered flexibly. You can sign up to attend one of our public enrolment courses scheduled throughout the year. These courses are delivered online. Just login and learn.

Or attend publicly and go for the bonus of being able to network with like-minded data professionals from different industries.

We also offer our courses privately. Online, but we can also come to you and deliver the course in the comfort of your office. If you need us to arrange the venue, IT equipment and even your lunch, just ask, we do that too!

Register your interest in our FME Form training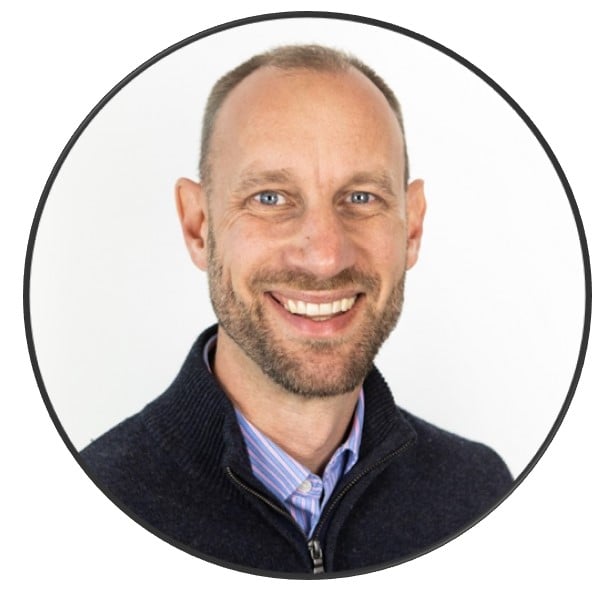 Start your journey with FME!
FME Training overview - Tensing Academy
In this training overview you'll find details of all the training options available from the Tensing Academy. It also provides practical information about our training delivery. Download the overview (PDF) and find out which training best fits your knowledge, experience and ambitions.