Boudewijn Janssen
Young Professional
Hi, I am Boudewijn, 27 years old and have enjoyed working at Tensing as a Young Professional since 1 June 2023.
Career
I did my Bachelor's degree in Earth Sciences at Utrecht University, where I came across GIS after a long search and a world opened up for me there. In my thesis, I used three aerial photos and elevation maps to investigate the threshold for vegetation recovery after a debris flow in the Alps. After that, I actually moved straight on to Tensing.
Spare time
I was born in Rotterdam, raised in Breda and live with a housemate in Utrecht. There, I sing in a classical choir every week and play rugby. Besides this, when time allows, I do weight training, I like to ski in winter and go camping and hiking in nature from a camper van together with my boyfriend. In the evenings, I am also up for a board game, games or other socialising.
Why Tensing?
I was introduced to Tensing by a rugby team member and was immediately drawn to the positive atmosphere and collegiality. In addition, Tensing obviously has a focus on GIS which appealed to me a lot. They also motivate you to grow and give you the tools to do so.

Better someone who sings loudly out of tune, than someone who doesn't sing at all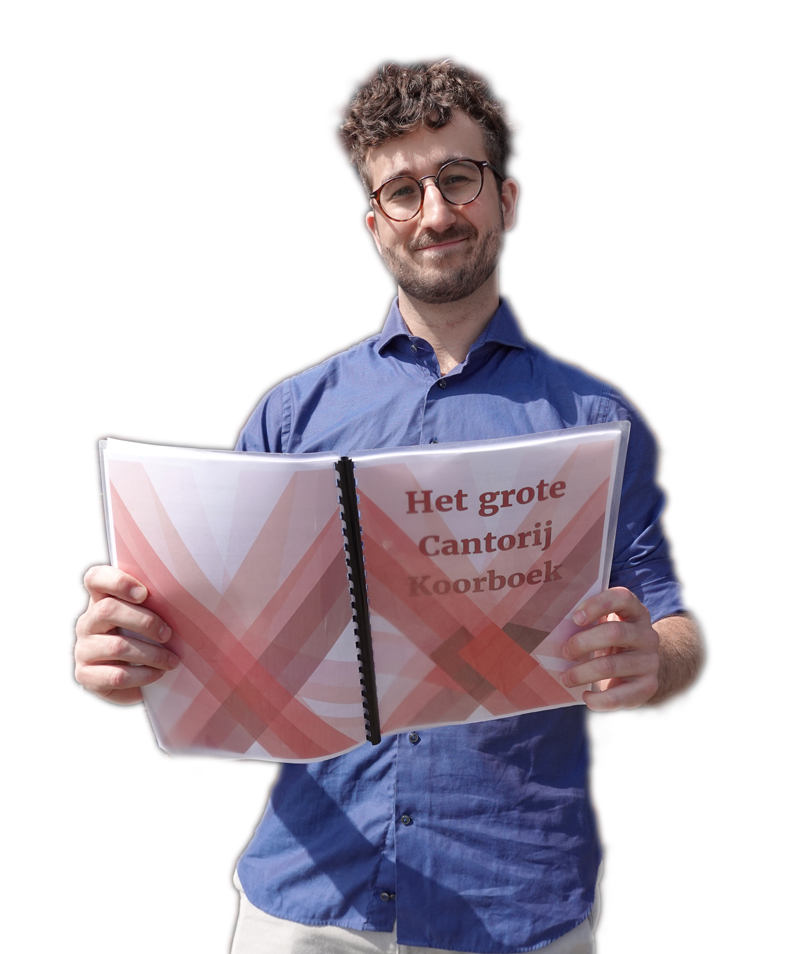 Boudewijn Janssen
bjanssen@tensing.com