Bryan Burgemeestre
FME Technology Specialist
My name is Bryan Burgemeestre and I joined Tensing since August 1, 2021.
Career
My study is Geodesie at the Hogeschool Utrecht. I worked in the GIS field for almost 14 years. I started with the ESRI platform at a Waterboard. I got to develop my skills in desktop, databases, mobile- and web GIS through the years.

I wanted to have a new challenge and wanted to work with other GIS applications like Geoserver, QGIS and PostGIS. So I moved on to a local government where I got the chance to work with these applications and different data. I did the total GIS platform from mobile GIS to web GIS and everything needed to keep the platform operational. I missed some possibilities to do GIS analysis so I moved to a Safety Region.

At the Safety Region I got to introduce and implement FME to the organization. I did automated analysis, dataflows, mutation notification system. I also got to work with QGIS, PostGIS, Geoserver, mobile- and web GIS.
Spare time
I live in Heiloo with my girlfriend Michelle and our Yorkshire Terrier Fenna. We like to take walks in Heiloo or at the coast in Egmond. We live in a really green area. I like movies, video games and series. I also like to be creative. Like making glass in lead and cooking. I also modify old videogame systems to improve performance, output or just modernizing it in general.
For exercising I started doing more bodyweight exercises the past year and a half. I have gym rings at home. It is easy to pick up, the rings take up little space and you train your body in a natural way. I also do some light fitness exercises.

I like to traveling to different countries. Italy and England are my favorite destinations but I still have quite a few places on the wish list.
Why Tensing?
I've been working pretty much solo the past four years. I started to miss GIS peers. Tensing has allot of GIS specialists and also believes in professionalizing there employees. The warm welcome at Tensing and the vision they have really captivated me to start at Tensing.

GIS delivers to help people in organizations to get the information needed to make decisions.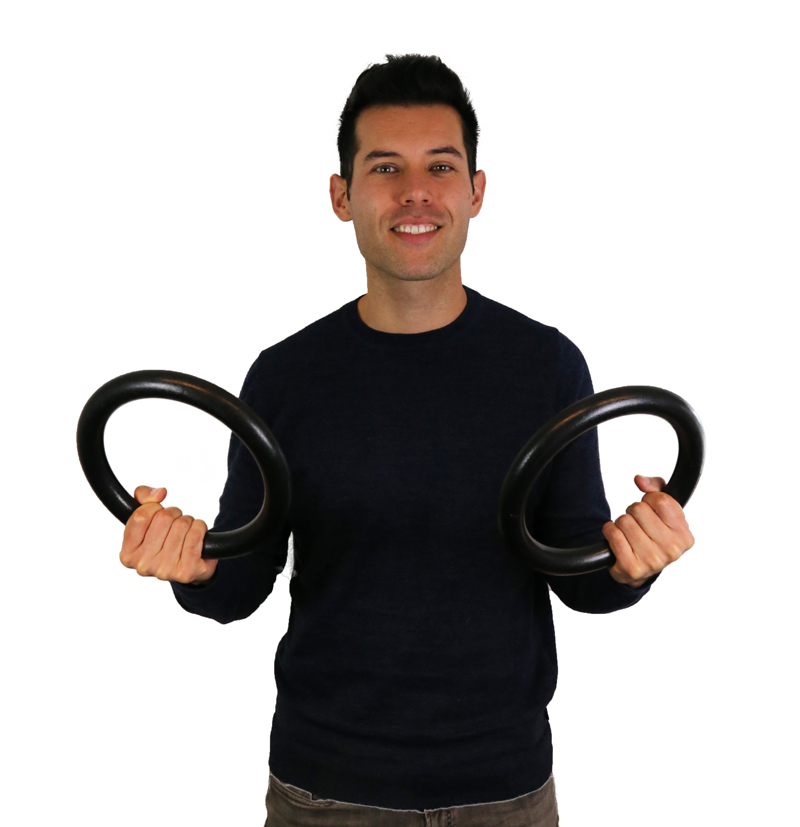 Bryan Burgemeestre
bburgemeestre@tensing.com