Daan Pistorius
Young Professional
Hey, my name is Daan, born in 1997, and I started as an intern at Tensing in September 2021.

Study
I am currently working on my GIS Master at Wageningen University. For my Master, I studied Forest & Nature Management. During the Bachelor we got an introduction to ArcGIS. I really liked the aspect of manipulating and presenting data. This gave rise to the desire to dive deeper into the world of GIS and data science. A logical next step was the GIS master's, the last part of which I can complete at Tensing.
Interests
In my free time I like to be active. Everything is fun! But I am particularly into running. I do this with track training on the athletics track and endurance runs in the woods. In addition, I sometimes play soccer, cycle and mountain bike.

Why Tensing?
I wrote to Tensing as an intern because, as a student, I wanted an insight into a medium to large consulting company. So far, I have been pleasantly surprised. Despite the fact that the consultants mostly work at different companies in different locations, time is invested in the Team. In addition, Tensing provides the opportunity for self-development.

Participating is more important than winning, but winning is a lot of fun.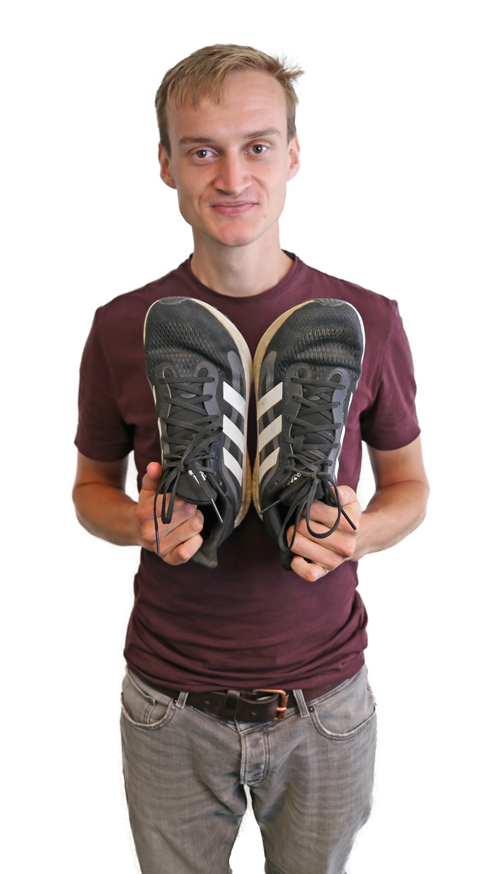 Daan Pistorius
dpistorius@tensing.com