Egge-Jan Pollé
Esri Technology Specialist
My name is Egge-Jan Pollé (born in 1969), and in the spring of 2016 I found my place as GIS consultant at Tensing GIS Consultancy B.V. The atmosphere, the team spirit and the clear product focus — these are all factors that make you rise above yourself as a Tensing consultant. The whole is greater than the sum of its parts. And that naturally benefits the client: With a Tensing consultant, you get much more than just a consultant.

Over the last fifteen years I have developed into a Geo-ICT consultant who likes making the connection between technology and the end-user. Because for an organization, having a Geographic Information System is not the end goal in and of itself. The organization-wide deployment of GIS serves to facilitate employees: The end-user needs information — answers to questions in his or her daily work — and Geo-ICT is a means to that end. Good instruction to daily users is therefore very important. And it is always nice to see when someone — after a brief explanation — discovers that he or she can indeed find the right information quickly and efficiently with that new GIS system.
Without geography you are nowhere
I was educated as a social geographer at Utrecht University. After my graduation, I conducted research in Bolivia and spent a few years employed by the Dutch Railways. After that, I continued my career in the IT sector from the beginning of this century — first as a software tester, then as a GIS consultant. I earned my spurs on the Dutch market as a consultant at NedGraphics and then for a number of years internationally as a trainer and consultant at Pitney Bowes, the supplier of MapInfo Professional.
Focus and specialization
At Tensing we focus on Esri and Safe Software products. This focus and specialization are very important, as we can see from the reactions of the market, but it is also useful to be able to place the solutions offered in a broader perspective. I am therefore not only a certified Esri professional, but, like all my colleagues, I also have knowledge of multiple GIS packages.

Problems are there to be solved. In this role at Tensing, I am always looking for workable solutions for our customers.
Film, theater and culture
In my spare time, you can often find me in the cinema or in the theater. In addition to film and theater, traveling to discover other cultures is also of great interest.
Esri Certified Professional
ISTQP Certified Tester
Professional Scrum Master
Scrum Product Owner

Over the last fifteen years I have developed into a Geo-ICT consultant who likes making the connection between technology and end-user.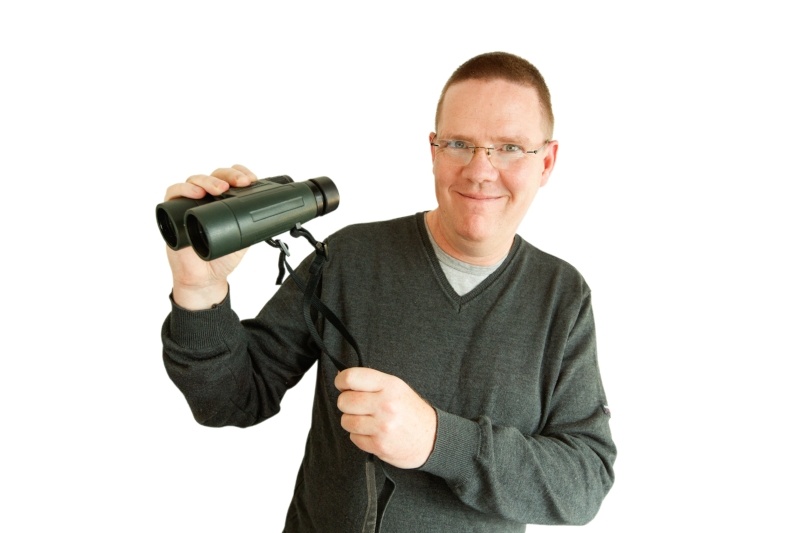 Egge-Jan Pollé
EJPolle@tensing.com