Emile Mahabub
Esri Technology Specialist
My name is Emile and I have just started (from 1 june 2021) working for Tensing as an ESRI Technology Specialist.
Carreer
I have a bachelor's degree in Environmental Science and worked more than 5 years in the field of conservation ecology. Afterwards I have done a Joint European Master's in GIS and Remote Sensing with a focus on Natural Resources Management. Since completing my Master's degree I have worked for a short period as a researcher in a project that tried to incorporate Remote Sensing in the field of agriculture (yield estimation, stress detection). The last 4 years I have worked for NieuwlandGeo as a GIS Expert.
Spare time
I originally come from Bangladesh and have been living in the Netherlands since 2015. I live in a small village called Heelsum (it is between Arnhem and Wageningen) with my wife Natasha and our daughter Freya. Having a toddler doesn't give much time for hobbies but previously I used to read a lot and for several years (when I was still in Bangladesh) I did wildlife photography. I love to cook (a lot) and am always trying to cook new things (sadly I cannot bake at all). Since last year I started using my camera more often again and I am often going for a walk with the camera to take photos of birds. I also love to travel and experience new culture, new food/flavour, however that has been on hold for a while. So, that is me in a nutshell.
Why Tensing?
During my meetings with Tensing I came to know more about Tensing's work and the type of clients Tensing works with. I thought Tensing to be a company that allows the employees to develop and grow while they are working in different projects. That attracted me a lot. I thought that it would be an appropriate step for my career and to work more with ESRI and FME platforms and further develop my skills.

That is a hard one :) , but I am always open to learn more and grow more so that I can improve myself.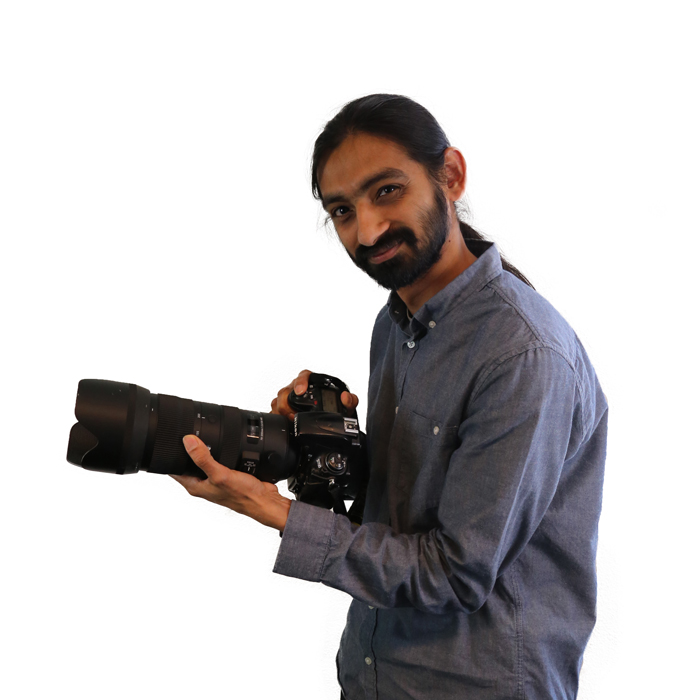 Emile Mahabub
emahabub@tensing.com