Hakan Akkurt
Business Developer
Hi, my name is Hakan Akkurt and I started working at Tensing from the 1st of April. I have the role of Business Developer.
Career
Before Tensing I worked for a recruitment company in Amsterdam and recently I worked at Simacan, which is a company whom also makes use of geo data. The great thing about Tensing and my role as Business Developer is that I now have a role which is the best of two worlds combined.
Spare time
I am born, raised and living in an amazing city called Amersfoort. Next to that I am married with my beautiful wife Gamze and have two magnificent children named Bensu and Berk. In my spare time I try to spend as much time as possible with my wife and kids. Even if it is a 15 minute walk in the forests, we try to have as much fun as possible. As far as my hobbies go, I love watching movies/series, reading comics and collecting Movie Art Books.
Why Tensing?
I had an amazing first onboarding day which gave me a good overview on what Tensing does and what we stand for as a company. The most appealing to tensing and my role as business developer is that I can now combine my knowledge of geodata from my previous job, as also my expertise and knowledge I gained during my work as a recruiter.


Live life to the fullest and focus on the positive.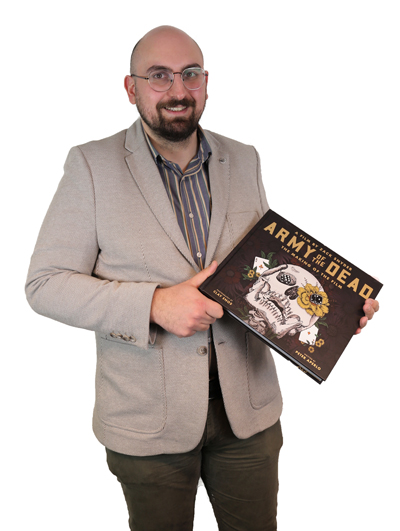 Hakan Akkurt
hakkurt@tensing.com