Irene de Vreede
Esri Technology Specialist
Hi, I am Irene de Vreede and i work at Tensing for almost 2 years now in the role of Esri GIS specialist.
Career
My background is in Geomatics which I have studied in Delft. When finished I started my career at Rijkswaterstaat. At Rijkswaterstaat I have had several different roles all part of the junior consultancy program I followed. So I took experience from being a data quality advisor, GIS analyst and Technical project manager. After I concluded the junior consultancy program I took the role of Information Architect in the traffic management department.

Spare time
Currently I live in the beautiful city of Den Haag in a very green street full of trees just 10 minutes from the beach. The beach is one of my favorite places in the city where I like to have long walks and sometimes try to surf.
A place where you can find me very often is the swimming pool where I play waterpolo with a team full of friends. Besides being in the swimming pool I also like to do a Workout Of the Day at the CrossFit box and if I want to do something more relaxing i really like to boulder.

I also have a creative side, I own three sewing machines with which i like to make my own clothes.

The thing I like the most though is travelling, just with my backpack in South-America or with a campervan in Europe. I really like to enjoy the nature and all the different cultures.
Why Tensing?
I started at Tensing in the first place because I wanted to be able to work in the GIS field with colleagues with the same background with whom you can easily discuss about encountered difficulties. Also I wanted to be able to work at different companies to enhance my experience in solving GIS related problems in different settings. My impression so far from Tensing is that it is a company where there is a lot of focus on its people. On personal development and making it possible for all colleagues, even if they have projects at different clients and company's, to be able to work with each other when help is asked.

Peace begins with a smile.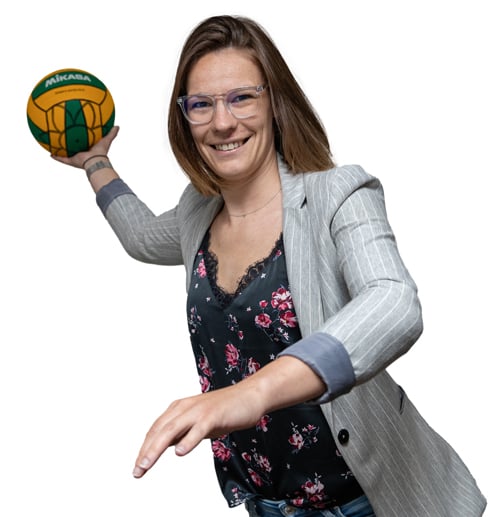 Irene de Vreede
Idevreede@tensing.com