Jan Creupelandt
GIS Architect
My name is Jan Creupelandt and I am working at Tensing as a GIS Architect from Belgium since July 2021. I am mainly involved in the elaboration of GIS Enterpise systems, Esri based. My field of work is mostly in utilities. I have therefore specialized in working with and configuring the Esri Utility Network.
Career
I graduated as MSc Industrial Sciences - Geodesy since 1998. I quickly came into contact with GIS during my studies and this very clearly formed the basis for my future career. The applications I developed were intended for municipalities and cities. Technology is constantly changing, so more and more web-based applications started to appear. During my career I have therefore worked with both all Esri GIS solutions to where we are today.

My role has evolved from GIS Programmer, through Project Leader for Enterprise systems to GIS Architect. I have fulfilled this role in a variety of sectors: consulting firms, local governments, regional and federal governments, emergency services, engineering and utilities. Utilities became my specialty. This for water, gas and electricity, both for distribution and transmission. Very specifically, in the last few years, I have been immersed in the Esri Utility Network. My contribution in these projects is multifaceted. Some examples are: providing advice, working out POCs, making technical analyses and a supporting role.

I take on this supporting role within Tensing in the form of Esri Geospatial Evangelist. Here I can share my knowledge and experience with my colleagues.
Spare time
Just as in my professional career, my free time is about my passion. That passion I have includes art, gardening and music. I play double bass as well as guitar. My preference is mainly for early music and jazz.
Why Tensing?
One of the pillars Tensing is built on is sharing knowledge. I think it is very important to learn from each other. At Tensing, time is set aside for this. Everyone must constantly keep up and be aware of the latest technologies. This is another area where Tensing offers you the opportunity to develop yourself. The mix of colleagues with both GIS and FME knowledge is a great asset.

GIS is not just a technology that I use to do my job every day. It is much more of a passion. I think it is extremely important to learn from each other and share a passion. At Tensing, we take plenty of time for this.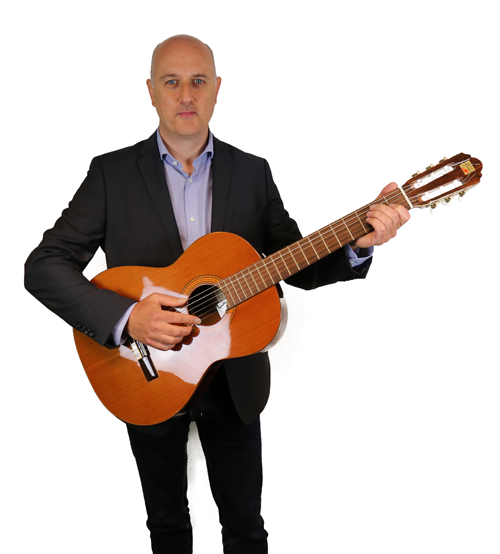 Jan Creupelandt
jcreupelandt@tensing.com